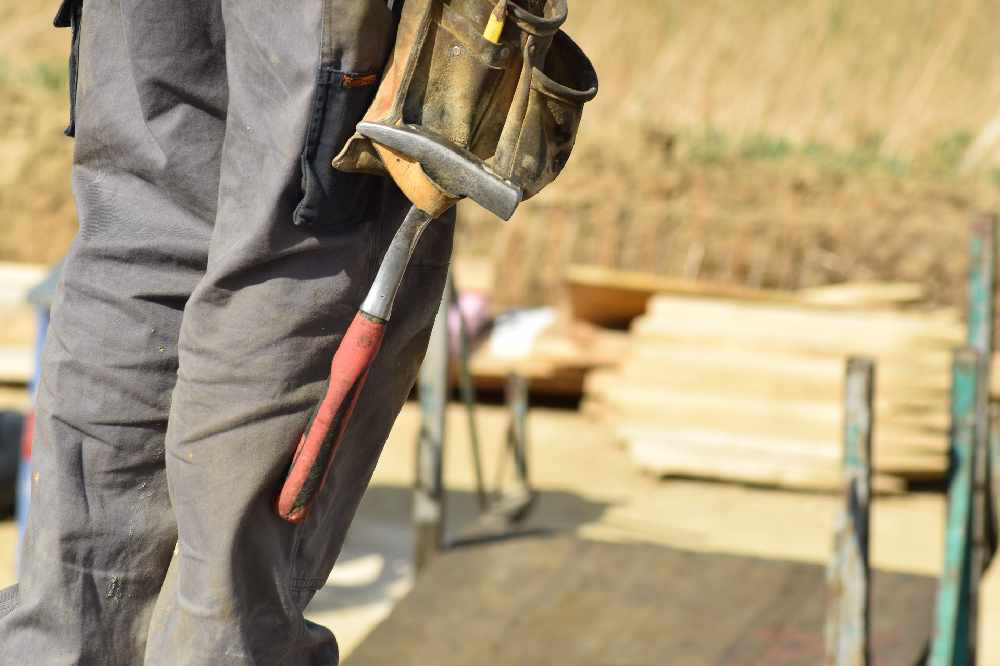 Confirmation of a successful £1 million funding bid has been celebrated by Hampshire County Council.
News of the funding award, from the Department for Education (DfE) and Construction Industry Training Board (CITB), was welcomed by Councillor Stephen Reid, the County Council's Executive Member for Education and Skills, Human Resources and Performance.

He said: "This success demonstrates how Hampshire is able to lead important initiatives that benefit all councils in the area, bringing to bear considerable in-house expertise. It really is good news for Hampshire residents and businesses as the funding will enable us to lead an 18-month construction training project across the county and on the Isle of Wight."

Hampshire's bid, on behalf of County, City and Isle of Wight councils, and Hampshire's 11 district and borough councils, was one of 26 that was approved from a total of 60 bids submitted nationally. The bid is unique in terms of the geographical size of the area for where the funding will be used and is fully supported by further education and training colleges in Hampshire and leading construction employers.

Cllr Reid added: "Our aim is to enable over 600 people to train or re-train in construction and civil engineering skills. The focus for us will be to link with developers undertaking construction schemes close to home, including those which are part of the regeneration of Whitehill & Bordon, and the new housing that is being built in Aldershot and Whiteley. We will also be setting our sights on the forthcoming M27 Smart Motorway scheme.

"As I see it, the benefits are two-fold. Those who become skilled in essential construction disciplines are securing their employability and economic prosperity while, at the same time, with more people upskilling in this way, we are helping to meet the home building and civil engineering skills gap in Hampshire – a gap that is being experienced nationally."

As well as the positive impact on economic development and growth in Hampshire and the Isle of Wight, this project will provide social value through apprenticeships and other training schemes creating new pathways into employment. There will be opportunities both for young people after they have left school; as well as adults from our most vulnerable groups, including NEET (not in employment, education or training), the long-term unemployed, those on low incomes who are facing in-work poverty, care leavers and offenders.