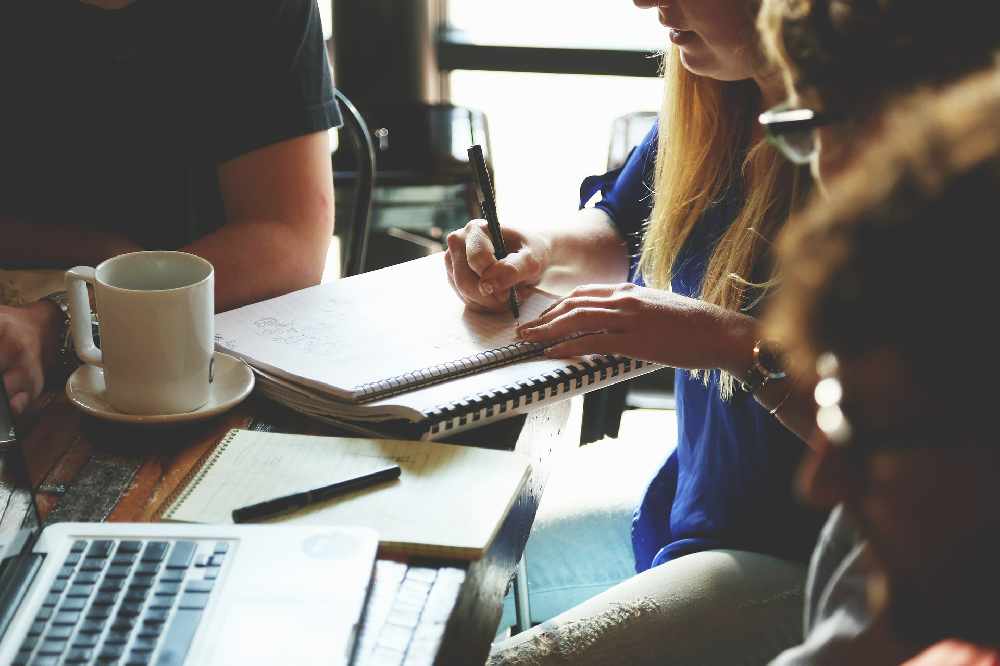 The County Council is leading nine European partners on a project to help small and medium sized enterprises (SMEs) expand their businesses more effectively across international borders.
The Everywhere International SMEs Interreg Project (EIS) is designed to support the participating partners to create local action plans to help SMEs in their area to trade internationally.
Cllr Andrew Joy, Hampshire County Council's Executive Member for Communities, Partnerships and External Affairs including BREXIT, speaking at the recent EIS conference in Gdansk, Poland said: "As a local authority, we continue to look for opportunities to support local small and medium sized businesses to expand and grow. While many of the county's SMEs deliver great products and services, not all may have the capacity or expertise to take the next step into trading internationally. By joining with a number of European partners on this project, and learning from best practice elsewhere, the County Council hopes to support those Hampshire businesses who wish to, to trade successfully outside the UK and EU, enabling them to flourish as part of a strong local, job-creating, economy."
The EIS project began two years ago, bringing together nine partners from seven different European regions - from the UK, Denmark, Ireland, Croatia, Portugal, Poland and Italy, and runs until the end of 2020. Each partner region has undertaken detailed research within its own local economy to understand what is working well, how local businesses are currently exporting, and the barriers they may encounter, as well as identify the additional support local businesses need to expand internationally.
The conference marked the mid-point of this four-year project and was a chance for all nine partners to come together to discuss and share their research. The next step is the creation of local action plans to support SMEs within each region.
Cllr Joy added: "There are opportunities in overseas markets, which are still growing, and new ones are constantly opening up. We want Hampshire SMEs to be able to make the most of these opportunities and we are working hard in partnership with other European regions to ensure the right support and resources are available to help them do so."