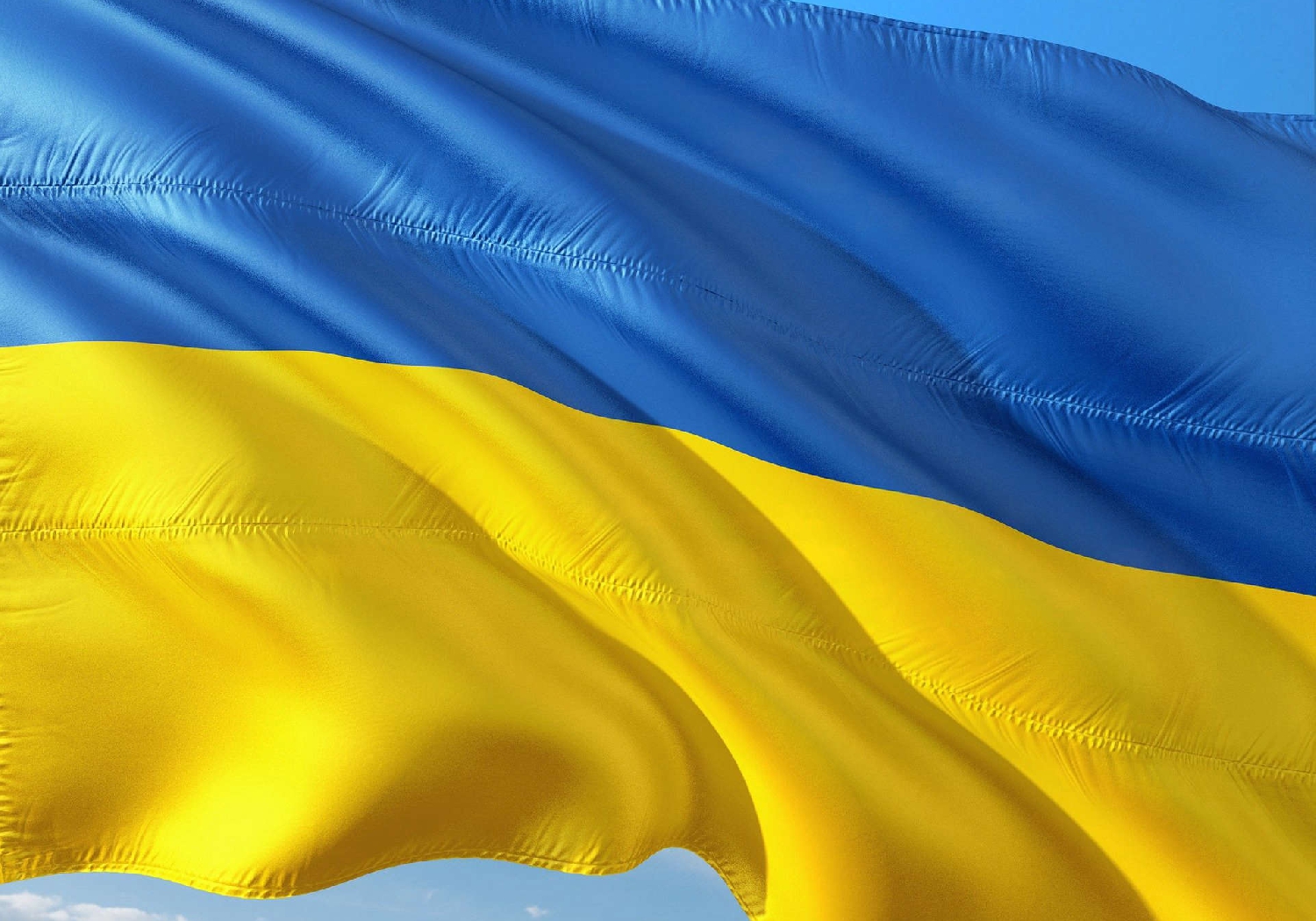 Hampshire City Council have announced more funding for households hosting guests from Ukraine as part of the Government's Homes for Ukraine Scheme.
The Leader of the Hampshire City Council Rob Humby has announced a rise in funding for Hampshire residents who are hosting Ukrainian guests.
The new monthly payment figure will stand at £500 compared to the previous amount of £350.
March will see the increase of approximately 42% be implemented.
"We want to recognise and thank all those who are providing safe spaces for people fleeing the conflict," said Councillor Humby.
He continued: "Without their generosity and compassion many of the more than 1,450 families residing locally, might have found themselves in an even more desperate situation".
The increase not only reflects an appreciation for those households hosting guests from Ukraine, but additionally reflects the current cost of living crisis.
Hampshire holds the third-highest number of Ukrainian nationals in England. The funding announcement joins a list of support schemes that have been put in place in Hampshire to aid those affected by the crisis.
This includes access to public services such as counselling and trauma services, financial aid over the Christmas period and educational and work training assistance.