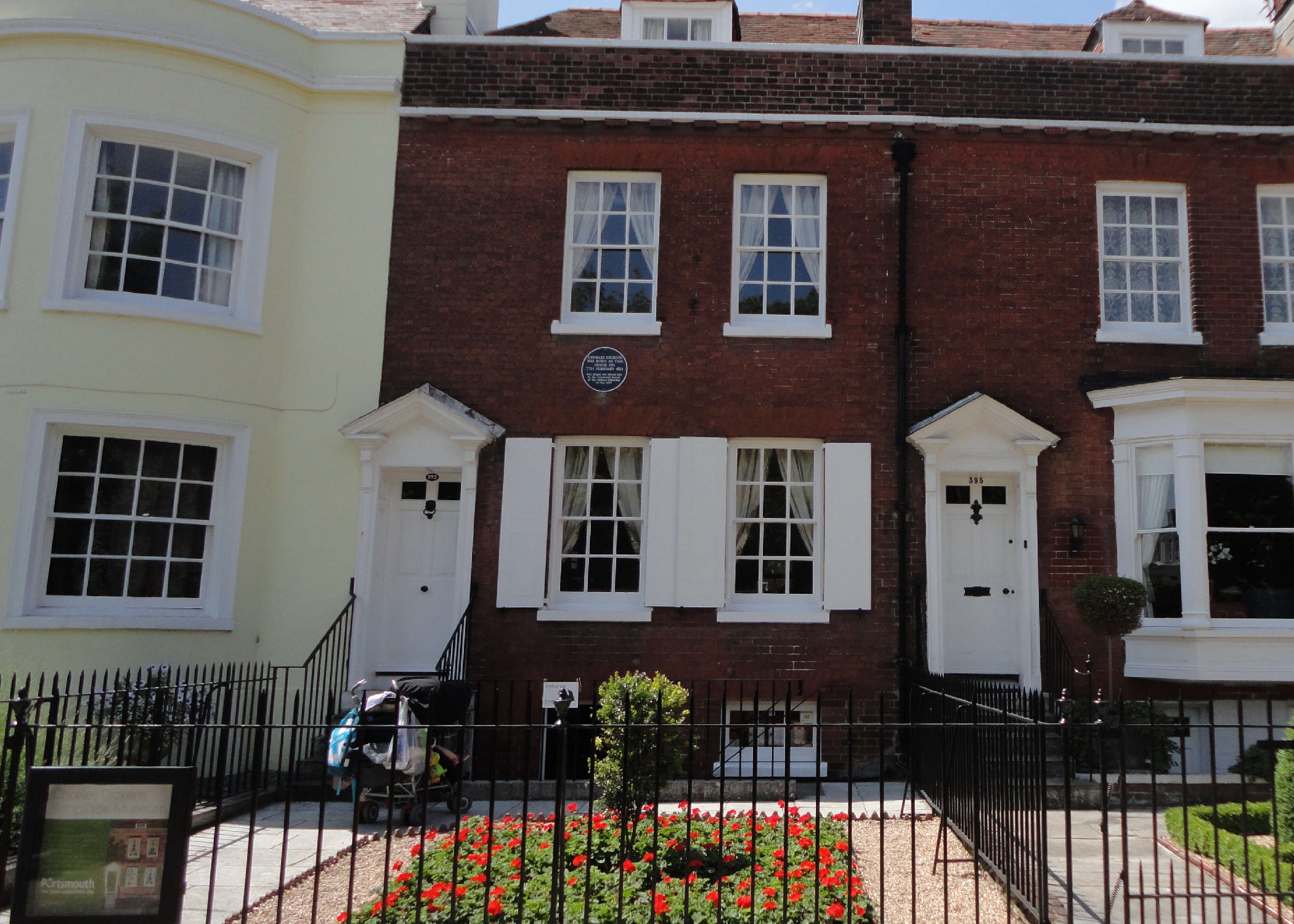 To mark the birth of Portsmouth's most famous writer, the Portsmouth City Council-run Dickens' Birthplace Museum will be open free of charge on Tuesday 7 February.
Lord Mayor Cllr Hugh Mason will lay a wreath and leads three cheers in celebration at 11am to start the day.
The Dickens Fellowship will join Cllr Hugh Mason for the celebration. Shortly after 11am, visitors will be able to enter the museum for free, until 5pm when it will close.
The Birthplace will be open to the public to showcase his work, celebrate his connection with the city and is a great opportunity to see the inside the house where Charles Dickens was born 211 years ago.
Cllr Steve Pitt, Portsmouth City Council's Cabinet Member for Culture, Leisure and Economic Development, said: "We encourage residents to join us to mark the anniversary of Charles Dickens' birth and celebrate the life and work of one of the world's most acclaimed authors who was born here in Portsmouth.
"Portsmouth is rich in history and the arts and this special house combines the two."
Due to the small nature of the birthplace, space is limited, and visitors may need to queue outside for a period of time.
For more information visit https://portsmouthmuseums.co.uk/events/charles-dickens-birthday-anniversary/