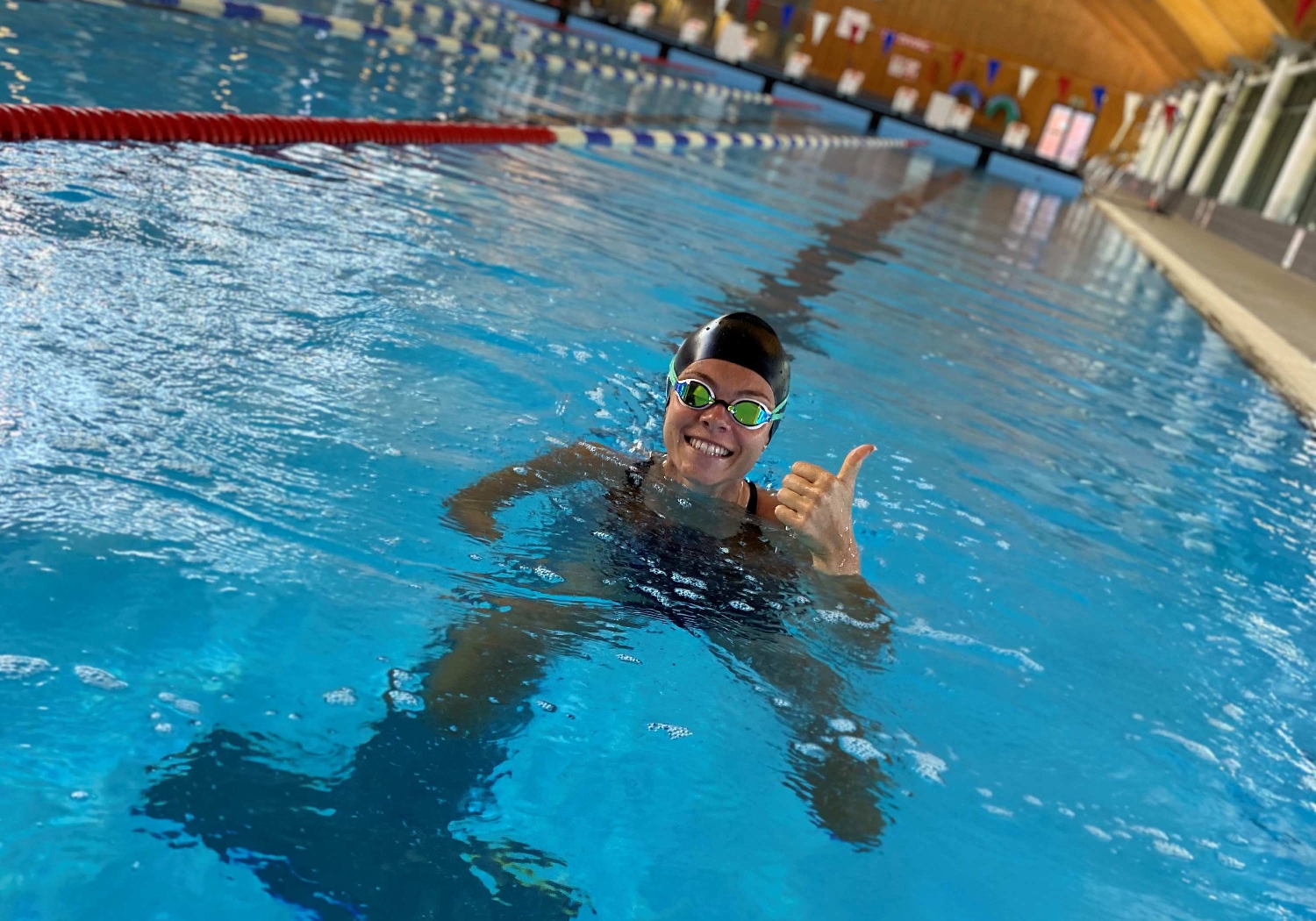 Residents in Portsmouth are able to get back into the water as pools across the city start to reopen.
Public lane swimming and selected aqua classes are set to resume at Mountbatten Leisure Centre from Wednesday 19 August 2020. Furthermore, customers who have swimming lessons are being contacted this week to advise that sessions at Mountbatten and Charter Community Sports Centre are scheduled to resume during September.
Operating to Swim England guidelines, public lane swimming sessions at Mountbatten Leisure Centre will be available in 50-minute slots. Capacity will be limited at first to promote social distancing. Sessions and aqua classes will have to be booked in advance either via the centre's website bhliveactive.org.uk or BH Live Active's mobile app. Sessions will be available to members and on a pay as you go basis.
Portsmouth Northsea Swimming Club will also be resuming their training sessions.
"We know that our customers are looking forward to getting back into the pools and, together with the council, we are pleased to be able to make this happen," says Rob Cunningham, BH Live's Head of Leisure.
"He adds, "A number of new procedures will be in place and our team will be available in centre to help customers adjust. While some of these safety measures may feel a bit different to what people have been used to, we ask our customers to work with us, support us and to play their part in helping us get back to normal service as soon as possible."
To help minimise time spent in the changing rooms and maintain water quality customers will be asked to arrive swim ready with swimwear underneath clothing – they will also be encouraged to shower before and after at home.
Information and booking details can be found at bhliveactive.org.uk and on the BH Live Active mobile app.
The swimming pools at Eastney and Pyramids remain closed at this time.
Councillor Steve Pitt, Cabinet Member for Culture, Leisure and Economic Development & Deputy Leader added "I am delighted that BH Live are able to confirm Covid Secure public lane swimming will be available to residents at Mountbatten and that swimming lessons can re-start at Mountbatten and Charter. It is essential that our pools are able to meet all of the guidelines and we must delay any further pool openings until the guidance allows".