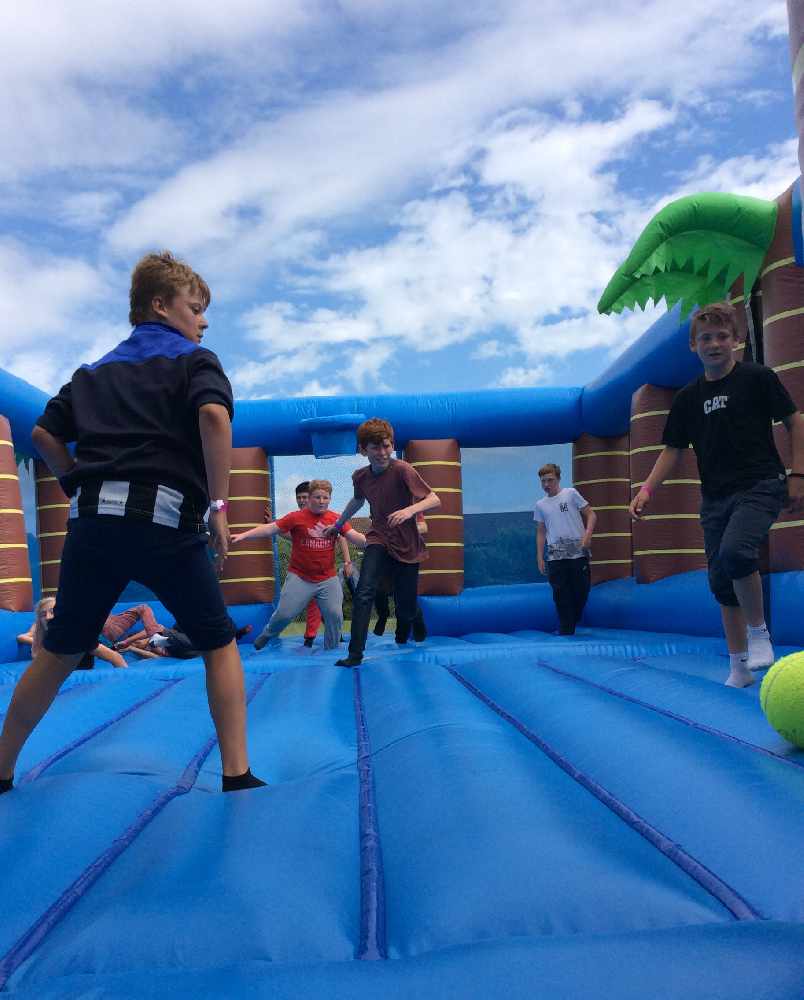 Families are being urged to sign up for Gosport borough's Summer Passport scheme, which offers free outdoor activities for secondary school students in August.
This year the fun includes inflatables, sports, driving lessons, quad biking, henna tattoos, zorbing, cooking, cycling, drumming, climbing, hair braiding, laser quest, animal encounters and music...and lots more.
To take part, young people need a completed registration form, which parents or carers can find at www.safergosport.co.uk
It can be completed online or printed off so the young person can take it on the day. Forms are also be available from schools.
Young people must be born between 1 September 2000 and 31 August 2005 to take part. Once registered, they get an ID card which entitles them to free First bus travel to the events.
The scheme has been shortlisted to get cash from the Tesco Bags of Help scheme, which encourages shoppers to vote for a favourite project using a token they're given at the checkout.
If shoppers at local Tesco stores vote for the Summer Passport this month, it could get up to £4,000, which will help fund a festival-style celebration of the project's first 10 years.
The Summer Passport is run by Gosport Community Safety Partnership, which includes Gosport Borough Council, Hampshire Constabulary, Hampshire Fire and Rescue Service and local NHS organisations.
Young people who participants last year said "It was our first year taking part and it's been brilliant, we're going to come every day!"