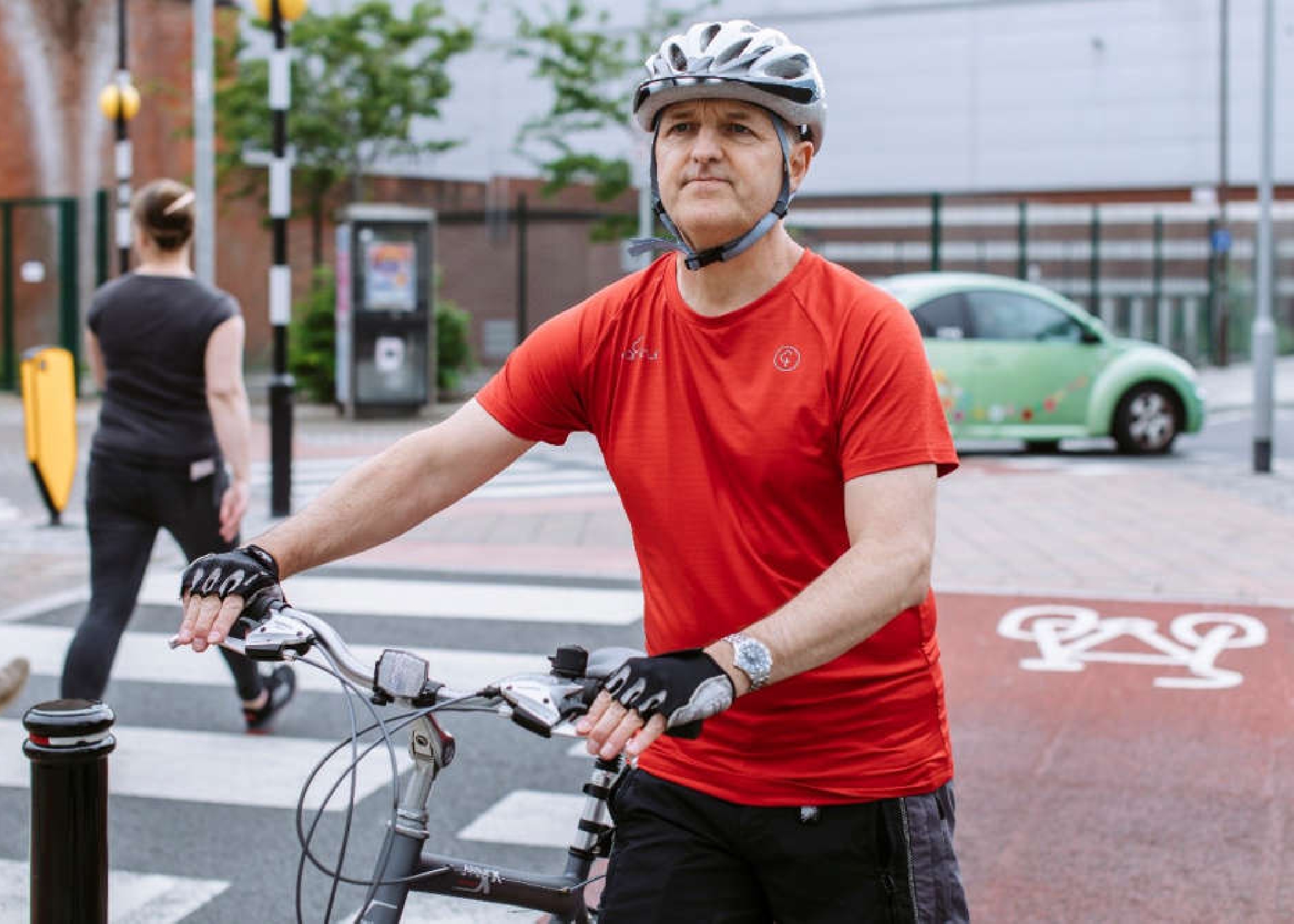 Safer walking and cycling routes will be coming to Portsmouth as new funding has been awarded to improve cycle lanes and crossings in the city.
Portsmouth City Council has secured a total of £650,000 from the Department for Transport as part of the Active Travel Fund. The money will be going towards creating schemes that are designed to encourage people to make short trips by bicycle or by foot.
Cllr Gerald Vernon-Jackson, Cabinet Member for Transport, said: "I am pleased we have secured £650,000 from the Department for Transport's Active Travel Fund, as this will help us make walking and cycling in the city safer and easier for everyone and will help local residents feel like its OK to walk and cycle instead of using their car as much."
The funding will create schemes that align with the council's objectives as set out in the Local Transport Plan. The schemes will focus on creating a cleaner and greener transport network that allows residents, visitors, and businesses to access every area of the city.
The council will now move forward with developing detailed plans based on the ideas presented in the funding bid. These plans will be crafted to maximize the benefits and needs of the local community. Final proposals will be presented at a decision meeting later this year, where the council will determine the best way to implement these changes.