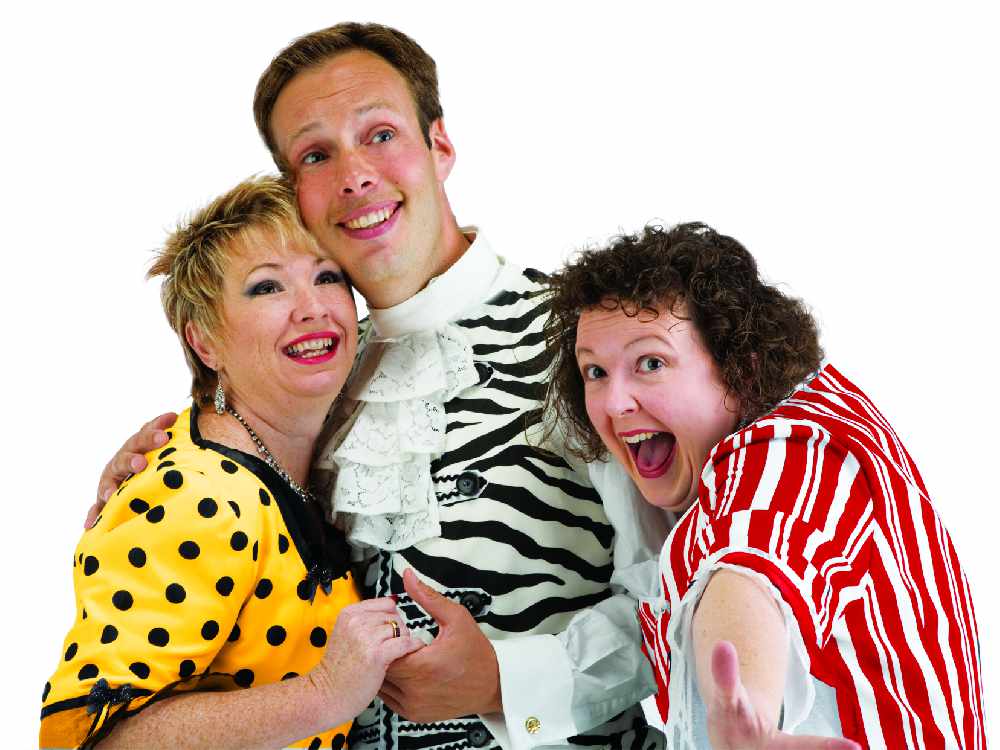 A free, fun evening of opera favourites will be staged in Victoria Park on Wednesday 26 July, in the unique light-hearted style of Hatstand Opera. 
Golden Moments from Opera, featuring familiar tunes from films and TV, will start at 7.30pm.
The show features hilarious scenes and heart-rending arias from the world's favourite operas, in Hatstand's informal and entertaining style.
Audience members are encouraged to bring picnics, chairs and rugs.
Kirsty Young, director of Hatstand Opera, said: "We're delighted to be back singing in Victoria Park this summer. It's a lovely little oasis of calm, or at least, it will be until our soprano racks up to her top notes!
"Even if you don't think you know any opera, come along and enjoy the show. We'll sing all sorts of items people will recognise without realising it, as used in adverts, TV shows and blockbuster films. Best of all, it's free. So why not come a little early, bring a picnic and some friends, and make a night of it?"
The show is the third free opera event organised by Portsmouth City Council this summer. It follows two live performances from the Royal Opera House in London, shown on the Big Screen in Guildhall Square.
The Hatstand cast features Australian soprano Toni Nunn, baritone Jochem van Ast (just finished performing at the Royal Opera) and mezzo Kirsty Young. At the piano will be Gill Ford.