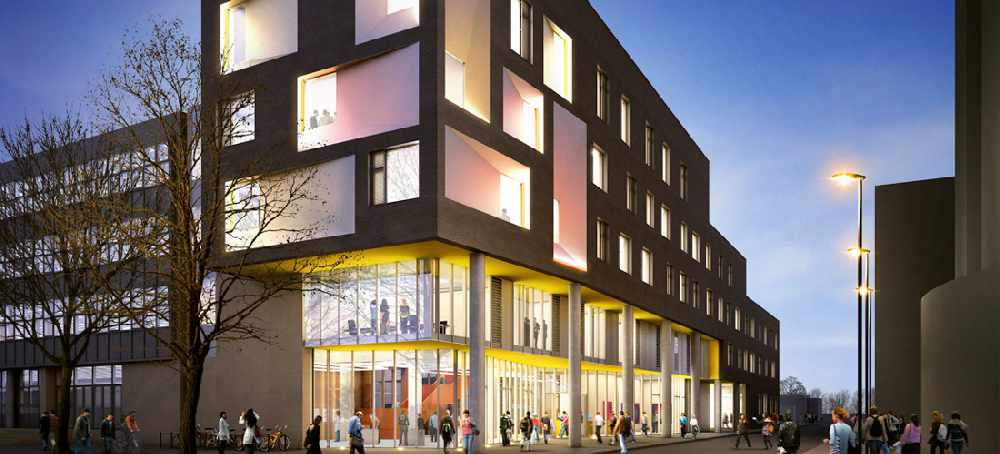 History students from the University of Portsmouth are giving a free presentation 'personal experiences of D-Day: told through the words of the veterans' at Portsmouth Museum.
The students have used the archives from the D-Day Museum including the museum's collections of letters, memoirs and oral history, to collate the presentation based on how the veterans talk about their wartime experiences.
It is taking place this Wednesday, 17th May 2017, between 11:00 and 11:30.

Admission is free.