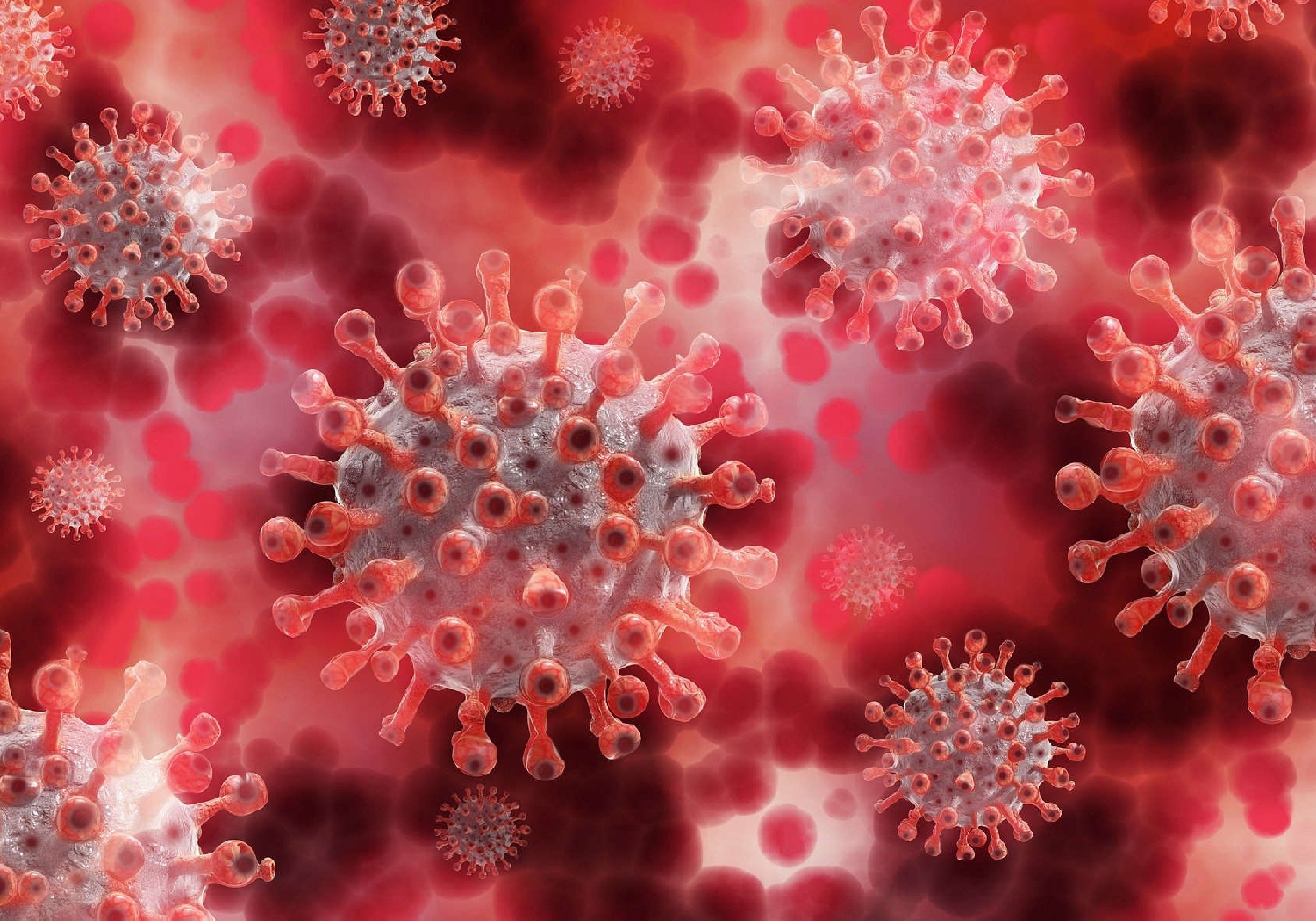 Portsmouth City Council will continue to supply free lateral flow tests to Portsmouth residents from 1 April.
From 1 April, as part of the government's 'Living with COVID' strategy, the provision of free lateral flow testing by the government will stop for most people.
The Portsmouth City Council scheme will supply up to one box of five free lateral flow tests per month between April and June 2022 to any Portsmouth household, whilst stocks last.
Nine collection points will operate across the city.
Residents will be able to collect up to one box per household each month and will be asked to show proof that they live at a Portsmouth address when they come to collect.
Cllr Gerald Vernon-Jackson, Leader of Portsmouth City Council, said:
"We need to support residents in following the safer behaviours we've all come to know well during the pandemic - that includes testing. We want people to be able to continue testing to help reduce the spread and protect our community, particularly those who are at higher risk of getting seriously ill if infected with COVID-19. The government scheme will end on 30 March, but we will make sure residents will continue to have access to free tests from 1 April.

"Collection points will be spread across the city for all households in Portsmouth to take up the offer of a free box of test kits per month, while stocks last. Each box contains five lateral flow test kits. It's as simple as bringing proof of address to receive your box. By continuing to test and following all safer behaviours, you will protect our great city."
From 1 April, the free lateral flow tests can be collected from nine sites across Portsmouth. To claim their free box of test kits, residents will be asked to show a recent council tax or utility bill. More information at www.portsmouth.gov.uk/freecovidtests
Residents who have symptoms or have tested positive for COVID-19 should stay at home and not collect test kits from collection points.
Helen Atkinson, director of public health at Portsmouth City Council, said:
"Cases in Portsmouth are rapidly rising and we want to ensure people are not put off taking tests due to the cost of buying them. Vaccination remains the best protection against the virus and means you're less likely to get seriously ill if you do catch it.

"Local walk-in clinics operate throughout the city, offering residents an easy and convenient way to get their first, second and booster vaccinations - it's never too late to get protected. See the list of upcoming vaccination clinics on www.portsmouth.gov.uk/covidvaccine."
Test kits will be available at the following sites:
Alderman Lacey Library (Tangier Road, Copnor, PO3 6HU)
Monday and Tuesday, 9.30am-12.30pm and 1.30-6pm
Thursday and Friday, 9.30am-12.30pm and 1.30-5pm
Saturday, 10am-3.30pm
Beddow Library (Milton Road, Milton, Portsmouth, PO4 8PR)
Monday, Tuesday and Friday, 9.30am-5pm
Wednesday and Thursday, 9.30am-6pm
Saturday, 10am to 3.30pm
Charles Dickens Activity Centre (Lake Rd, Portsmouth PO1 4HH)
Monday to Thursday, 9am-9.30pm
Friday, 9am-1pm
Saturday, 8.30am-3.30pm
Sunday, 8.30am-2.30pm
Cosham Community Centre (Wootton Street, Cosham, PO6 3AP)
Monday to Wednesday, 8.30am-8pm
Thursday, 8.30am-10pm
Friday, 8.30am-4pm
Saturday, 9am-12pm
North End Library (Gladys Avenue, North End, PO2 9AX)
Monday to Wednesday, 9.30am-6pm
Thursday and Friday, 9.30am-5pm
Saturday, 10am-3.30pm
Paulsgrove Community Centre (Marsden Road, Portsmouth, PO6 4JB)
Monday to Thursday, 9am-8pm
Friday, 9am-4pm
Portsmouth Civic Offices (Guildhall Square, Portsmouth, PO1 2AL)
Monday to Friday, 9am-4pm
Somerstown Central (Winston Churchill Avenue, Southsea, PO5 4JJ)
Monday to Friday, 8am-6pm
Saturday, 8am-12pm
Southsea Library (Palmerston Road, Southsea, PO5 3QQ)
Monday to Thursday, 9.30am-5.30pm
Friday, 9.30am-5pm
Saturday, 10am-5.30pm
The council will also provide deliveries for residents who cannot travel to a collection point because they have a disability. Residents with a disability can contact the new COVID-19 support service for support and advice from Monday to Friday by calling 023 9260 6562 or emailing covidsupport@portsmouthcc.gov.uk For more information on the COVID-19 support service, visit www.portsmouth.gov.uk/covid-19-support
The council has purchased 30,000 tests kits as part of the scheme. The tests will only be available to residents whilst stocks last. Residents collecting kits will need to show recent proof that they live in Portsmouth. The council will accept a recent (dated in the last three months) utility bill, council tax bill or correspondence from a bank or building society.
Portsmouth residents can also purchase tests from pharmacies and online.