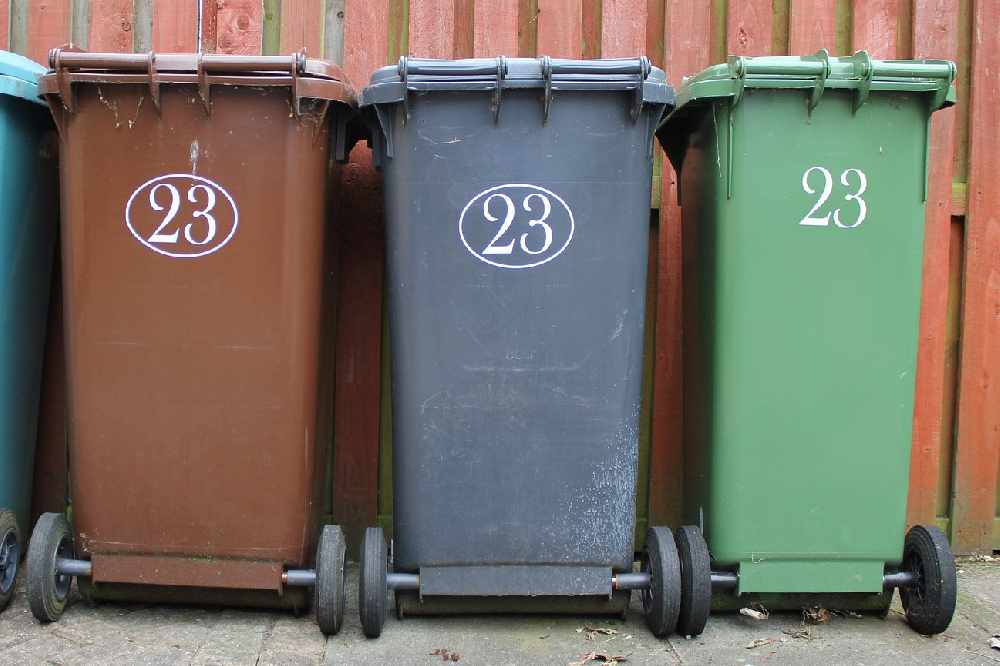 Following national news reports (20 January 2020) about failed plastic recycling schemes Portsmouth City Council has reiterated its commitment to sustainable recycling.
The council currently only recycles plastic bottles and this is because there are sustainable markets which reside in the UK. Other plastics which are not bottle shaped should go in with the rubbish because, along with other waste in black bins/bags, energy is recovered from incineration. Other areas may take a mixture of plastics, but as the latest news story about Malaysia sending back 42 containers of 'illegal' plastic waste to the UK shows, they may not ever get recycled and become someone else's problem. It is this uncertainty over plastics recycling which has led Portsmouth City Council to prioritise recycling food waste.
A recent analysis of 'black bin/bag' waste found:
- 16.1% of the waste could have been recycled in the green bins (card, paper, plastic bottles, food and drink cans/tins and aerosol cans)
- 9.7% was plastics we don't collect (we only collect plastic bottles)
- 40% was food waste
This shows that more of the black bag rubbish could go into the recycling bins and is also why the council wanted to focus on food waste recycling.
The council launched a food waste trial last September with 8,000 households in the city. In just four months 175 tonnes of waste have been diverted to food waste recycling, meaning nearly 20 per cent of black bag refuse for the trial areas is now being recycled.
During the trial, people in selected areas are putting waste food into kitchen caddies. Instead of being incinerated and energy being recovered, the waste is recycled and turned into fuel and fertiliser. They have seen around 60% of households in the trial areas taking part each week.
During the trial, Portsmouth's food waste is being transported in bulk to a plant in Bournemouth for treatment - it is converted into biogas and used to generate electricity, heat or transport fuels. It also creates a nutrient-rich fertiliser which can be used for agriculture and in land regeneration.
If the decision is taken to extend food waste recycling, the council will look at options that are available to reduce transporting waste in an effort to be more environmentally friendly.
Cllr Steve Pitt, Deputy Leader at Portsmouth City Council, says "Being greener is a key priority of the council and we are committed to do whatever we can to reduce waste and recycle more. I am delighted with the results of the scheme and impact it has had on reducing the amount of rubbish being put in black sacks.
"Plastic recycling is something we will continue to explore but we need to be sure that any materials we collect is able to be recycled effectively, we don't want to do what some areas seem to be doing and collecting plastic just to make people feel better when it can't actually be recycled. We urge people to think before they put rubbish in the bin and think whether it can be recycled."
The trial builds on the success of other recycling efforts introduced in Portsmouth, including more recycling banks in the city and the introduction of wheelie bins which means the city is now recycling more than 700 tonnes a month. To find out more about what can be recycled and where visit www.portsmouth.gov.uk/recycling