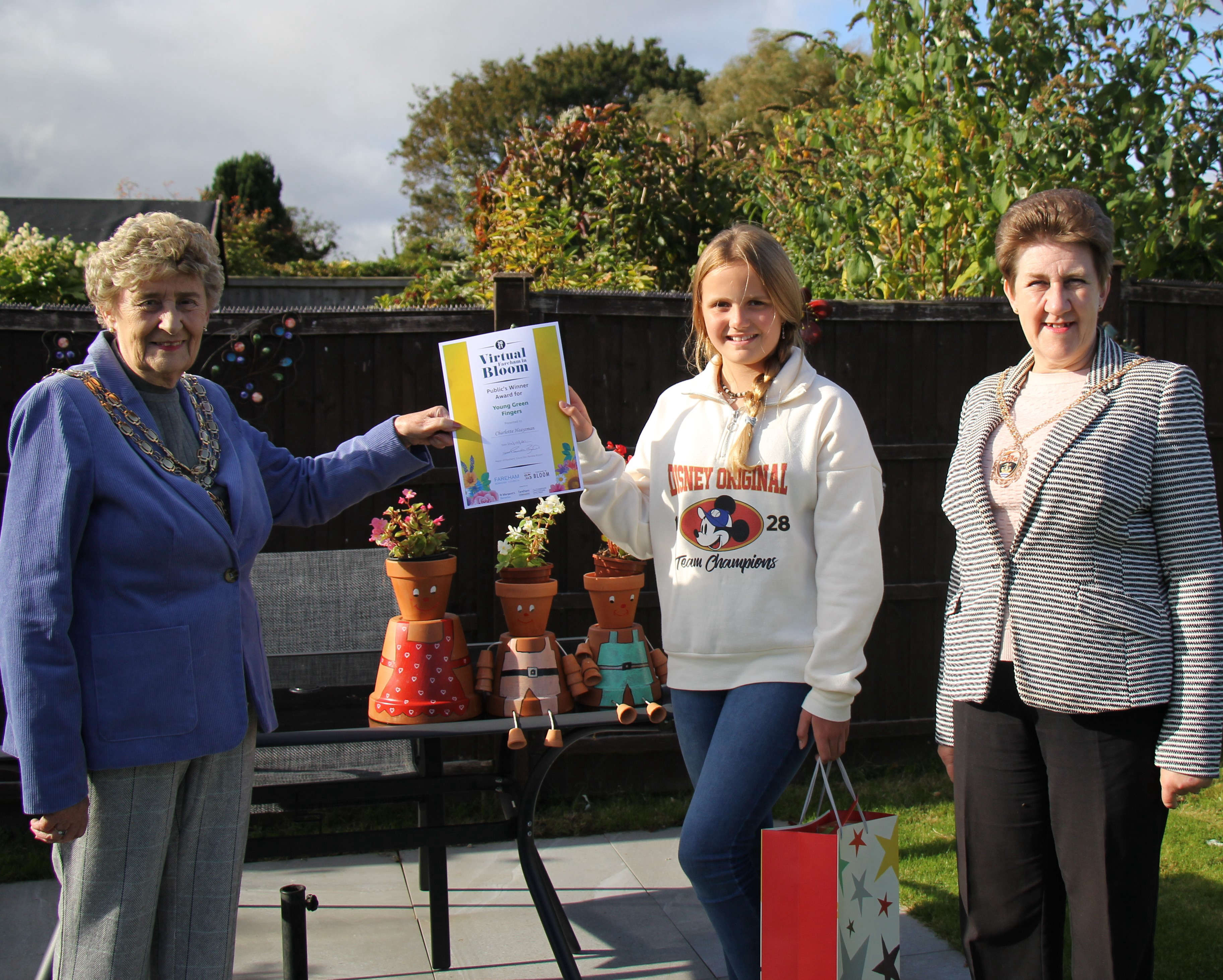 Fareham Borough Council is delighted to announce the winners of this year's Virtual Fareham in Bloom competition.
Residents with a passion for gardening were invited to enter the competition by submitting a photo online.
There were six different categories to enter with two winners per category, one chosen by public vote and one selected by a judging panel.
In recognition of the 25th anniversary of In Bloom, the judging panel included volunteers who have supported the scheme over the years. In total 158 entries were received.
The winners of the public vote are as follows:
Best Garden: Neil and Jay Rudgwik
Commercial: Orchard Lea Infant School
Something Small: Jessica Edwards-Lawlor (Peak Lane Patch)
Community Floral Display: Brett Wylde
Young Green Fingers: Charlotte Heaysman
The Edible Garden: Jessica Munt
The winners of the judging panel's vote are as follows:
Best Garden: Andy Clarke
Commercial: St Columba C of E Primary School
Something Small: Tracey Wrenn
Community Floral Display: Jo Cobb
Young Green Fingers: George Roberts
The Edible Garden: Melanie Gray
Winners will each receive a certificate and a prize. Prizes have kindly been donated by St Margaret's Nurseries, Fareham Shopping Centre and Westbury Manor Museum.
Executive Member for Streetscene, Cllr Ian Bastable said: "I would like to thank everyone who entered the competition, we were bowled over by the quality of the entries. It's clear from the photos submitted how much hard work people put into their gardens and open spaces, which helps make the Borough more attractive and brings joy to those who see them. Congratulations and well done to all our winners!"
Images of the winning entries can be viewed here: www.fareham.gov.uk/inbloom