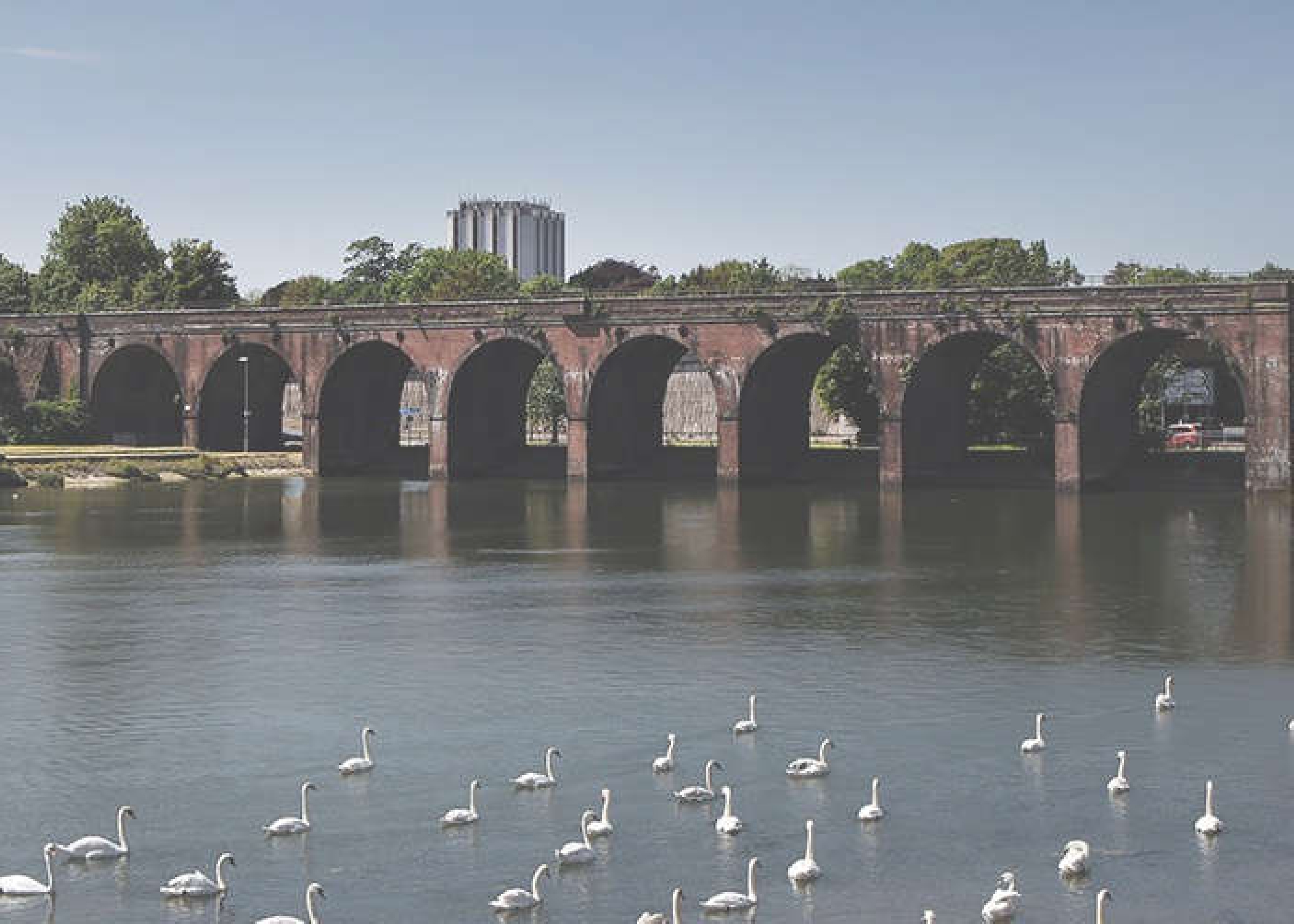 Source - Fareham Borough Council Facebook
Fareham Borough Council has allocated £800,000 to deliver improved community facilities to two local areas that experience deprivation.
The council announced that it had been awarded £1million from the government's Shared Prosperity Fund. The fund is part of the UK government's Levelling Up agenda which will provide £2.6 billion of funding for local investment by March 2025.
The most significant part of this new local plan is the creation of a community-led Masterplan for the Henry Court Drive area in Fareham North West. This site could provide up to 55 affordable homes alongside enhanced community buildings and sports provision.
Community-led planning experts will be appointed, and it is anticipated that engagement with local residents, partners and ward members will begin in the summer.
The second part of the project is the improvement of recreational and play facilities at Crossfell Walk in Fareham South.
In addition to community help, £200,000 has been committed to supporting local businesses and the economy within the Borough. Funding has been allocated for physical improvements to local centres and support will be given to businesses to help reduce their carbon footprint and support green economic growth.
Cllr Seán Woodward, Leader of Fareham Borough Council, said: "I know that the regeneration of the town centre is a key issue for many of our residents and businesses. Funding for specialist advice and evidence will help ensure that our Town Centre Masterplan will provide an effective framework for regeneration.
"I am delighted to say that work on this project is already underway. I hope you will agree that these projects show the Council's commitment to the residents and businesses of our Borough."