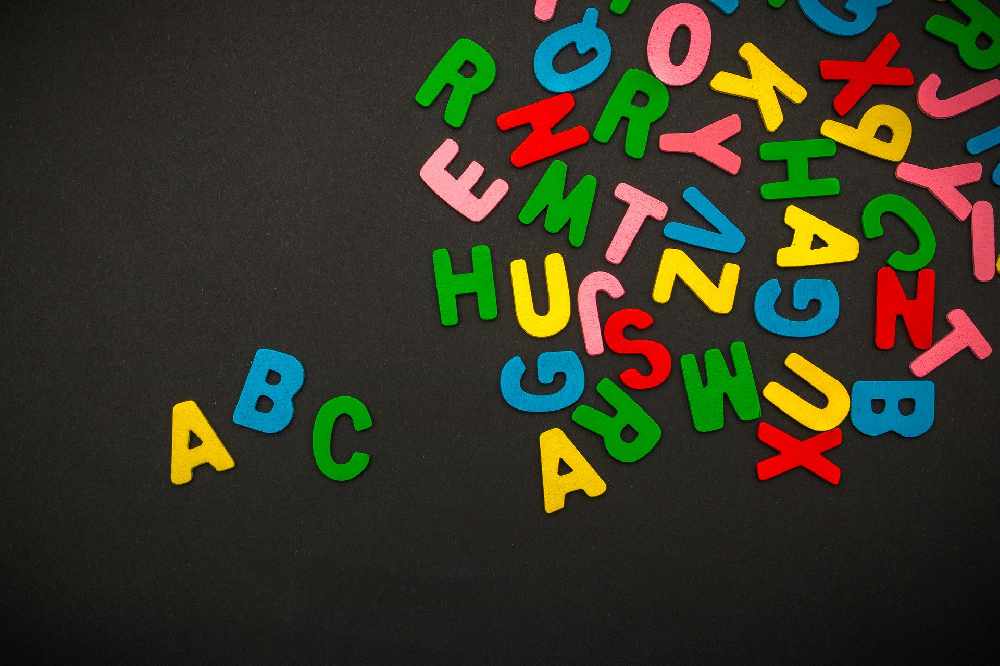 Portsmouth City Council has been successful in a bid for funding from NHS England for an extra Mental Health Support Team (MHST), which means that it will be one of the first local authorities to have MHSTs covering all schools.
This, along with changes to the existing teams, means that children and staff will have extra mental health support in school, especially important as increasing numbers of children re-adjust to coming back to school as lockdown eases.
As part of a wider social, emotional and mental health strategy for young people in Portsmouth schools, each team is made up of 6 staff and managers with experience in youth and mental health work and offer cognitive behaviour therapy to children, young people, parents and carers to help those who are suffering low to moderate anxiety or depression. The existing two teams started their in-depth university based training when the scheme started in 2018 and are ready now to support schools. The teams work with individuals or groups of pupils and support the senior mental health leader to develop their school's approach. The third team is expected to complete training in 2022.
Councillor Suzy Horton, Cabinet Member for Education at Portsmouth City Council, said: "Portsmouth already has a good reputation for the collaborative way in which we support children's mental health and the news that we can expand the mental health team could not have come at a more crucial time, when children are beginning to return to school after lockdown and in some cases, need extra help to re-adjust. For parents of children who are back in school, you can be assured that mental health of pupils is one of our top priorities."
Richard Brown, Operations Director for Children and Families East in Solent NHS Trust, said: "This is fantastic news for school aged children in Portsmouth and will ensure that children within all schools in the city can have access to timely, expert mental health support. We are looking forward to working alongside our partners in education and the city council to support children and young people within the city with regard to their mental health and wellbeing as this remains a top priority for all of us."
The boost to mental health support comes after Ofsted, the Care Quality Commission (CQC), HMI Constabulary and Fire & Rescue Services (HMICFRS) and HMI Probation (HMI Prob) carried out a Joint Targeted Area Inspection (JTAI) of the agencies involved in providing mental health support to children in Portsmouth in December 2019. The report praised the wide range of services provided to children from a strong partnership across schools, the NHS, the police, the council and the voluntary sector. The full report can be found at https://files.ofsted.gov.uk/v1/file/50144233
For those concerned about a child's mental health, guidance and organisations who may be able to help can be found on Portsmouth City Council's website.