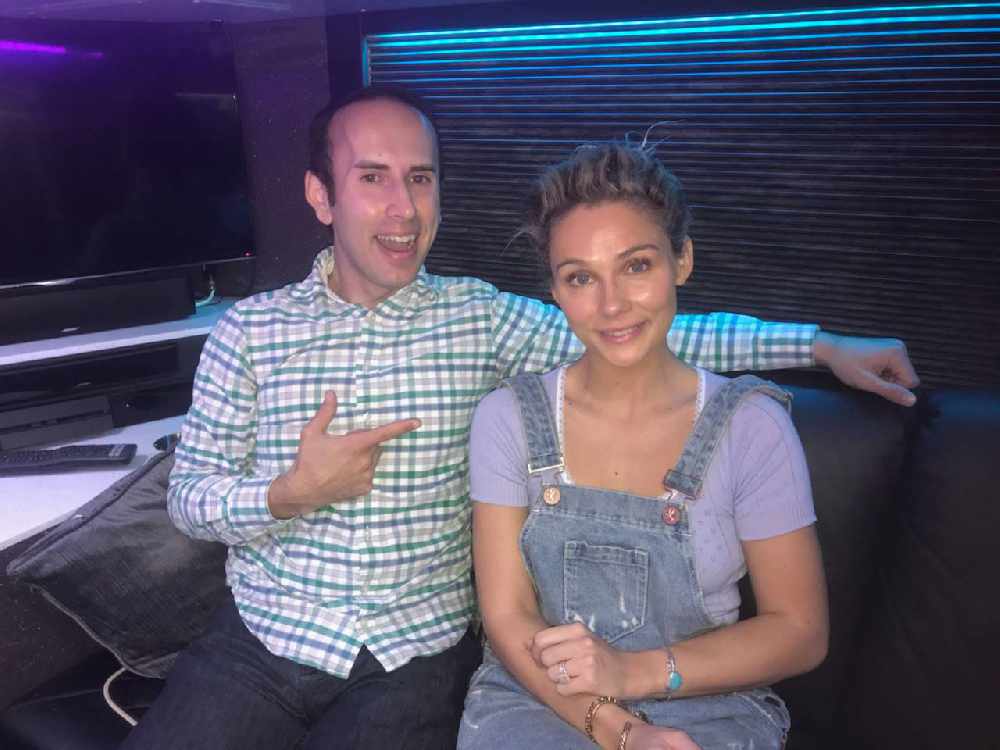 Russell Hill's Country Music Show is nominated for a British Country Music Association Award.
Russell Hill presents the Country Music Show on Sundays from midday showcasing incredible artists from the world of Country Music. The Shires, Clare Bowen, and Portsmouth's own Lily Garland have all been on the show.
Russell is dedicated to creating platform for country music that is often overlooked by the radio industry. He's recently celebrated his 8th year at Express FM and has hosted over 300 sessions of local and international artists. This has lead him to be nominated in the Radio Presenter category at the British Country Music Associations Listener's Choice Awards taking place at the end of the month.
We wish Russell the very best of luck and thank him for his continued passion, creativity and dedication to his already, award winning, internationally renowned, Country Music Show.