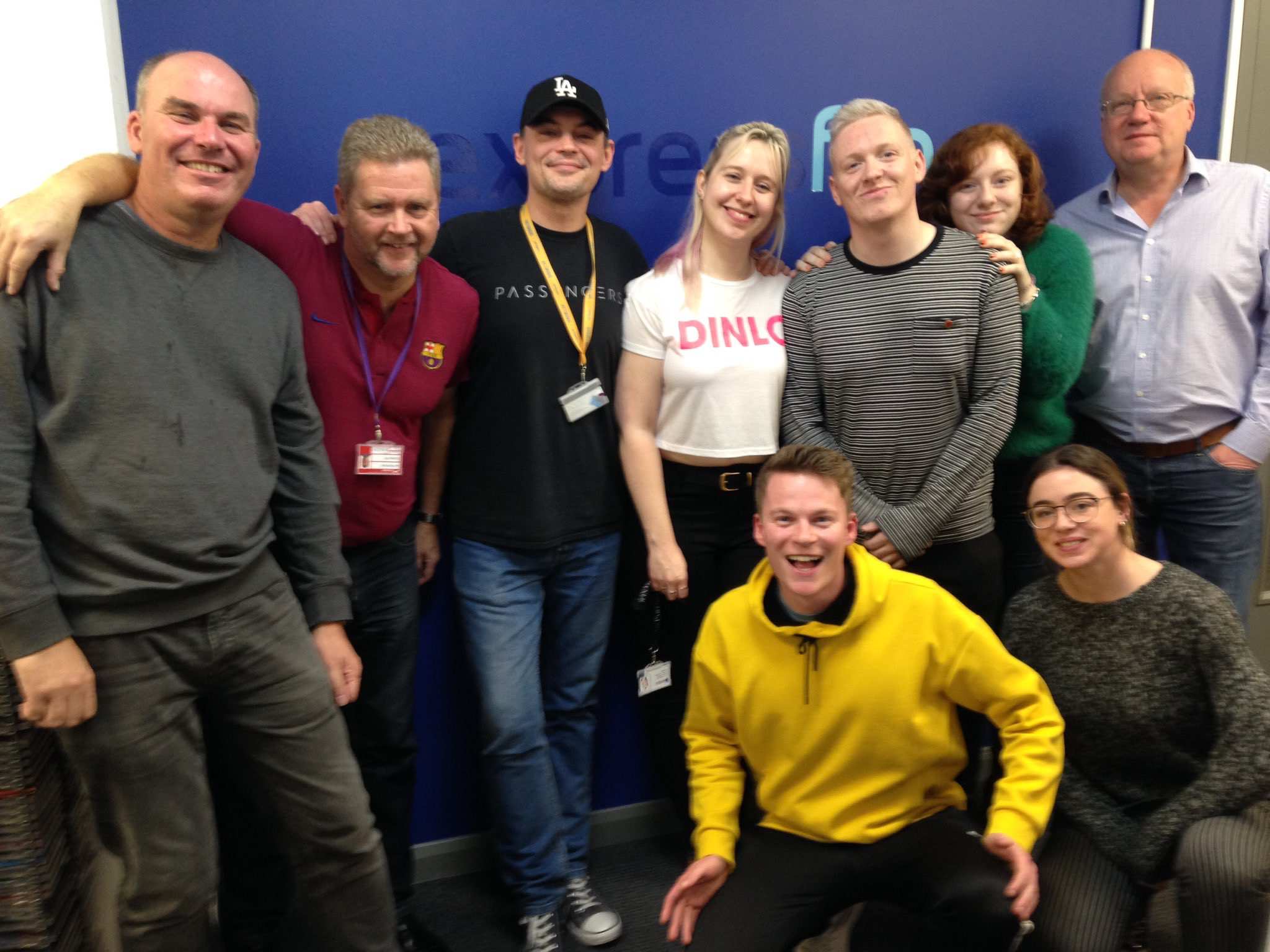 Photo taken at the end of the Express Radio Marathon in October 2019, where listeners raised £3,700 for local charities.
Express FM has been shortlisted for Station of the Year in the annual national Community Radio Awards.
The station has made the shortlist, which was whittled down from more than 460 entries from 90 stations from every corner of the UK.
Mason Jordan, station producer, said: "We are delighted to have been recognised among a large number of other stations doing great work across the UK. To be in the top five for Station of the Year is unbelievable.
"From a charity fundraiser radio marathon, to a coronavirus news programme. From our specialist music shows, to keeping local people entertained throughout the day. We're so proud of the content we've been putting out for the city, especially with what's been happening this year, and to be recognised for that is very heartwarming".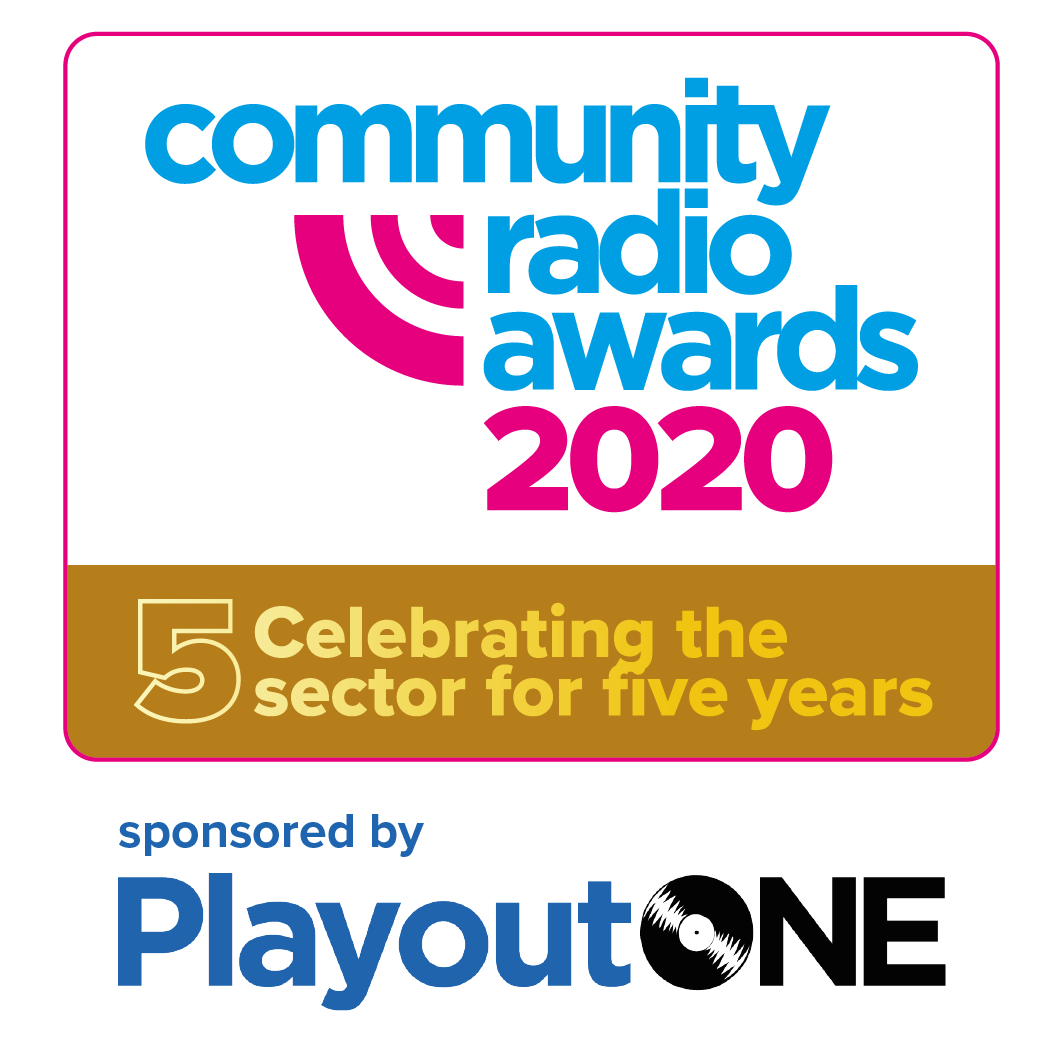 Martin Steers, awards chair, said: "This year has been a challenge for the sector, but community radio stations have responded by stepping up engagement with their local communities, with more programming and innovative presenters across the country broadcasting from home.
"It is clear to see from this, that passionate presenters, volunteers, and staff are really there for their audiences. These local radio stations are truly at the heart of their communities. We wish Express FM good luck and can't wait to host the ceremony virtually next month."