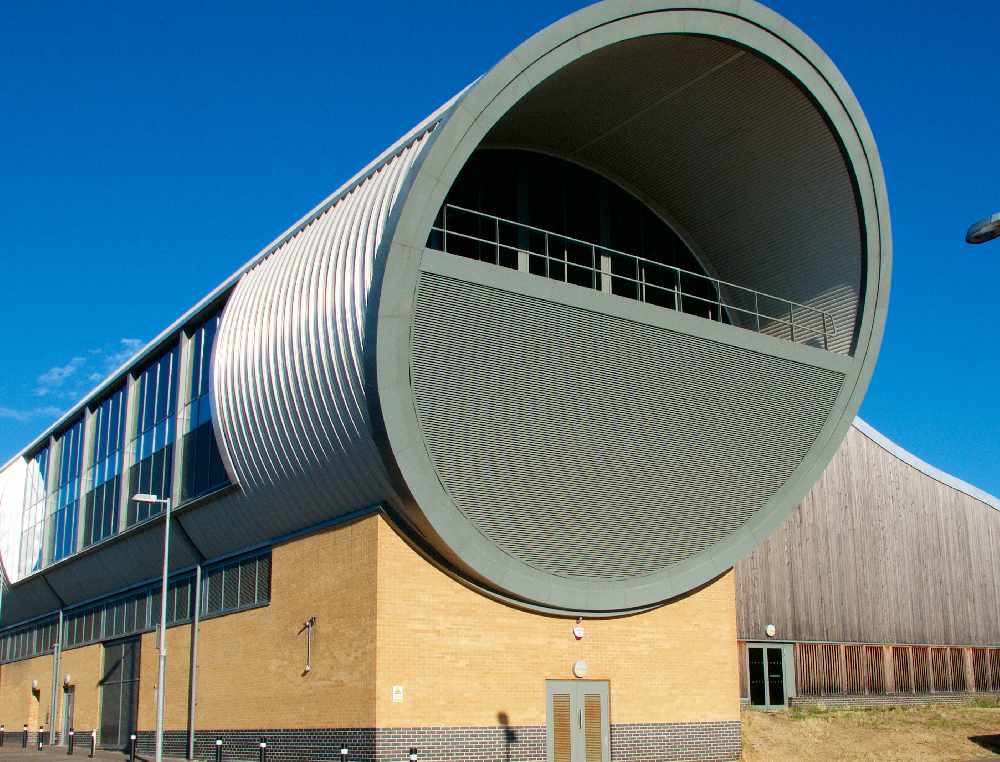 In Portsmouth it is estimated that twenty-two thousand people aged 45 or over have knee or hip osteoarthritis.
To help local residents manage the chronic joint pain and reduced mobility associated with these conditions, BH Live has teamed up with Solent NHS Trust Physiotherapy Outpatient Departments. Together they are rolling out a nationally recognised education and exercise programme at Mountbatten Leisure Centre called ESCAPE-pain.

ESCAPE-pain consists of education, including self-management techniques, and a personalised exercise programme to help the individual manage their symptoms and pain.

After completing the programme, which consists of twelve sessions over six-weeks, evidence has shown that many participants have improved how they manage their symptoms. It has helped them reduce their pain, and improved their physical function. It also reports an increase in confidence and knowledge around being more active and improved motivation to continue exercising.

BH Live, a social enterprise which manages Portsmouth's leisure centres in partnership with Portsmouth City Council, already delivers the ESCAPE-pain programme in Dorset and has seen great success. 85% of those participants felt their knee or hip pain had improved and 95% felt their physical function was better.

It is hoped that similar outcomes will be achieved in Portsmouth as Rob Cunningham, BH Live's Divisional General Manager explains. He says, "It's great to be tackling what is a growing issue not just in Portsmouth but across the UK. Chronic joint pain has a major impact on a person's health and wellbeing which can affect many things including relationships, family life or the ability to work.

"Regular exercise and employing pain management techniques can help to alleviate many of those symptoms and improve overall quality of life."



Professor Mike Hurley, originator of the ESCAPE-pain programme and Clinical Director of MSK at the Health Innovation Network said, "ESCAPE-pain is now being delivered in every region in the country. We are delighted it is starting to be delivered in Portsmouth. I hope that the many local people currently suffering with knee and hip pain find this innovative approach as helpful in making their lives better as people in many other parts of the country do. We look forward to them sharing their experiences with us."

In support of the ESCAPE-pain programme Marion Gower MSK Physiotherapy Team Lead for the Solent NHS Trust, adds, "This programme is beneficial because its ethos is for individuals with osteoarthritis of the hip and knee to actively take up exercise and become empowered to independently manage their condition for the future."

To take part in the ESCAPE-pain programme in Portsmouth, qualifying participants will need to speak with their healthcare professional for a referral. The course costs £45 per person.

To find out more about the programme, visit escape-pain.org.

For further information please telephone BH Live's exercise referral team at Mountbatten Leisure Centre on 02393 200358.