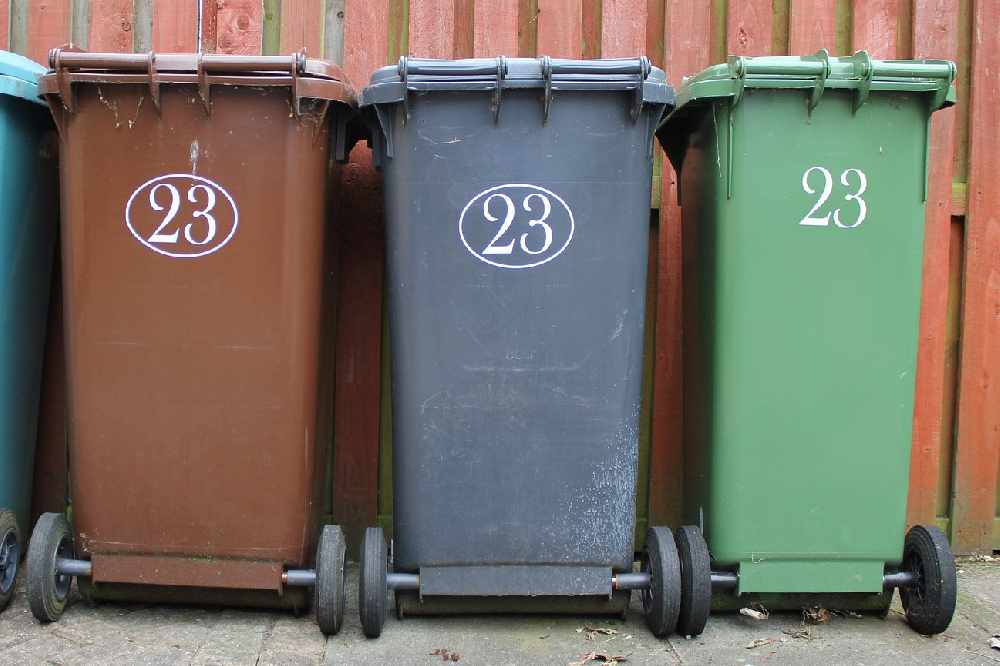 Portsmouth's new wheelie bin system for rubbish is already boosting the city's recycling performance, according to early figures.
Late last year Portsmouth City Council introduced 140 litre wheelie bins for rubbish, to limit the amount of waste collected and encourage recycling.
It now only collects rubbish put in a wheelie bin. Flat-fronted homes without storage space can instead put out three standard bin bags – about the same volume as a bin.
In the period January to March 2019, when the new system had become fully operational, the recycling rate was 24.74%. In the same period last year, before the new system, the rate was only 21.8%.
The period April to June 2019 saw a recycling rate of 29.04%, compared to 27.2% in the same period last year.
These figures have yet to be verified by the government's data collection agency. But Cllr Dave Ashmore, the council's Cabinet Member for Environment and Climate Change, believes they are a very good sign.
"These numbers aren't official yet, but they give us great encouragement that the scheme is starting to work, and that residents are joining in the push to recycle more," he said.
"They are very good news, and combined with our other efforts, they show that we're definitely on the right track when it comes to increasing recycling and saving money on our waste disposal bill."
Along with the new wheelie bin system, the council has installed new recycling banks for Tetrapak-style drinks cartons at Alex Way in Hilsea, Asda in Fratton and Morrison's in Anchorage Park. And in September it will begin a trial of food waste collections in five areas.
Unlike its neighbouring councils, Portsmouth City Council still provides weekly rubbish collections, and along with waste disposal this costs around £9m a year. Reductions in government funding mean the council needs to save money. If weekly collections are to continue the only way to reduce costs is to reduce the amount of rubbish being disposed of.
This is why the wheelie bin system for rubbish was introduced. Homes in Portsmouth also have wheelie bins for recycling, with collections every two weeks.
The city has one of the lowest recycling rates in the country. The last official figure was 24.8%, for the financial year 2017/18.
Residents are urged to put five essential items in their recycling bin – plastic bottles, food and drink cans, card, paper and aerosols – to ensure that space in their new waste bin isn't being taken up by recyclable items.
Any unwanted small electrical items – smaller than a microwave – can be put in a carrier bag and left on the lid of a recycling bin on collection day. Glass and unwanted clothing should be taken to the nearest recycling bank.