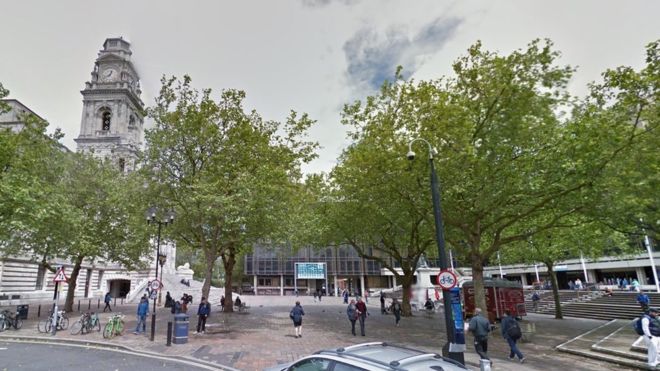 For anyone considering fostering, the council's monthly drop-in session at the Civic Offices reception area in Guildhall Walk, this coming Tuesday, 4 July, from 6.45pm till 8.00pm, is the time to start.
There is no need to book, simply drop by for a chat with social workers and current foster carers, and you can see a presentation at 7.00pm which will discuss foster care in more detail.
The fostering service need more people to provide a caring home, guidance and direction to children of all ages, and especially teenagers, where you could be just the role model and inspiration they need to help them turn their life around. There are numerous fostering opportunities available, from a stay at home full-time foster carer for a young child, to fostering a young person whilst continuing to work full or part-time.
Another option, if you do not feel full or part-time fostering is right for you, is simply providing a room and around 10 hours a week support to one of Portsmouth's vulnerable 16-24 year olds through the "Lodgings Plus" scheme.
All Portsmouth carers are given excellent support, training, competitive allowances and fees for all fostering options available. Enquiries from prospective foster carers are welcome regardless of ethnicity, gender, sexual orientation, religion, marital status, whether single or part of a couple, or whether you own or rent your own home.
Cllr Ryan Brent, Portsmouth City Council's Cabinet Member for Children and Families, said: "We are looking for foster carers to provide stability and care for some of our most vulnerable children and young people, especially teenagers, who need a range of periods of care from short to longer term placements, and an environment where they can grow, develop and achieve their goals.
"I would urge anyone considering fostering to come along to one of our monthly drop-in sessions. We are especially keen to hear from people with any childcare experience, or experience of working with young people, whether personal, professional or voluntary."