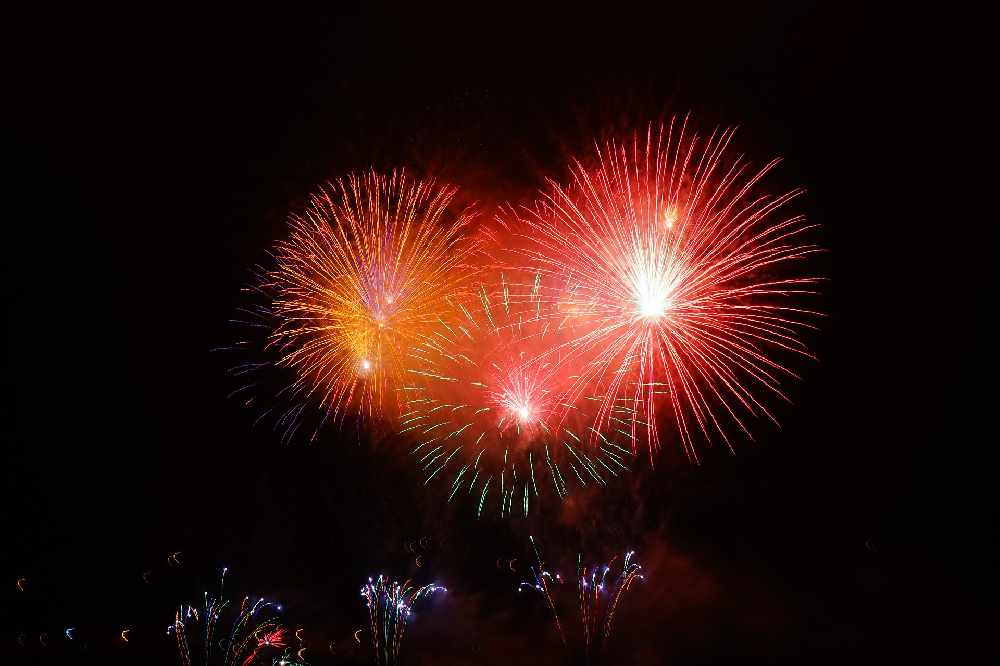 Portsmouth City Council's Hollywood themed annual bonfire and fireworks display will take place at King George V playing fields, in Cosham, on Wednesday 1 November.
The free event will open at 4pm where there will be a children's funfair (under 12's only) as well as a variety of catering units.
The bonfire will be lit at 7pm, followed by a spectacular firework display to music with a Hollywood theme at 7.30pm which will begin after a countdown led by the Lord Mayor of Portsmouth, Cllr Ken Ellcome. The display, funded by Portsmouth City Council always draws the crowds so please avoid driving if possible although parking is available at Lakeside.
Cllr Linda Symes, Cabinet Member for Culture, Leisure and Sport, said: "This display always attracts lots of people from across the city so visitors are urged to arrive early. It's a wonderful event which is free to attend so bring your friends and family and enjoy the display and atmosphere."
Please follow the advice from marshals and use to use the underpass from Lakeside to the event site to avoid crossing Western Road. Visitors are also asked not to bring their own fireworks or sparklers to the display, as these are not permitted on site, as they are a health and safety risk.