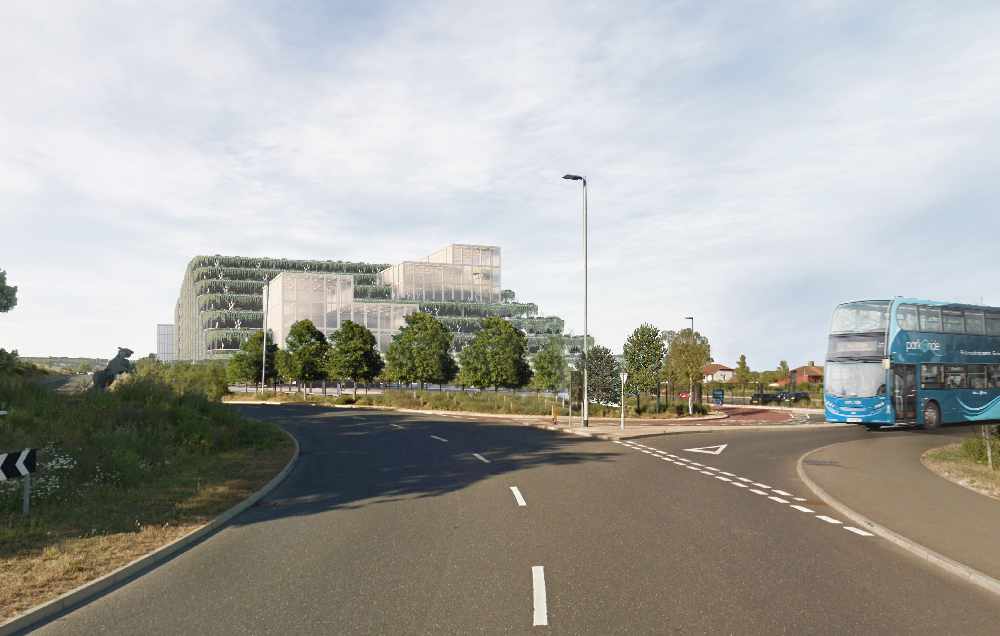 The public events will give people the opportunity to see, and share their views on, the design concepts for expanding the Park & Ride.
Portsmouth City Council is encouraging residents to have their say at the events that will provide more detail on the vision for the future Park & Ride. The plans aim to help Portsmouth address some of the problems it faces including the need for housing growth and tackling air pollution hotspots. The Park & Ride expansion would create capacity for more cars and this would help take cars off the roads of Portsmouth and reduce air pollution.
The event schedule is as follows:
Portsmouth Central Library

11 February

10am - 4pm

Portsmouth Park & Ride terminal building

12 February

7.30am - 11.30am

4pm - 6.30pm
Cllr Stagg, Cabinet Member for Traffic and Transportation said "The possibility of extending the car park was discussed even before the launch of Park & Ride and now we are excited to unveil our design concepts with you at these events. I encourage everyone to share their views on this very early stage of the planning process."
The feedback on the initial concept will help to inform the future of the park and ride. If approved a lot of work will then take place to create final detailed plans before any construction starts. During this process there will be consultations to share the plans and seek feedback.