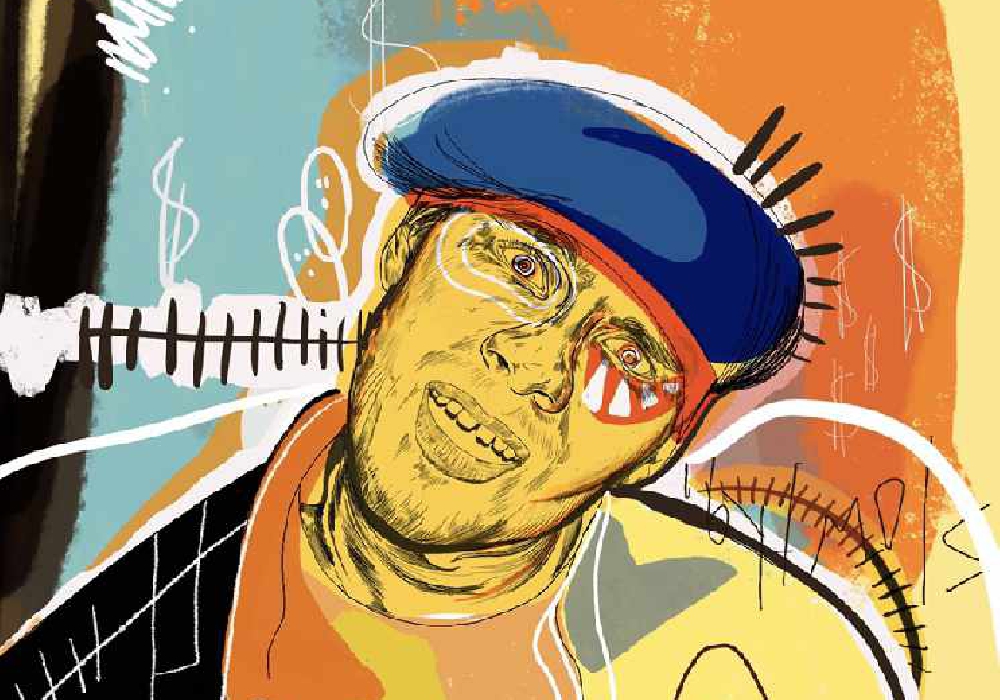 The University of Portsmouth will showcase this year's summer Graduate Show as a virtual experience on its website from 5 August.
The Faculty of Creative and Cultural Industries presents over 150 graduating students' work in an online exhibition, which celebrates creative excellence from the Schools of Architecture; Art, Design and Performance; Creative Technologies; and Film, Media and Communication.
Professor Trevor Keeble, Dean of the Faculty of Creative and Cultural Industries at the University of Portsmouth, said: "I am especially delighted that we are now able to see and share the work of this year's graduating students. While we have missed our usual opportunities to enjoy the work together in physical exhibitions and showcases, our digital showcase provides a wonderful opportunity to see what our amazing graduates have achieved.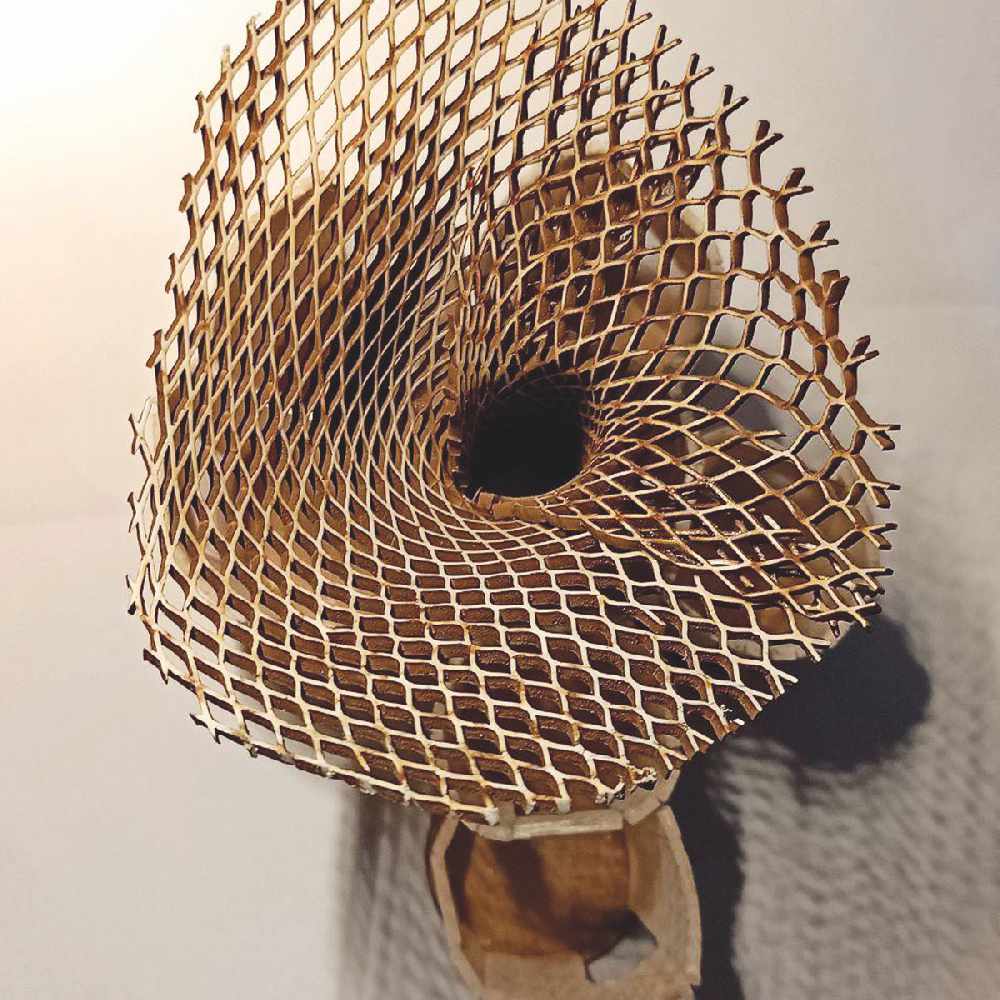 "We are all so incredibly proud of our students, many of whom have successfully completed their final major projects during lockdown, having explored alternative and creative ways for the final resolution and presentation of their work.
"As always, the expertise and support of the faculty's teaching, technical and professional support staff has been outstanding, responding to the changing landscape of education and the creative industries during the lockdown."
The online show will also highlight student profiles, such as Caleb Johnston, a BA (Hons) Film Production student, plus winners of industry awards and nominations, including Scarlett Gapp, winner of off_cut London Designer of the Year and ITS Lotto Sport finalist.
Ali Rasoul, BA (Hons) Film Production student, is also making a name for himself, working with film and music celebrities, and Max Eagle talks about his experience finishing the BSc (Hons) Television and Broadcasting course, on popular industry media channel Kit Plus TV.
Lara Burley, BA (Hons) Animation student, explains what it is like to study a creative subject: "Taking this course has been an amazing experience. From learning with some incredibly creative people to interacting with lecturers that go the extra mile to help you reach your potential. A unique community is formed that I am thankful to have been a part of."
The following disciplines will be available to view on the website - Architecture, Interior Architecture & Design, Fashion & Textile Design, Photography, Illustration, Graphic Design, Computer Games, Digital Media, Animation, Creative Writing, Journalism, Television & Broadcasting and Film Production.
Teasers of the students' final major projects can be viewed on the University's social media platforms:
Instagram: @uniportsmouthcci
Twitter:@UniPortCCI
Facebook: /universityofportsmouthcci
Join the conversation #graduateshow2020