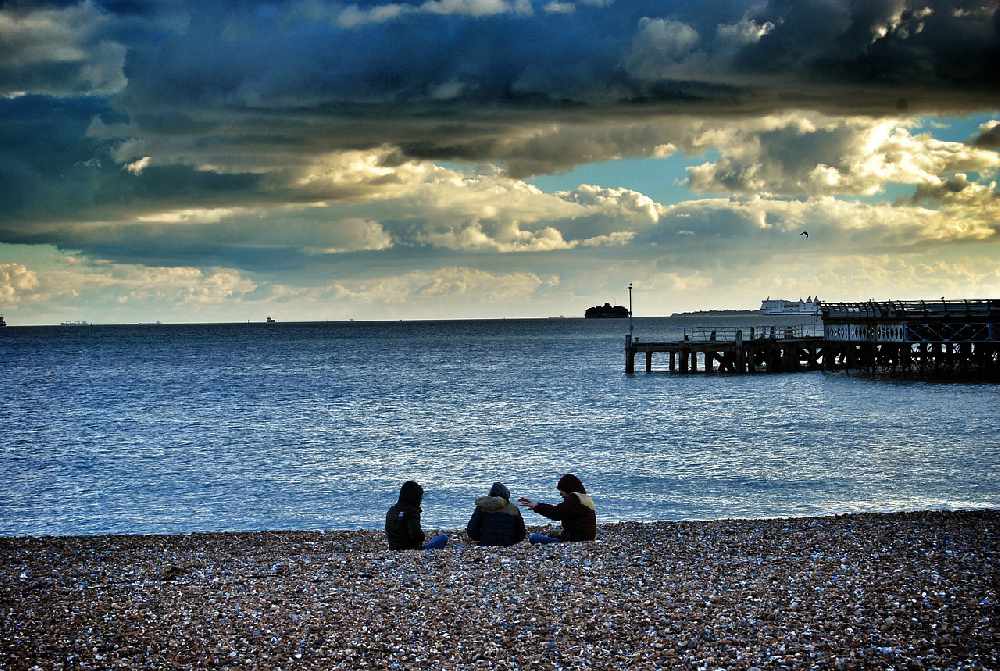 The future of Portsmouth's Recovery Café has been secured after Portsmouth City Council awarded a lease for their premises on Fratton Road.
Previously the council provided the addiction recovery group with a temporary contract at the premises free of charge while they looked at a longer term solution. Their move to the Fratton Road premises in January has worked well and so the council have now agreed to award a three-year contract at the premises.

As part of the new agreement the Recovery Cafe will be responsible for making significant repairs to the building instead of paying rent.

Jane Muir, Recovery Café's founder, said: "I am delighted we have a permanent home at Fratton Road so we can keep providing our support to the community. While we can't afford to pay commercial rent prices it will be easier for us to help with repairs through crowdfunding and support from our former clients, which includes a lot of skilled tradespeople. Repairs could even be something we can involve clients in to help give them a project to focus on to aid their recovery, develop their skills and make them more employable."

Cllr Luke Stubbs, Deputy Leader of Portsmouth City Council, said: "It is great news that we have found a permanent solution for the Recovery Café and we've been able to sustain a service that helps vulnerable people."

Recovery Café's previous home on Kingston Road has been for sale for several years and has now been bought by the council to ensure substance misuse support can continue being delivered there through its new partnership with the Society of St James.
The building, which will be opening very soon, was bought with funding from Public Health England allowing the council to save thousands of pounds a year on rent which can instead be spent on providing a variety of substance misuse support ranging from group sessions to one-to-one counselling. This will include peer-led support that lets those in the early stages of recovery learn from people who are several years further along the process.
The model benefits both sides with the newcomer getting a mentor to learn from and role model to aspire to while the mentor's recovery is also helped by giving something positive back to the system they've been through.