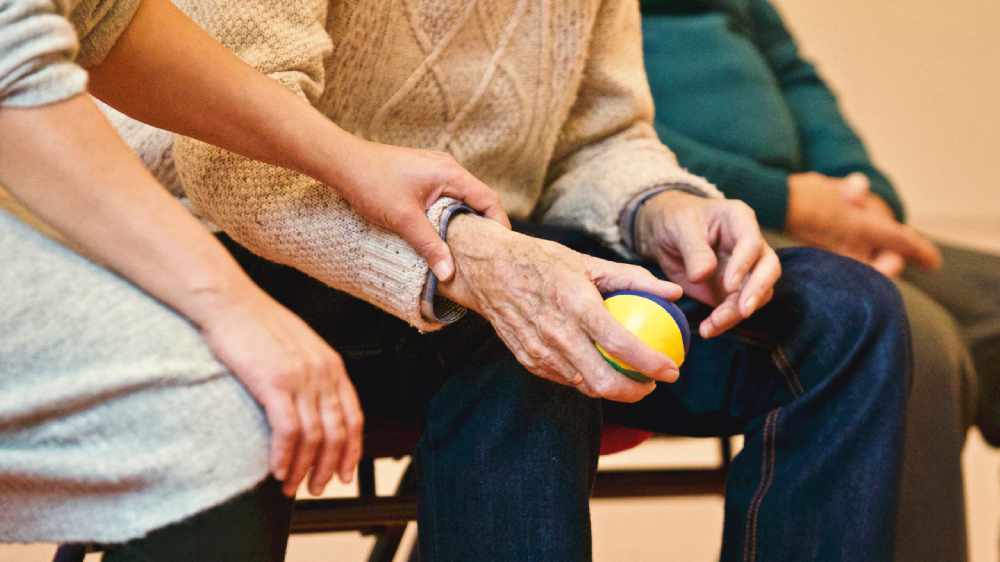 Portsmouth City Council yesterday confirmed its commitment to both the ethical and residential care charters set out by Unison, becoming only the second council in the country to sign up to both.
The charters cover a range of areas including providing on-going staff training, ensuring people receive the right length of visit to suit their needs and taking steps to provide better continuity of care by having a single homecare worker wherever possible.
Much of what is laid out in the charters is business as usual for Portsmouth City Council, which in June 2018 pledged to ensure all council employees are paid the Foundation living wage, which currently stands at £9 per hour.
The charters do commit the council to going further in meeting these same standards in private care companies operating in the city and will play a significant role in ensuring that all social care clients in the city - whether they are supported by the council or private care firms - are treated with dignity and respect.
Cllr Matthew Winnington, Portsmouth City Council's Cabinet Member for Health, Wellbeing and Social Care said: "Today's decision to commit to both the Ethical Care Charter and the Residential Care Charter was an important one for social care staff, providers and - most importantly - service users. Committing to the charters was one my key pledges for Portsmouth and I'm really pleased that we are only the second council in the country to sign up to them both.
"As a council, we are already delivering on a lot of the areas identified in the charters - we don't use zero hour contracts and pay permanent, casual and agency care staff the Foundation living wage - but there is always more we can do to better meet the need of people who rely on our services."
This commitment is just the latest step in the transformation of health and social care services in the city, which are being delivered as part of the Health and Care Portsmouth blueprint published in 2015.
Andy Biddle, Deputy Director of Adult Social Care said: "We take our responsibilities as leaders in the social care landscape in the city very seriously. There is significant work underway in Adult Social Care to transform the way we provide services, making sure they are delivered at the right time and in the right place to allow people to live healthy, independent lives."