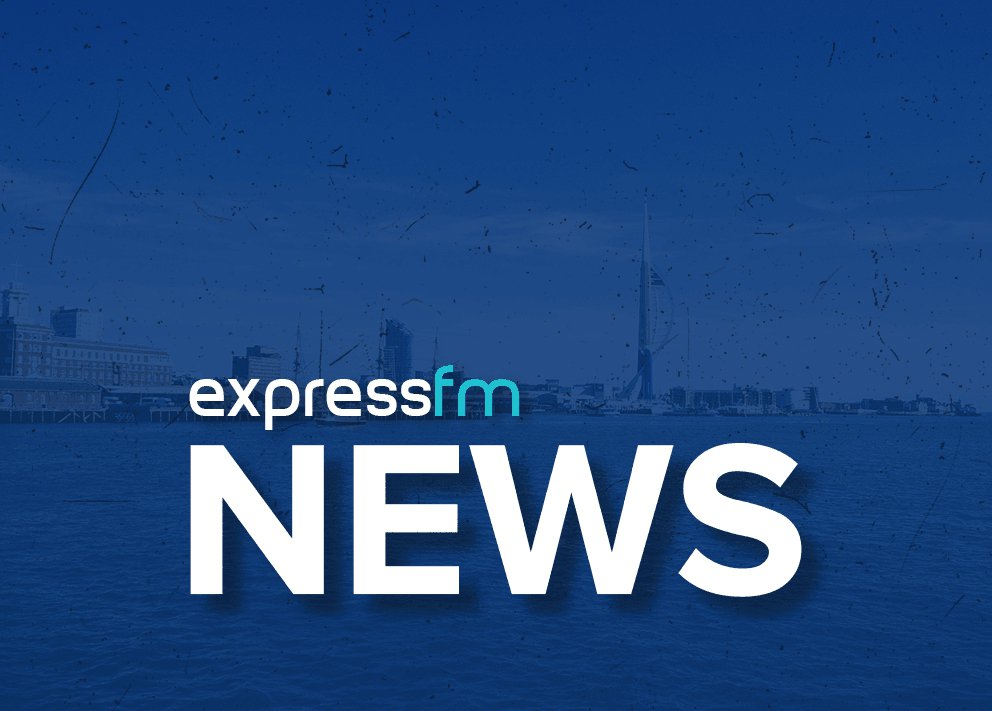 Wayne Wilkinson was sentenced to 18 months in jail on Thursday (15 November) at Portsmouth Crown Court.
Wayne Wilkinson of no fixed address, pleaded guilty to a burglary in London Road, Cosham, on 14 August.
The victim returned to his home in the early afternoon and found Wilkinson inside. Wilkinson fled the scene and was chased by the victim and a passing motorist, who detained him with jewellery stolen from the burglary.
Wilkinson asked for 13 other burglaries from the Drayton, Cosham and Portchester areas to be taken into consideration.
PC Nick Jackson said: "The actions of a brave motorist, who helped detain Wilkinson, was instrumental in this prosecution. I would like to thank him for his selfless action and to all the victims for their help during the investigations."