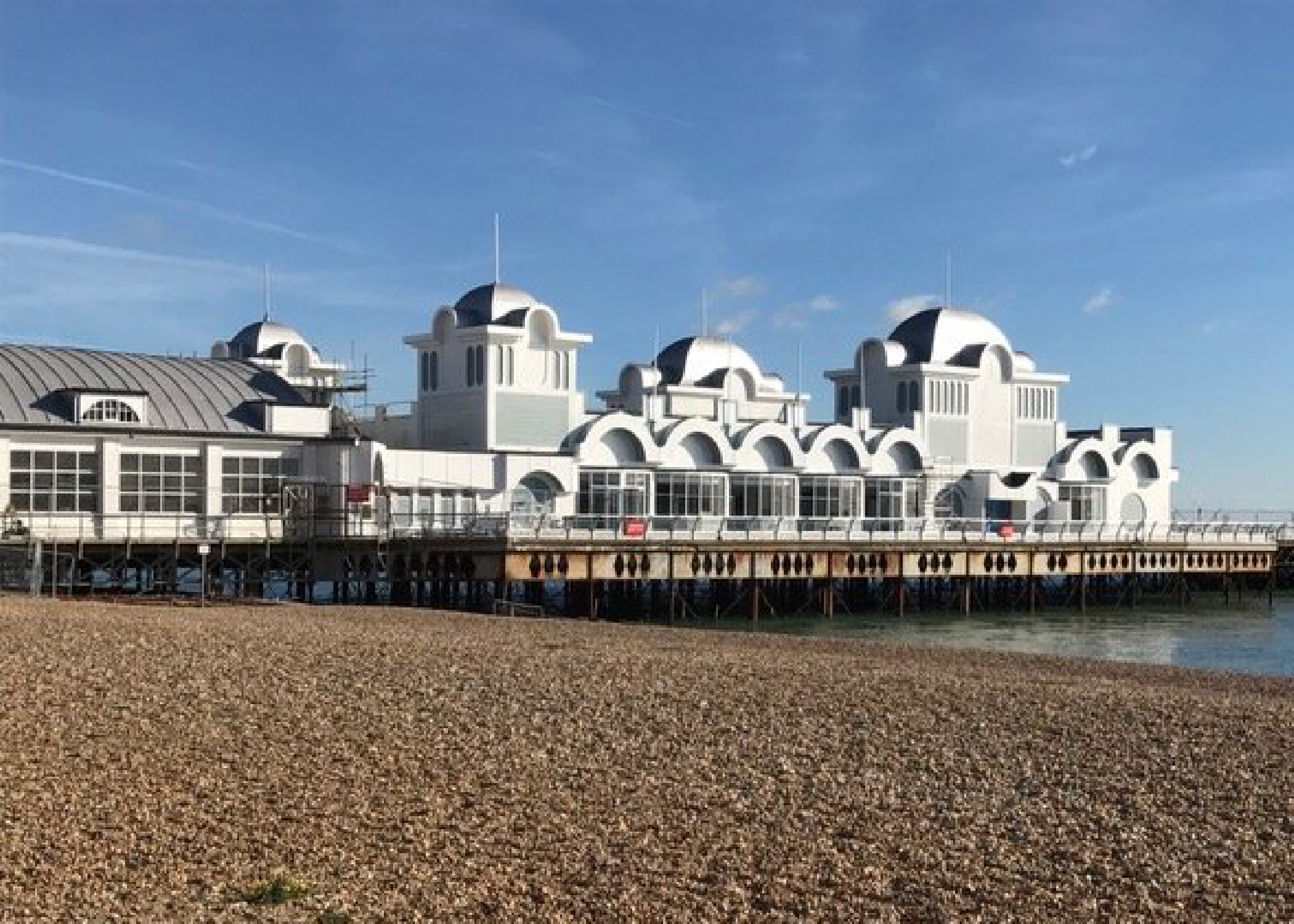 An urgent investigation has been launched into a drop in water quality on a stretch of Southsea seafront, known as Southsea East.
The investigation involves the Environment Agency, Southern Water, and Portsmouth City Council, and it aims to discover what is causing the problem.
If the issue is not resolved, people could be officially warned not to enter the water at a popular section of the beach to the west of South Parade Pier. The risk will be discussed by the council's ruling Cabinet on July 25th, where they will consider a report into the issue.
The council is part of a working group headed by the Environmental Agency that also includes Southern Water and local businesses. The group's investigation has not yet identified the sources of the contamination.
Experts have been considering possible sources, including Southern Water's sewage outfalls, contaminated groundwater, the council's coastal defence work, or even possible leaks from the pier, but evidence has not been conclusive.
The water quality at Southsea East has gradually declined from an "excellent" rating by the EA in 2019 to a "sufficient" rating in 2022. If the deterioration continues, it could be rated as "poor" - the lowest classification - which means people would be advised against bathing at a section of the beach from May next year.
Cllr Steve Pitt, Leader of the Council, said: "This is an issue where all organisations involved are working together, as urgently as possible, to find out what's going on and fix the problem. The cleanliness of our seawater is rightly of huge concern to local people and the council shares that concern.
"We all want to avoid a 'poor' rating anywhere on our marvellous seafront. If we do get one, we will do everything we can to get the rating back up as soon as possible. But we will also be stressing that it would only apply to a relatively small part of our fantastic long area of beach."