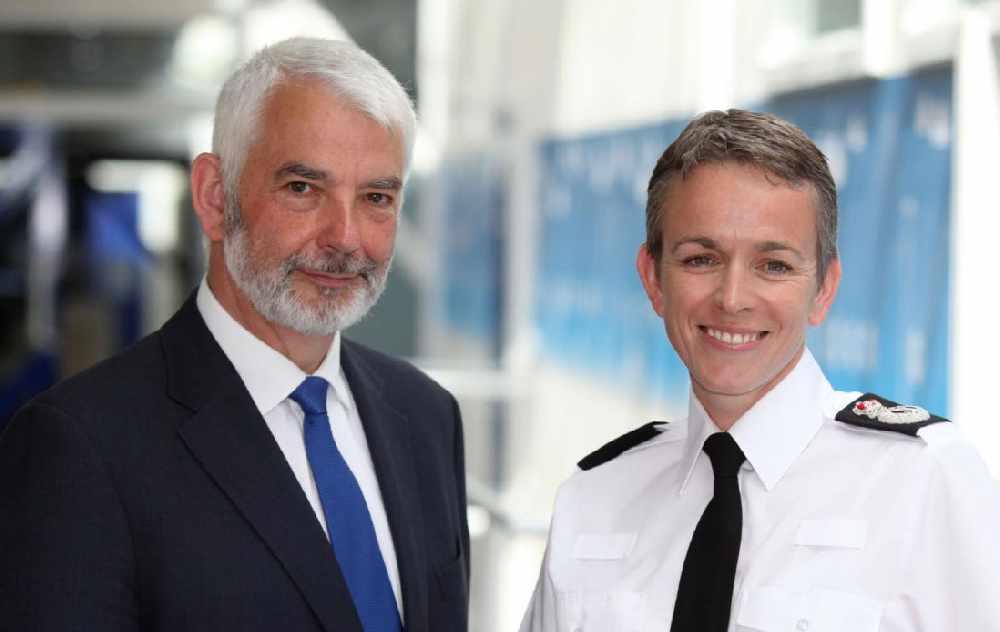 Police and Crime Commissioner Michael Lane has invested £50,000 in enabling Hampshire Citizens Advice offices to become third party reporting centres for hate crime.
Marking this year's National Hate Crime Awareness Week, the Police and Crime Commissioner has introduced a new initiative to develop third party reporting centres at all Citizens Advice offices across Hampshire, the Isle of Wight, Portsmouth and Southampton. The investment is part of the Commissioner's new Hate Crime Strategy, which aims to support victims of hate crime to feel more confident and safer, raise awareness of hate crime within our society, and challenge attitudes and prejudices.
In 2016/17, 2,184 hate crimes were reported to Hampshire Constabulary, compared with 1,795 incidents in the same period last year (+21.7%), which is broadly in line with an increase nationally of +29% and reflecting both an increase in reporting and an increase in hate crime incidents.
Michael Lane said:
"I am deeply concerned about the increase in hate crime, in particular the surges after significant events such as the terrorist attacks earlier this year. Hate crime is unacceptable. It has no place in our society; it doesn't reflect the values of our communities. Everyone has a right to live their life free of discrimination and prejudice, to be proud of their identity and not to live in fear.
"But the latest hate crime figures released also show that more people are coming forward to report hate crime when they previously might not have done so due to fear or lack of confidence. Having more independent reporting centres across the Hampshire policing area will help those most vulnerable members of our communities feel more confident to come forward and report these crimes.
"When this leads to prosecution, these crimes will attract higher sentences than similar crimes that weren't aggravated by hate. And importantly, increased reporting will also help us get a true picture of hate crime in our communities and ensure we can provide interventions where they are needed most."
Despite the increase in reported crimes, hate crime remains widely under reported. Not all victims are comfortable with reporting their experiences directly to the police. Some victims may find visiting police stations intimidating or daunting, some may not be aware of alternative ways of reporting, or they fear being outed in terms of their sexuality or disability.
Third party reporting centres reduce these barriers by providing an alternative way to report a hate crime. They give confidential advice, help report it, and support victims along the way. Victims can remain anonymous if they wish and don't need to have contact with the police if they don't want to.
In addition to the Citizens Advice Bureaus, there are several other organisations that have established third party reporting centres, for example in libraries or community based support groups. All centres can be recognised by the same logo, and a full list is available on the Commissioner's website www.hampshire-pcc.gov.uk/hatecrime.
The Commissioner is keen to build on this initiative and support other organisations that wish to establish third party reporting centres in order to extend the availability and reach to all members of our communities.