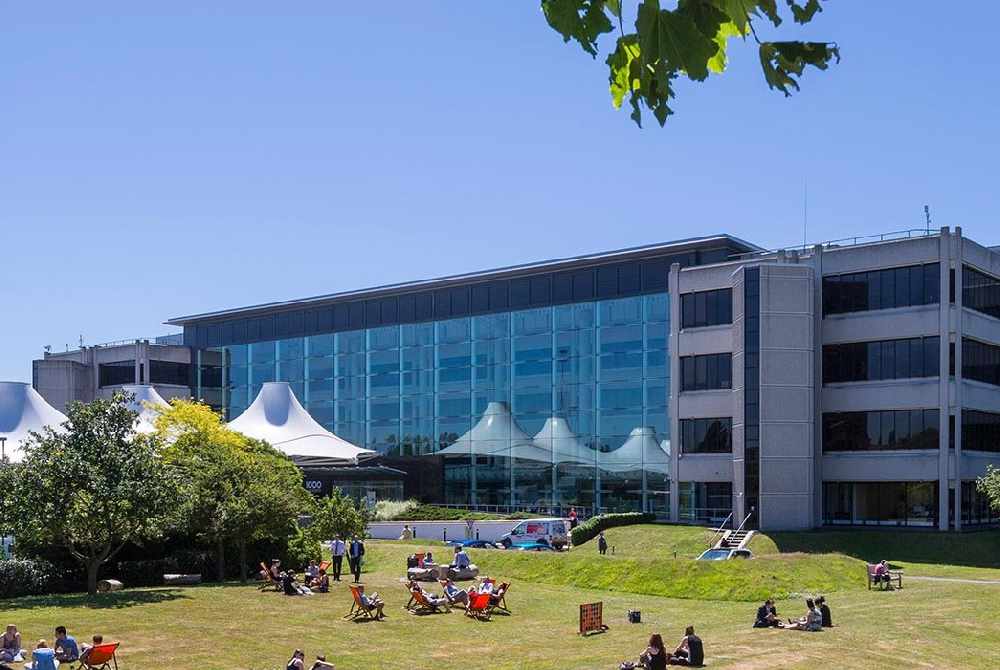 Source: Lakeside North Harbour
It looks like Portsmouth City Council are planning on making a £100+ million investment into the Lakeside North Harbour business park.
The purchase of the Lakeside North Harbour complex would give the council ownership of 590,000 sqft of office space as part of a 35 year investment plan.
In the report published by Portsmouth City Council, found here, it says 'The opportunity for the City Council to acquire the Lakeside campus, is unique, and presents the Council with the opportunity to take control of one of the most strategically important sites in the City.'
Council Leader, Cllr Gerald Vernon-Jackson, said: "Portsmouth City Council has a track record of making ambitious decisions that have ensured control of key assets that now play a really important role in the city's economy, from Portsmouth International Port to the M275 motorway.
"It is vital that we continue to be ambitious on behalf of the people of Portsmouth, and so it is right that the council considers the possibility of purchasing Lakeside as an important strategic site for business and the future of the city."
Currently 94% of the office space vacancies are full. IBM have expressed their interest in leaving the city before, so this could fall in the future.
"This is another very risky gamble of public money by an administration of the city council. These plans need close inspection and scrutiny." Said Portsmouth South MP and Labour head, Stephen Morgan, sharing his concerns with the investment, he continued: "With the city's housing and homelessness crisis, our high streets struggling, city centre on its knees, and so many of our communities being forgotten by this government and council, we need to think carefully about how public money is used."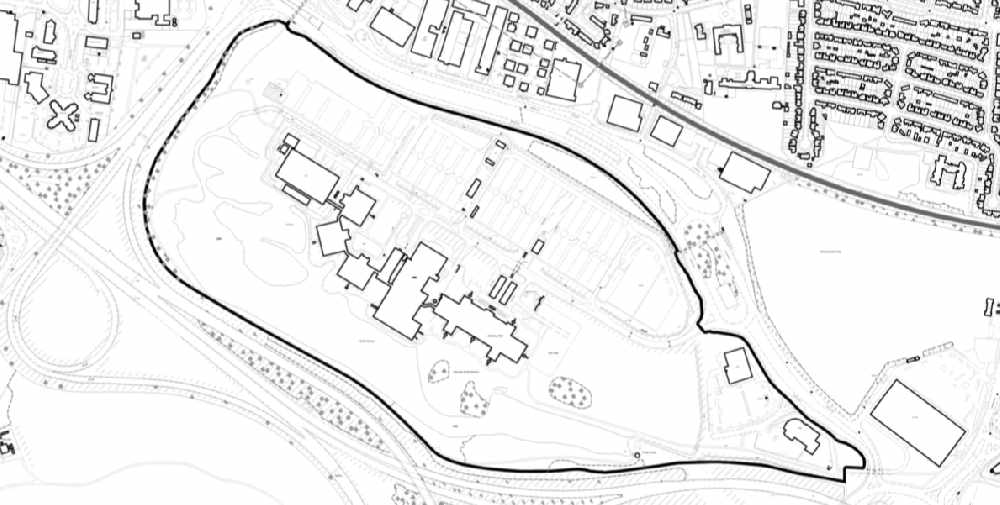 Cllr Steve Pitt, Cabinet member for Culture and City Development, said: "Lakeside is a hugely important site for Portsmouth. Buying Lakeside would show the council has a real commitment to investing in the city. It would give us ownership of an important strategic site along with the ability to ensure any future development of the site meets the needs of Portsmouth's businesses and ensures employment opportunities for local people."
Councillors will vote whether or not to proceed with the investment plans during a full council meeting on Monday, June 17.