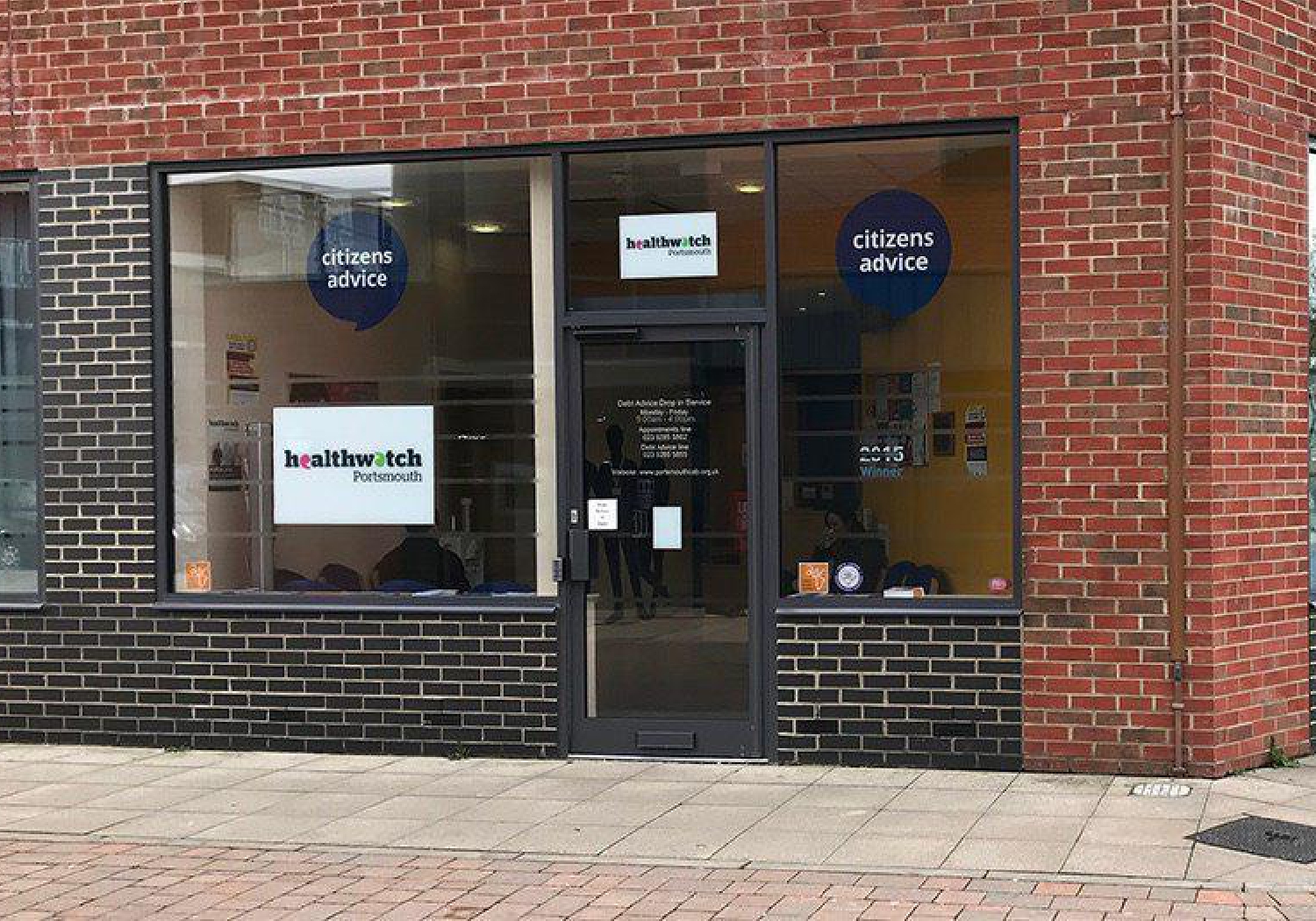 From the 7th September 2020, Citizens Advice Portsmouth will phase a reopening of our Face to Face service.
Citizens Advice Portsmouth are continuing with their current telephone, email and webchat services, but they will be offering a phased return to face-to-face advice service from 7th September 2020 (10 am to 4 pm on weekdays), by appointment only. This service will only be available for vulnerable people who are unable to access the service any other way.
What Citizens Advice Portsmouth are doing to keep you safe
They will send out safety guidance with appointments.
The front door will be locked until a person in reception opens it.
They will have signs on our windows outlining our procedures.
Only one client will be invited into the reception at a time and tape markers will show two-meter spaces for queueing.
A protective screen has been put up on the reception desk.
Citizens Advice Portsmouth advisers will be wearing personal protective equipment.
Interview rooms will be set up with a plastic screen in the middle, hand sanitiser and a speakerphone for telephone calls.
Track and Trace contacting
They will continue with our online and telephone services.
Citizens Advice Portsmouth ask you to:
Only call at the office in Winston Churchill Avenue if you have a pre-booked appointment and only if they are feeling well.
Bring your own notepaper and pen and only the documents necessary for the advice session.
Follow all instructions designed for their safety:
Must wear a mask (we can provide one).
They will take your temperature on arrival.
Come on your own and arrive at the requested time.
Use the wall-mounted contactless hand sanitizer on arrival and departure.
This phased approach will enable the return of our Face to Face service, whilst protecting clients, staff, and volunteers that are within the vulnerable groups or looking after anyone within those groups. And, in case of a second wave/spike, we will be able to quickly move back to the current home working service.
Citizens Advice Portsmouth expect to be able to offer a limited drop-in service very soon so keep an eye out for future updates which will be made via email, and posted on our Social Media pages.