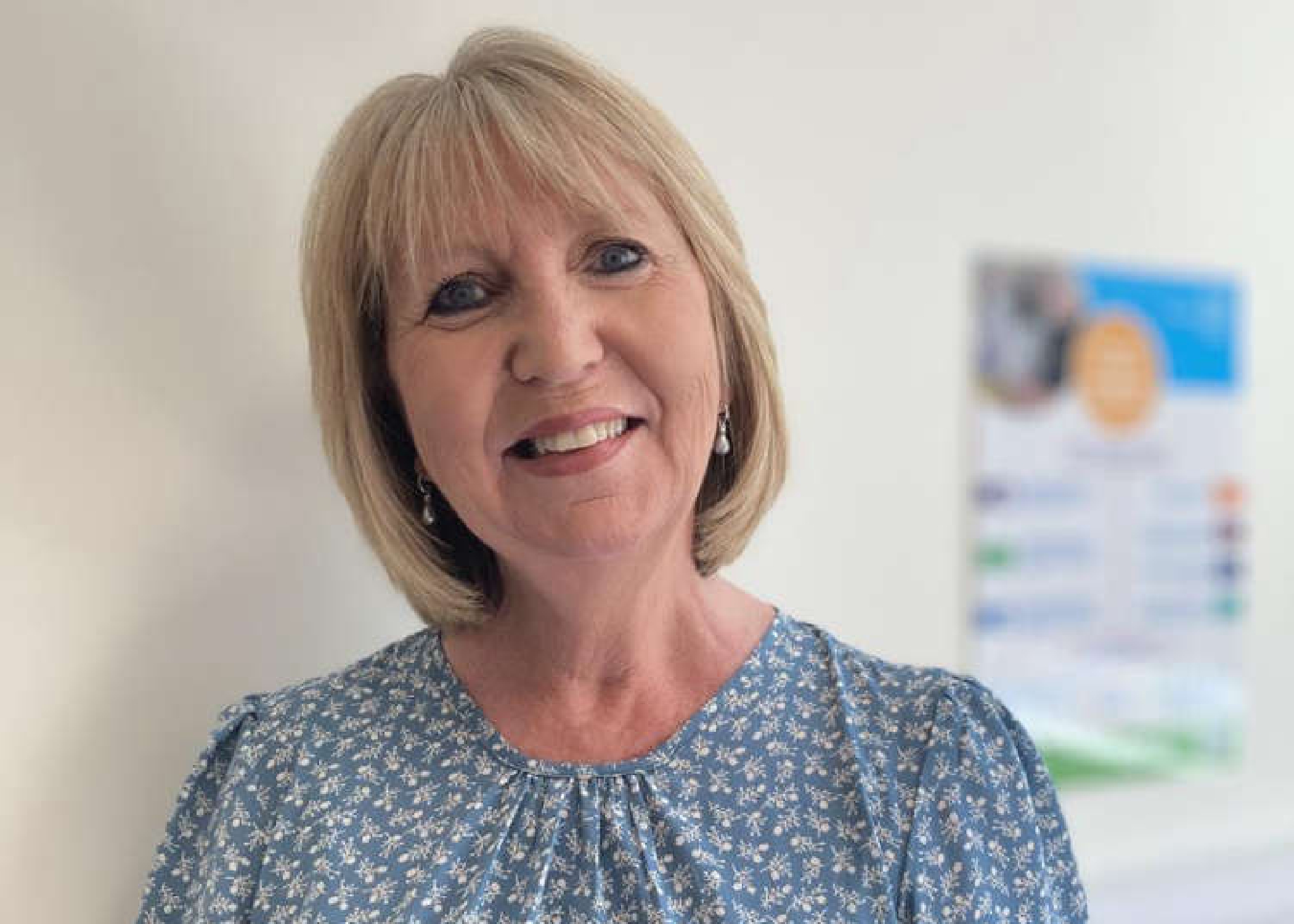 Chief Nurse for Portsmouth Hospitals University NHS Trust, Professor Liz Rix, has been awarded an MBE in recognition of her dedication to nursing.
Liz's career in the NHS spans more than four decades, and she has spent nearly 15 years as a Chief Nurse. During the pandemic, Liz was the Director of Infection, Prevention and Control, leading teams through particularly challenging times.
Liz said of her MBE: "I am absolutely thrilled to be receiving an MBE in the King's Birthday honours list. I can't quite believe it really. I have been a nurse for 41 years, nearly 42.
"I have worked with incredible teams and incredible people. It is the best profession. It offers you a whole career and to be recognised in this way is something I never expected. For all those that I have worked with in the past, for all those that influenced me and made me the nurse I am thank you.
"For all those I am working with now and will work with in the future, this is for all of you. This is for our profession. I am overjoyed."
Penny Emerit, Chief Executive at Portsmouth Hospitals University NHS Trust, added: "We are all extremely proud of Liz for her achievements, since she came to PHU and across her impressive career in the NHS. She absolutely deserves this honour."
Liz spent the first 20 years of her career working in NHS Trusts in Wales before taking up her first Chief Nurse post in 2009 at the University Hospital of North Staffordshire. After joining PHU in 2019, she was made an honorary professor by the University of Portsmouth as part of a partnership between the two organisations.
She added: "It is such a wonderful profession to be part of and now to be recognised in this way is incredible. I feel that, as an individual and for all nurses receiving honours like this, it is for us all, it is for our profession and I am incredibly proud."