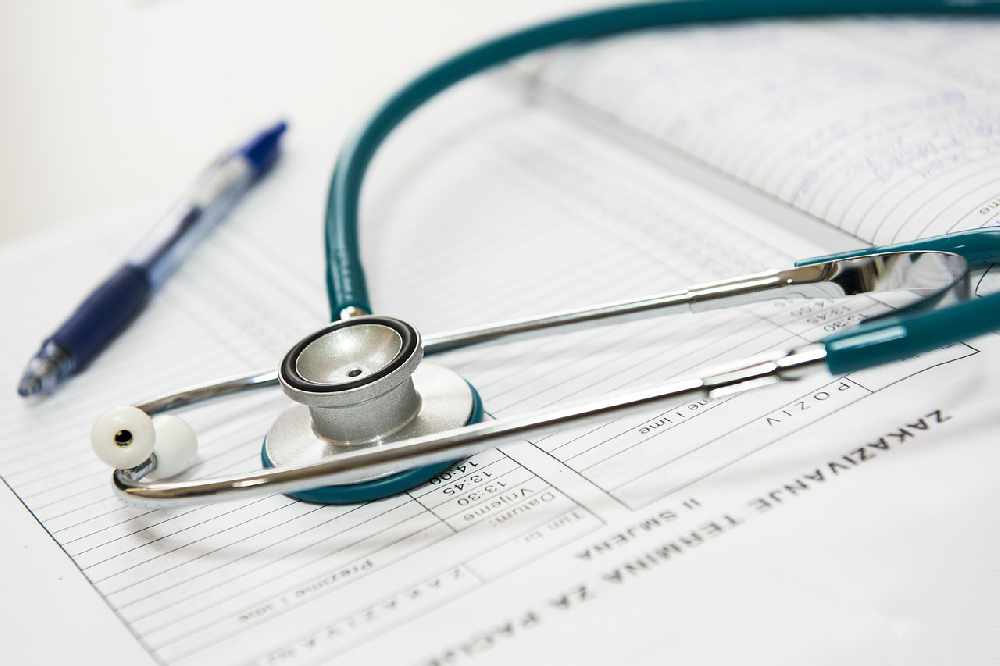 Women are being urged to do more to keep themselves safe from cancer, after a fall in the number of people have cervical cancer screening.
Leading local GP Dr Linda Collie has stressed the importance of regular checks, as new data showed a 3% drop in cervical screening attendance over the past few years.
In Portsmouth, the latest figures show a cervical cancer screening uptake of 67.7% among 25-64 year old women – against a target of 80%. In Hampshire as a whole, the figure is higher at 75.6%.
The statistics also show that age is a key factor - the number of women aged 25–29 being screened for cervical cancer is lower than all other age groups, and is falling year on year.
Cervical cancer is the most common cancer in women aged under 35. Every day, nine women in the UK are diagnosed with cervical cancer and three women will lose their lives to the disease. Surveys undertaken by cancer charities indicate embarrassment and a lack of understanding of the causes of cervical cancer may be behind the fall in numbers attending.
The number of women dying from cervical cancer has halved over the past 28 years as a result of the NHS screening programme as well as improvement in treatment.
Despite this success, over 5,000 women are diagnosed with cervical cancer each year. The majority of women diagnosed with cervical cancer have delayed coming forward for screening, which has impacted on their ability to have early changes treated.
Dr Collie, GP and Clinical Lead at Portsmouth Clinical Commissioning Group said: "It is really important for young women to understand the importance of attending cervical screening. Screening is for people without symptoms, as a preventative measure. It's a simple test that takes around five minutes and is performed by the practice nurse at your GP surgery – I would urge all women who have received a letter to make an appointment, it is very quick and could save your life."
Portsmouth, Fareham and Gosport, and South Eastern Hampshire CCGs are working closely with practices in the local area to increase awareness and attendance and support Cervical Screening Awareness Week.
Dr Collie added: "In Portsmouth, there has been a fall in attendance of women across all age groups over the past few years. Making time to attend your screening appointment is the most important step to take to avoid developing cancer.
"The CCG has set out programme targets to support practices in maximising screening uptake, this includes making appointments readily available during extended-hours clinics, gathering feedback from patients and following up on DNA's (Did Not Attend) or non-responders with a text message or phone call giving relevant information about making an appointment."