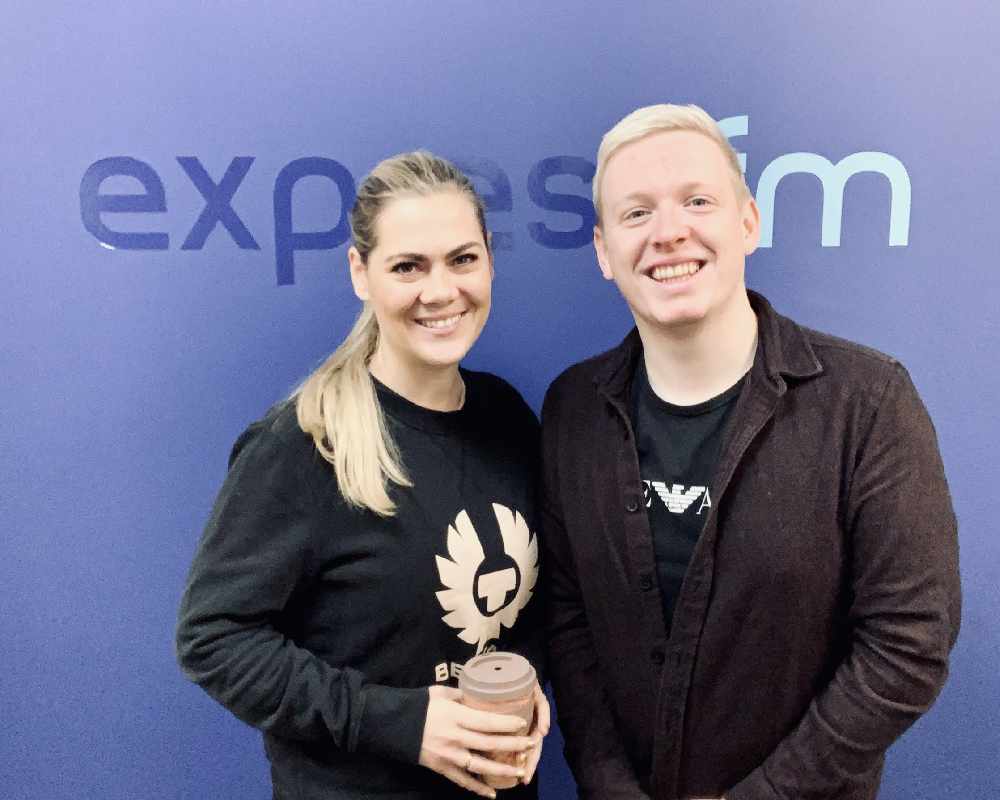 Campaign group the Final Straw Solent is highlighting the volume of novelty Christmas jumpers thrown away in the UK each year by encouraging 'Christmas Jumper Swap' events instead.
Christmas jumpers have been very popular again over the last few years, often the more garish and kitch the better. A report by environmental charity Hubbub in 2017 showed that 1 in 4 Christmas jumpers are thrown away or never used again each year. It is estimated that 1 in 3 of us will buy a new festive jumper each year so that we aren't seen in the same one year after year. All of this adds to the mountain of waste created by the festive period, and also has implications for ethical clothing production – often these jumpers are made from plastic fibres and are relatively cheap, 'throwaway' items, and many of them will have been made in factories that practice poor working conditions for staff.
The team at the Final Straw Solent are encouraging schools, youth groups and clubs and even businesses and communities to hold a 'Great Christmas Jumper Swap', on a day that suits them, as a stand alone event or as part of a larger festive event. The idea behind it is that people bring in their old Christmas jumper on the day or in advance. Each person pays a pound (or other amount determined by the organisers of each event) and can choose a new 'preloved' jumper rather than buying new. This will give each jumper a new owner and lease of life, and keep jumpers from languishing at the back of wardrobes or ending up as waste.
Final Straw Solent director, Lissie Pollard, says 'This is a great way not only to get people to think about the impact of 'novelty' and throwaway fashion, but can help to raise money for charities too. The money donated by each person for their 'new to them' jumper can be given to a charity of the organiser's choice, whether that is a school PTA or other organisation.'
To date, 15 schools have signed up from around the UK to take part in the scheme, and the Final Straw Solent team are hoping that more will join the movement. To find out more and to download free marketing materials, including a template poster and letter for parents, visit the campaign's website, finalstrawsolent.org