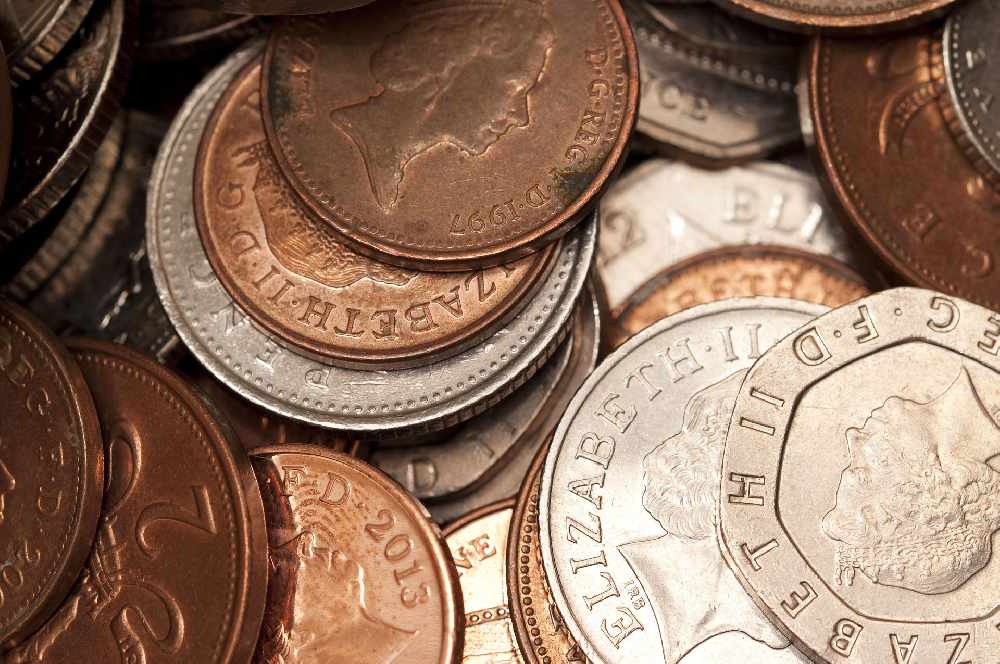 The administration running Portsmouth City Council has unveiled its savings proposals for the financial year 2018–19.
The proposals follow a survey of local people on council spending, which attracted 1,689 responses – up almost a third on last year.
The survey asked residents how important they felt it was to invest money in major schemes such as new flood defences, new secondary school places, and a new city centre road layout designed to open up land for development. It also asked them which day-to-day services they valued the most.
The Leader of the Council, Cllr Donna Jones, said the proposals, to save £4m, reflected the administration's continuing strategy of investing in the city and generating income while protecting important services.
She said: "We're determined to generate new income while continuing our drive to regenerate the city, to be an entrepreneurial council and protect valued services. Of the £4m that we need to save, just 4% will be through service reductions, with 36% coming from increased income and 61% from efficiencies that we have been able to identify.
"It was good to see residents supporting our plans to invest in regenerating the city. Regeneration is about making Portsmouth a more prosperous place, where people are less dependent on council services.
"This means bringing events here like the Victorious Festival and the new ice rink, which help promote the city and attract businesses. It also means encouraging development, which we hope to do with our plans for the new city centre road."
In the survey, 78 percent of people said it was important to invest additional money to enhance the flood defences scheme. A total of 67 percent said it was important to invest in improving the city centre road network. And 65 percent it was it was important to invest in digital services – which save money and increase efficiency.
Cllr Jones added: "We have lost £73m of funding from the government since 2011–12. Over the next three years, we will lose another £12m.
"This means more tough choices are inevitable on day-to-day spending on services.
"In the budget consultation, we asked which services people valued the most, which helped us formulate our savings proposals.
"If we weren't generating income there would inevitably be more cuts to public services. The more money we bring in to the council, the less we have to save. The more we are able to generate, to pay for services such as libraries, museums, weekly bin collections and care for vulnerable people, the better.
"We're continuing to buy commercial property which brings in rent. This is making us more than £4m a year profit. We are also in the process of setting up an energy supply company, which would not only generate cheaper energy for local people but would put profits back into the local community."
To see the budget proposals and survey results, residents can go to www.portsmouth.gov.uk and search "budget 2018".