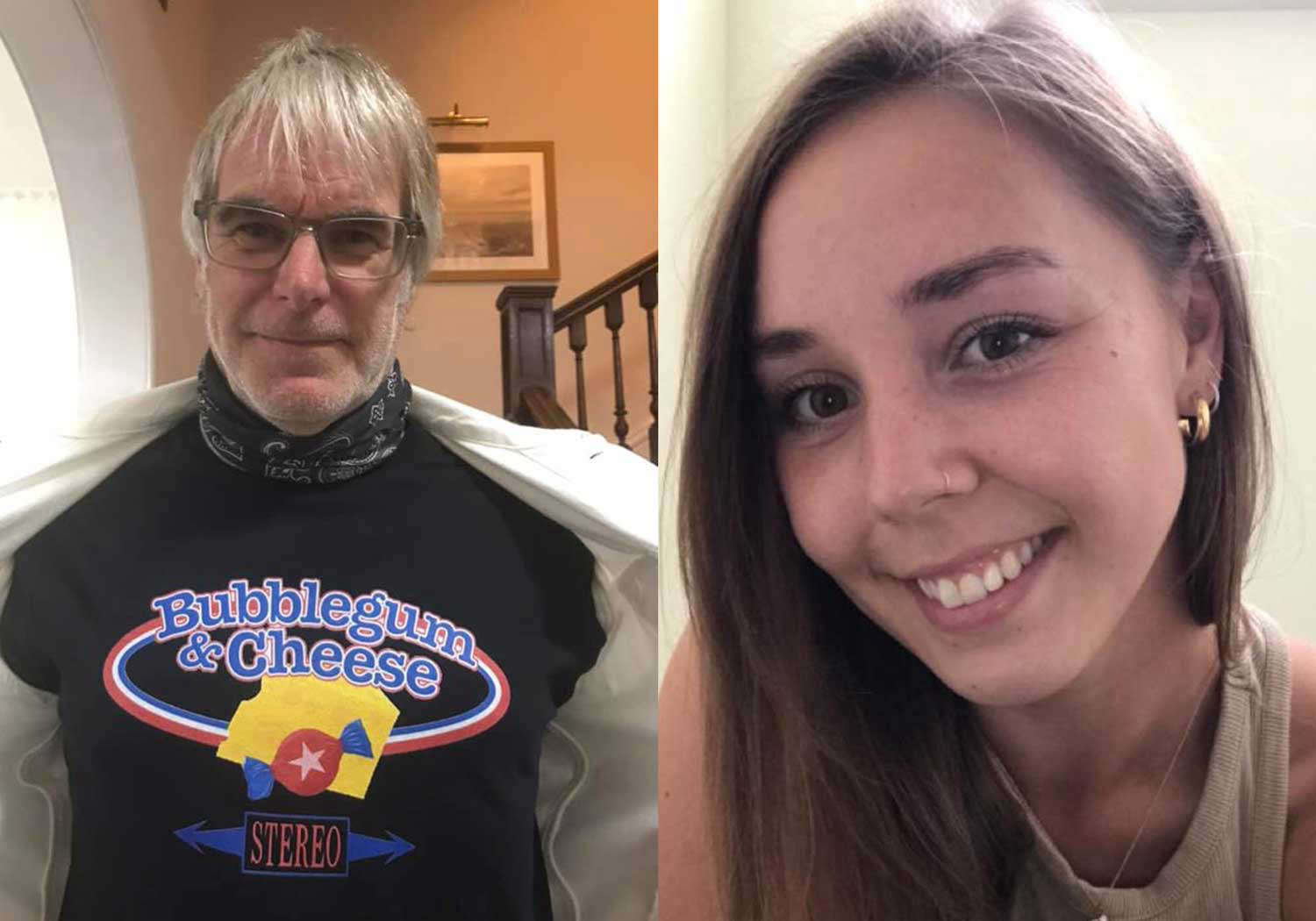 Alex Dyke joins Express FM to present his popular Bubblegum and Cheese radio show every Sunday, plus Nicola Lashley is taking over Express Breakfast weekday mornings
The BBC Radio presenter sticks to his roots in the south playing feel good 60's, 70's, 80's, bubblegum pop, cheesy tunes, and plenty of musical adventures. Bubblegum and Cheese was first on air across Isle of Wight Radio before returning to BBC Radio Solent.
Alex said "I'm really thrilled to be bringing Bubblegum & Cheese back home to commercial radio where it all started in 2005. I've been a fan of Express FM now for a few years - so as far as I'm concerned we're a perfect match."
Alex Dkye has also recently hosted a podcast with Spandau Ballet's Tony Hadley and guitarist Jim Cregan. You can hear Alex's All-New Bubblegum and Cheese Sunday mornings on Express FM from 11am from Sunday 5th September.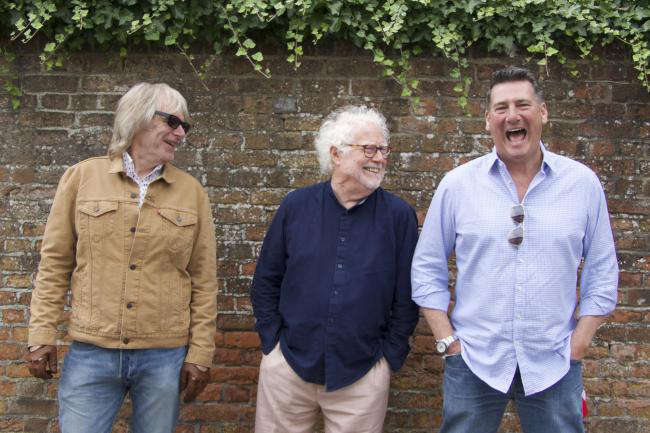 Elsewhere, there's more exciting schedule changes with Nicola Lashley taking over Express Breakfast waking Portsmouth up weekday mornings from 6:30am.
Nicola said "I am so excited to take the Helm on Express Breakfast. I'll be kicking off your morning the right way with just great songs, interviews and all the chat you could possibly want before 10am!"
Mason Jordan, who first joined Express to host the breakfast show in 2015, said about his departure for the show "It's been an honour to be part of some very exciting times at Express FM. I feel like the show has been a constant for me throughout some very big moments in my own life and it's really surreal to think it's not going to be a constant anymore. I'm still going to be at Express, they can't get rid of me that easily, but I think after six years getting up early it's time to let someone else have a go at the best show to do on the radio.
"I'd like to say a massive thank you to everyone who put me on air in the first place. Ellie, Cheryl, Darren, Miles, it means the world that I was trusted to host the show. An even bigger thank you to everyone who's listened. If you've been listening for the last six years, or my last six shows, thank you so much! And to Nicola, go smash it!"
Mason Jordan, who is also the station producer, continued "We're very proud about our progress as a community radio station and to welcome more new voices and shows soon. We're always looking for more volunteers, so if you would like to volunteer at Express, get in touch"
To become a volunteer, you can fill in a form here.
The new schedule launches Sunday 5th September, to see the latest schedule click here.
You can listen to ExpressFM in Portsmouth on 93.7FM and DAB digital radio, you can listen online at ExpressFM.com, or just ask your smart speaker to "Play Express FM".