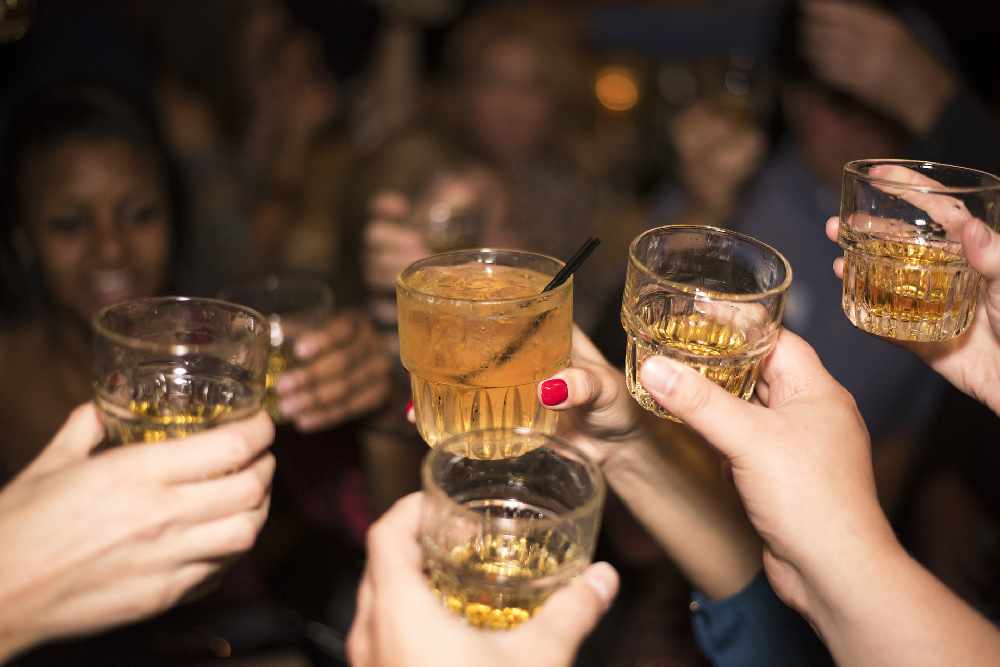 Top night-time venues in Portsmouth are taking part in a trial to breathalyse customers before they enter the bar or club to see if it can reduce drunken related incidents in the city.
Called 'How much is too much?', the research project sees certain bars and clubs in Guildhall Walk and Gunwharf breathalysing a number of customers on the door throughout December. Depending on the customer's alcohol reading, the venue can then decide whether to admit them or not. The customer can choose whether to agree to be breathalysed but if they don't it's at the venue's discretion whether to allow them entry.
The purpose of the research study is to see whether the use of random breathalyser tests before gaining entry to bars and clubs will reduce the number of police incidents and hospital admittances related to alcohol. It will also test whether it reduces the amount that people drink before going on a night out. A similar pilot has already run in Weymouth and Torquay.
Cllr Stubbs, Cabinet Member for Public Health and Social Care at Portsmouth City Council, said; "This isn't about being a killjoy and trying to ruin people's nights out. It's about trying to make sure that everyone can enjoy themselves on evenings out in the city. An isolated number of people drinking to excess is often the cause behind fights, injuries and vandalism, which as well as being no fun for all those affected also increases the pressure on the police and A&E, who are already stretched."
Gemma Sands, Portsmouth Pubwatch Chair and Manager of the Lyberry and Astoria in Guildhall Walk, said; "I'm pleased to be part of this research and think it's a worthwhile thing to trial in the city. The Lyberry and Astoria pride themselves on being responsible venues and we want to make sure that everyone coming here has a fun and safe night out. We're hopeful that random breathalyser tests will make people think twice about how much they drink before coming here and will reduce the chance of any unnecessary drunken incidents."
Top tips for responsible drinking
Don't drink on an empty stomach. Have a meal with carbohydrates before drinking e.g. potatoes, rice or pasta and drink lots of water beforehand as well.
Keep hydrated. Alternate every alcoholic drink with a soft drink.
Don't drink in rounds, which can encourage you to drink quickly to keep up
Know how much you can handle. Different people have different tolerances for alcohol, don't try to keep up with others.
Switch to drinks with lower alcoholic content or have smaller measures
Avoid drinking games
Only take out a set amount of money rather than debit or credit cards so that you can't buy more drinks than you planned.