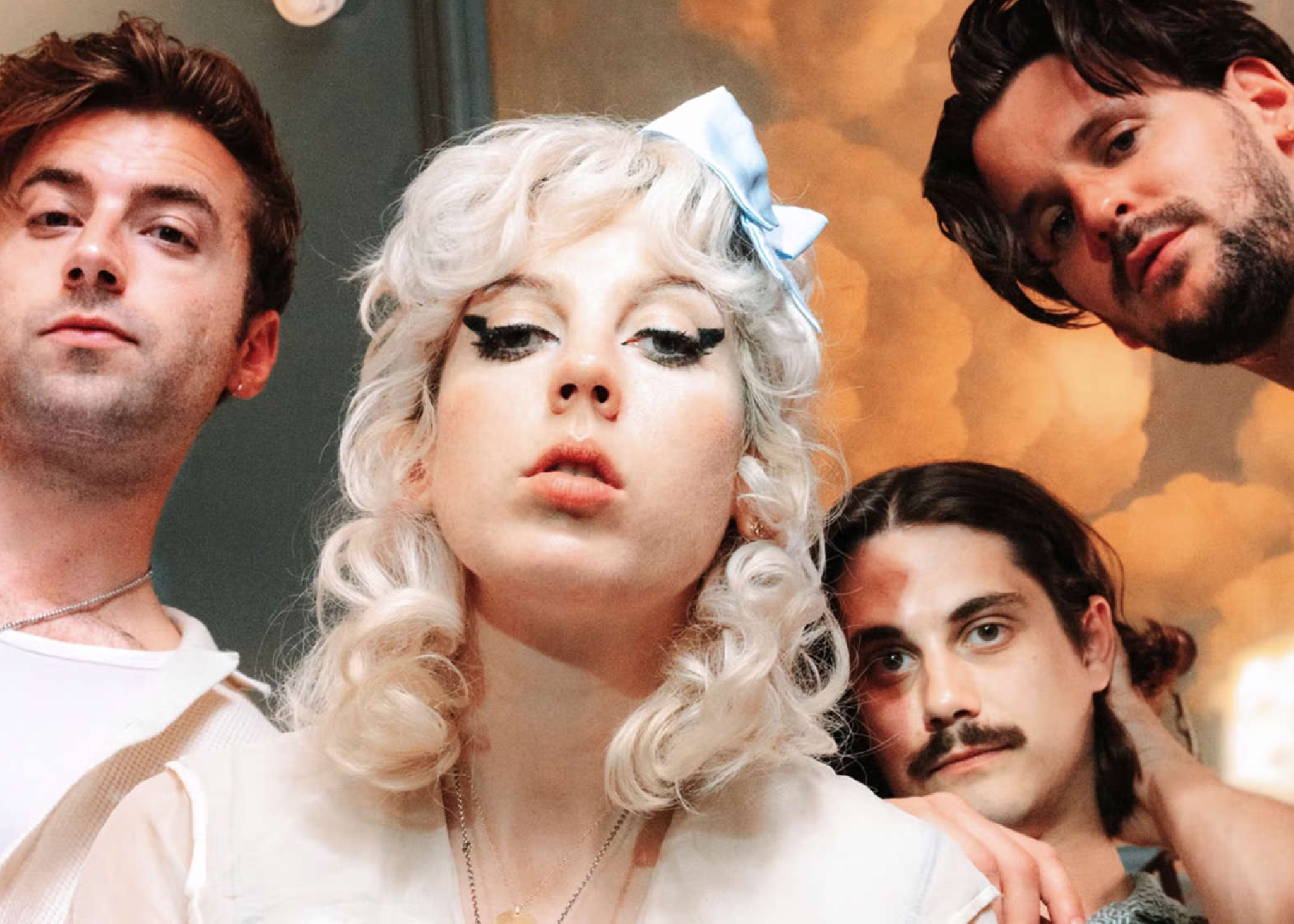 Indie rock outfit Black Honey will be playing at the Staggeringly Good Brewery in support of their new album 'A Fistful of Peaches'.
Indie rock group Black Honey have announced an intimate album outstore show in Portsmouth. The show is part of a series of shows to promote their new album, 'A Fistful of Peaches'.
Hosted by Pie and Vinyl, the outstore will be held on Tuesday the 21st of March at Staggeringly Good Brewery.
'A Fistful of Peaches' is the Brighton band's third studio effort and a follow-up to 2021's 'Written & Directed', which debuted in the top 10 of the album charts.
The album features the energetic, grunge-tinged singles 'Charlie Bronson' and 'Up Against It' and will be released on March 17th.
Last April saw Black Honey play the Portsmouth Guildhall supporting The Vaccines on their 2022 UK tour.
Tickets can be purchased as part of an album bundle or individually. Click here to purchase tickets on the Pie and Vinyl website.