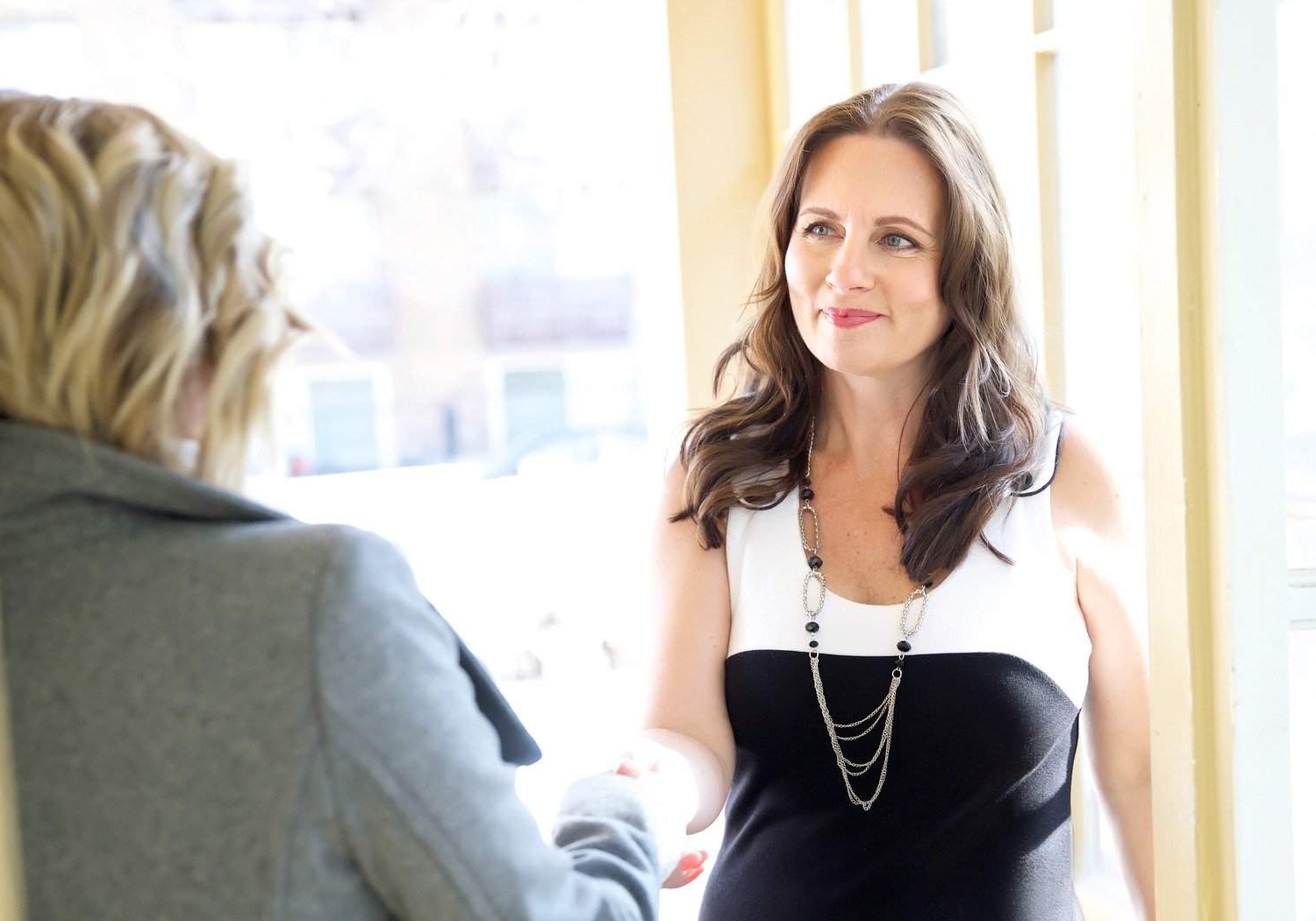 According to the latest job market data from CV-Library, applications to jobs in Portsmouth fell by 8.8% in August, despite the number of jobs being advertised increasing month-on-month.
The job board analysed data from its site throughout the month of August and compared the findings with data from August 2019 and July 2020, to build an understanding of how the UK job market is fairing right now.
Interestingly, it shows that job applications fell across the UK last month, with Portsmouth experiencing the fifth largest drop in applications across the UK, followed closely by these cities:
Cardiff (-15.4%)
Sheffield (-14.7%)
Newcastle (-10.3%)
Leeds (-9.8%)
Portsmouth (-8.8%)
Nottingham (-8.3%)
London (-8%)
Bristol (-6.3%)
Birmingham (-5.6%)
Manchester (-3.5%)
While the data shows that job postings in the city have grown month-on-month, overall job figures are still down by a massive 49.6% year-on-year; with the wider South East region experiencing a 46.9% dip in job adverts.
The data also reveals that average salaries in Portsmouth have dropped by 4.7% month-on-month; and by a further 0.7% in the wider South East region.
Lee Biggins, founder and CEO of CV-Library comments: "It's surprising that applications have dropped so significantly in Portsmouth; especially given that the government's Job Retention Scheme is coming to an end in a matter of weeks now. However, it's important to remember that August is typically a slower month for job searching – even during a pandemic. If you are actively looking for work, or are concerned that you may lose your job once the furlough scheme is over, it's important to use this time to your advantage."
Despite experiencing a dip month-on-month, it's worth noting that the number of applications is still slightly higher than last year; with applications growing by 6% since August 2019. This has caused the average application to job ratio to soar by a massive 110.5% in the city.
Biggins continues: "If you're looking for a new job this month, you need to get applying now. Whatever your age or circumstance, September tends to come with a 'back to school' feeling, where many job seekers will refocus their efforts on finding a new role. Unfortunately, this means you don't have much time before competition ramps back up.
"With this in mind, it's absolutely vital to put as much effort into your applications as possible. This means researching each company thoroughly and tailoring your CV and cover letter to every role you apply for. It may take time, but it will help your application stand out from the crowd."