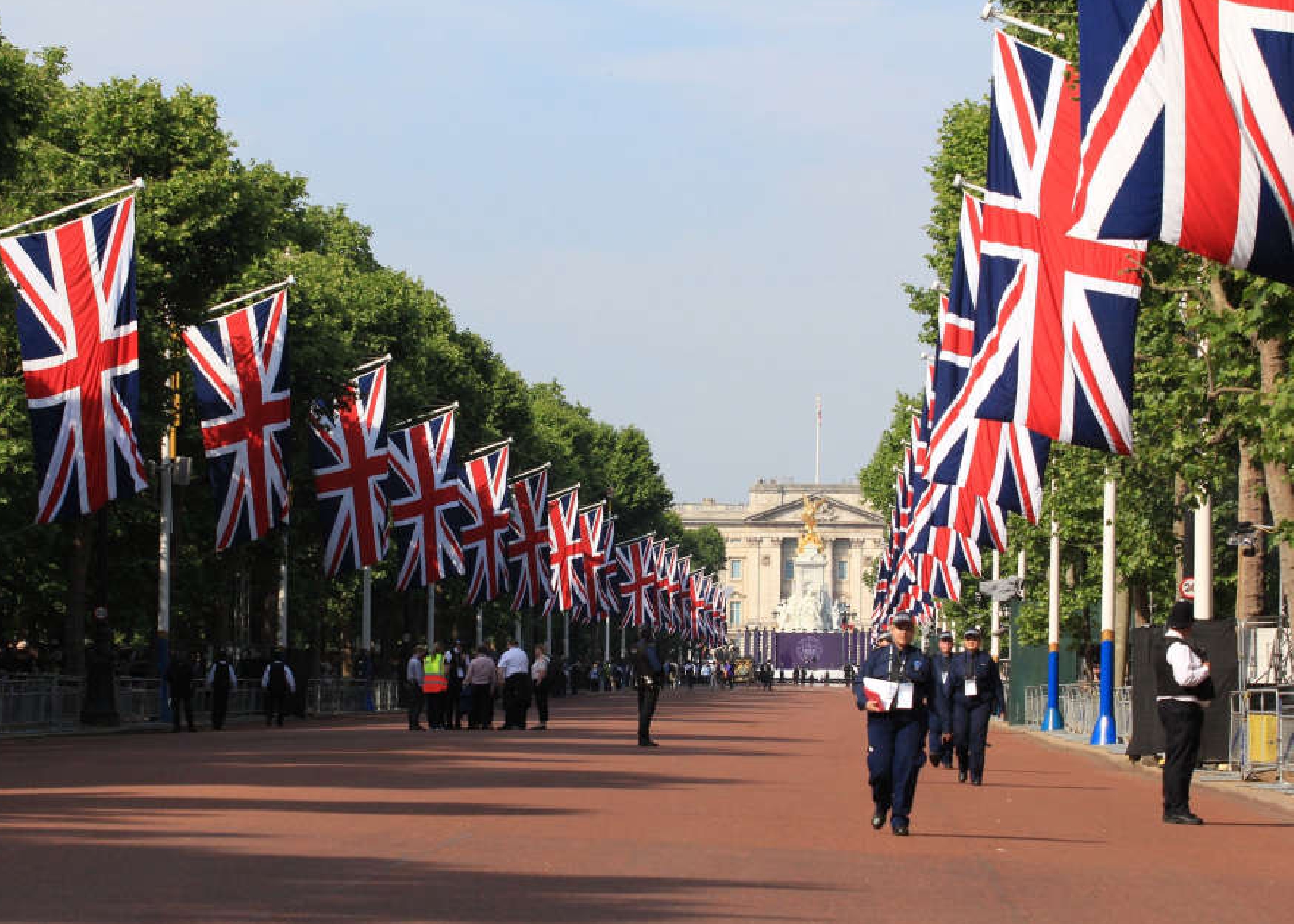 Residents are now able to apply to hold a street party across Portsmouth to mark the King's Coronation in May.
Portsmouth will be joining towns and cities around the country to celebrate His Majesty King Charles III being crowned alongside the Queen Consort. It is anticipated that many people will be holding street parties over the bank holiday weekend from Saturday 6th May to Monday 8th May.
Portsmouth City Council will be covering the cost of road closures, signage and insurance to help these celebrations happen. The council are also planning to hold a Big Lunch style event, following the success of the Platinum Jubilee, as an opportunity for the whole community to gather outdoors, with more details to follow.
Councillor Chris Attwell, Portsmouth City Council's Cabinet Member for Communities and Central Services, said: "Over a hundred street parties were held in Portsmouth last year to mark the Platinum Jubilee and we want to offer the same opportunity to residents to mark the Coronation. We will once again be covering the cost of the public liability insurance and road closures for all street party applications that are approved.
"We hope this will encourage lots of people to organise a street party, but we will also be holding a Big Lunch event so everyone in the city has the opportunity to get involved in this historic occasion."
Residents who would like to hold a street party must complete a specified application form at www.portsmouth.gov.uk/coronation. Alternatively, paper copies can be requested at Portsmouth libraries. There will also be information provided on how to arrange insurance, which is being paid for by the council.
The deadline to submit applications is Friday 3rd March 2023.