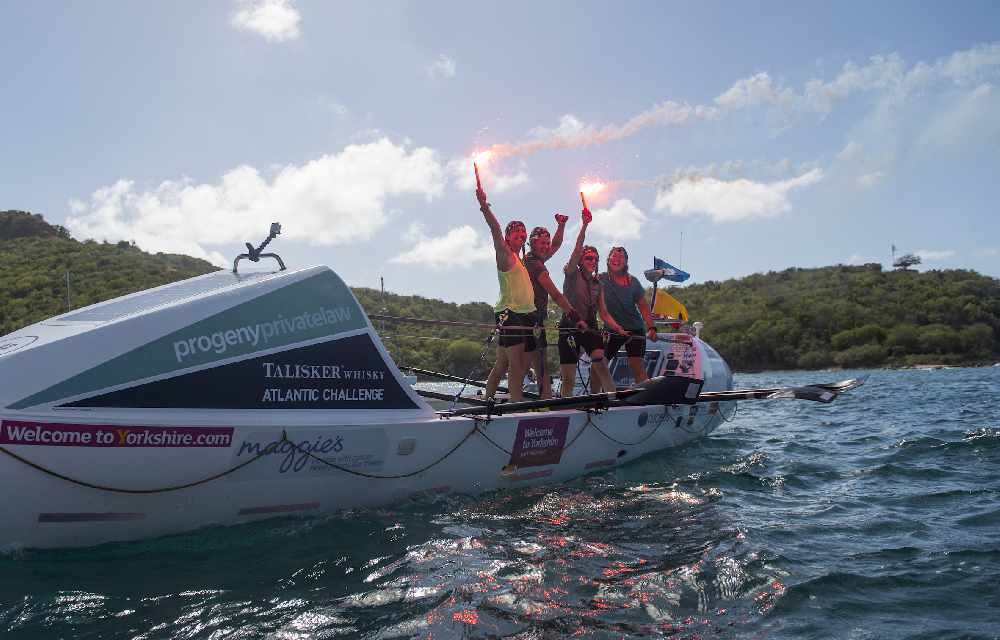 The Banff Mountain Film Festival World Tour is coming to Portsmouth on the 27th April with more screenings and more action than ever before.
The short films featured in this evening, star the world's top adventurers on exciting journeys in mind-blowing destinations. They are selected from hundreds of films entered into the prestigious Banff Mountain Film Festival held every year in the Canadian Rockies.
Tour Director Nell Teasdale says: "It's fantastic to be back with our biggest tour yet – a reflection of the enormous appetite for adventure that UK and Irish audiences have. The Banff Tour is more than a series of exhilarating film nights. Each screening offers a real sense of community, bringing together people with a wide range of outdoor passions. And we guarantee that viewers will leave with new enthusiasm and inspiration for their own adventures too!"
This year's show includes 14 hugely diverse films, featuring everything from tales of high-adrenaline action to poignant environmental documentaries. There's also a significant focus on women in adventure; and the collection stars a number of UK adventurers, as well as athletes and escapades from all over the globe.
The films are split between two different programmes, each lasting about 2 1⁄2 hours, with free prize giveaways at each screening. The UK tour is part of the wider Banff World Tour, which travels the globe each year, visiting nearly 50 countries and reaching more than 400,000 people worldwide.
It comes to Portsmouth's Kings Theatre on Thursday 27th April and starts at 7:30pm, book your tickets now by clicking here.