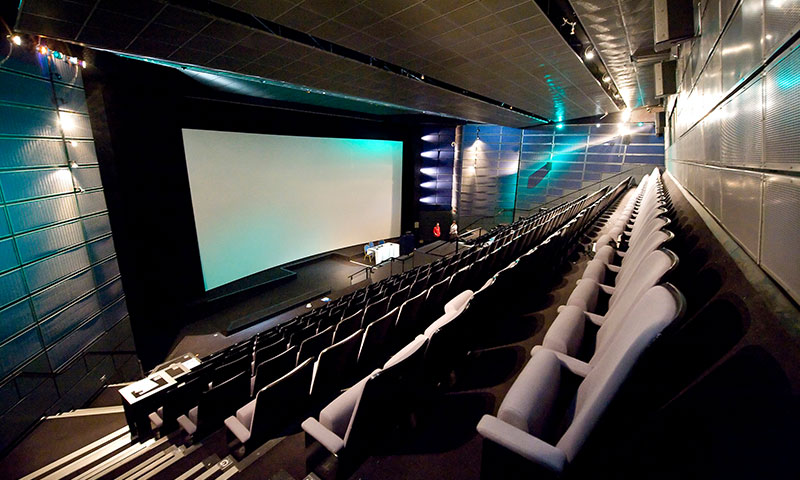 Leading south-east law firm DMH Stallard advised Portsmouth Naval Base Property Trust (PNBPT) on the sale of the business of Action Stations! to the National Museum of the Royal Navy.
Corporate Partner, Danos Athanasi, and Property Senior Associate, Jonathan Crook, led the team that concluded the deal.
Athanasi commented: "With Jonathan having worked with the charity for a number of years on property matters, I was delighted to be able to act for PNBPT for the first time from a corporate perspective."
"Action Stations! will continue to be an important attraction in the Portsmouth Historic Dockyard, with the National Museum of the Royal Navy taking over the ownership and running of the business," he continued.
Patrick Holmes, Deputy Chief Executive at PNBPT, said: "We were really happy to close this transaction with the support of Danos and Jonathan who combined efficiently to provide commercial and pragmatic legal advice. We look forward to working with them both again in the future."