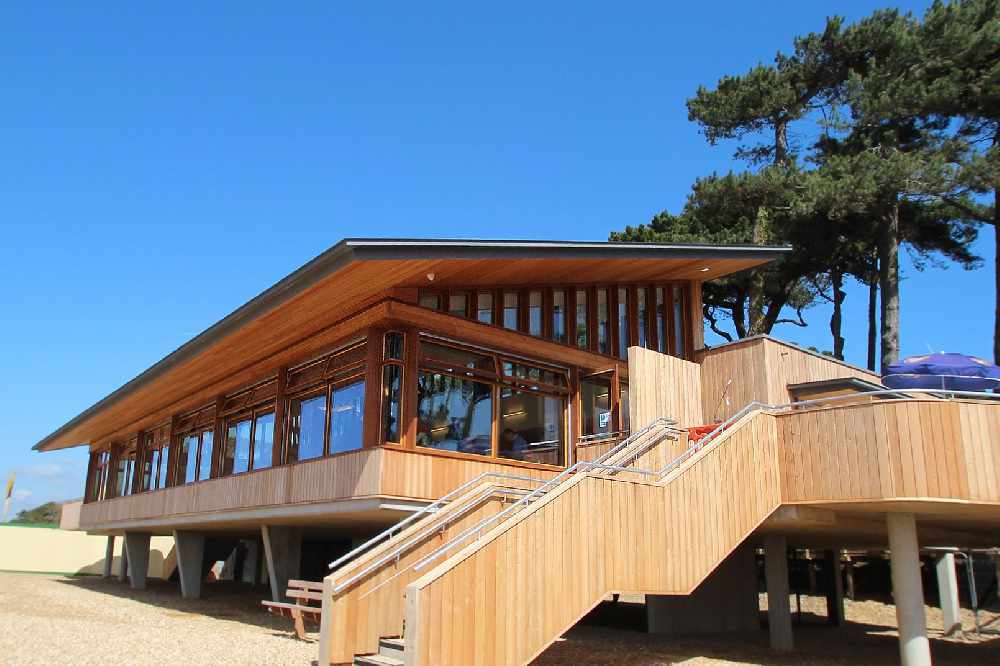 Hampshire County Council's Cabinet has heard how focused investment in country parks around the county is successfully increasing visitor numbers
Councillor Perry, Leader of Hampshire County Council said: "Hampshire's country parks are enjoyed by visitors and residents all year round. Our approach is to transform people's experiences during their visits, so they stay longer, visit more often, and enjoy the benefits these beautiful open spaces have to offer. The hugely successful Lookout at Lepe and the refurbished chapel at Royal Victoria Country Park are excellent examples of investment for the long term. Both projects have meant many more visitors are now enjoying these important recreation and heritage sites.
"Our investment into country parks means that not only do visitors benefit from high quality visitor attractions, but that the parks can meet their running costs and be less reliant on County Council resources to secure their existence for generations to come."
Work is now under way to improve facilities at Queen Elizabeth Country Park, Staunton Country Park, River Hamble Country Park, Manor Farm and Titchfield Haven Nature Reserve.
Improvements to the country parks include refurbished buildings, improved play equipment, new trails and new catering facilities. New Automatic Number Plate Recognition (ANPR) systems at the parks has also seen payment compliance for parking increase to nearly 100%. This ensures a fair system for everyone and enables funding to go back into maintaining the parks.
Councillor Perry continued: "Now that work has started on the remaining parks I look forward to seeing even more people enjoying the outdoors and visiting these wonderful iconic attractions."
More information on individual country park transformations: