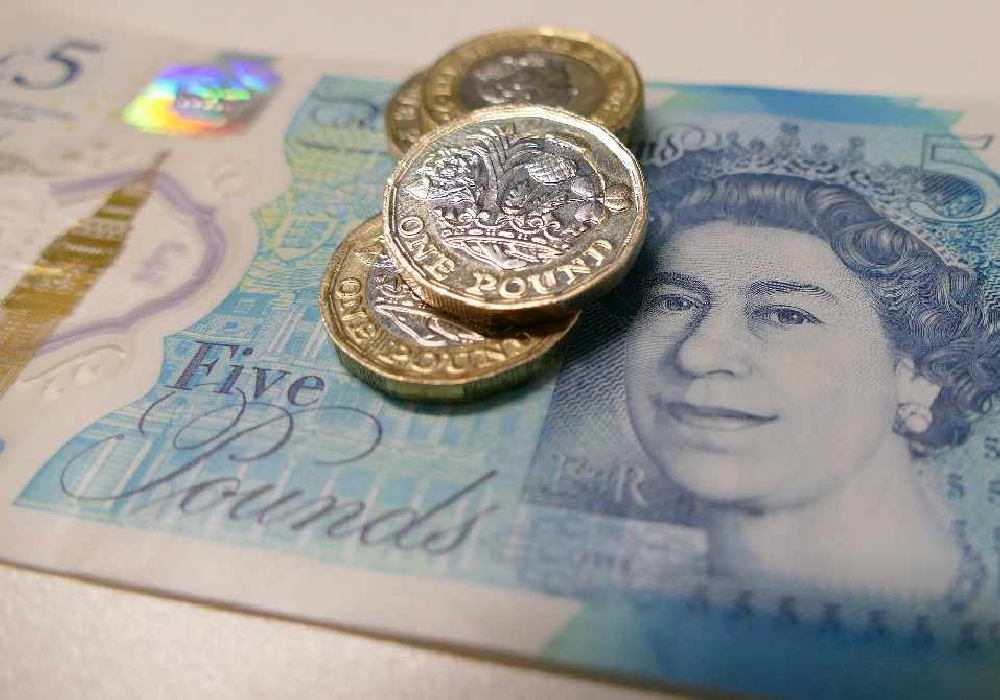 Small and medium-sized businesses based in the Solent region can apply for a £1,600 grant to help respond to the challenges of the Covid-19 pandemic.
The funding is provided by Santander Universities and managed by the University of Portsmouth's Business School. The University of Portsmouth is a partner of Santander Universities, a national network of more than 80 UK Universities, which provides financial and other forms of assistance in research, entrepreneurship, internationalisation and employability for students, staff and business.
The fund will allow 10 businesses, charities and third sector organisations (with fewer than 250 employees) to purchase additional goods or services, provide staff with equipment or training, or strengthen their marketing capabilities - whatever would most benefit the business. The funding is not for rent or direct employee costs.
Pat Smith, Small Business Manager at the University of Portsmouth, said: "I am delighted to be managing this project, thanks to the generosity of Santander Universities. I know that Covid-19 has adversely affected many organisations; this grant offers an opportunity for them to apply for funding to help with initiatives to support their successful transition out of lockdown."
To qualify for the grant, organisations need to demonstrate how it will make a positive impact on their business by completing this form - https://forms.gle/sTM1t7mwR4eZrrGa9
Entries are independently judged and an announcement of successful applicants will be made in the first week of September 2020. The grant will be paid by end of the month.
The deadline for entries is 24 August 2020.