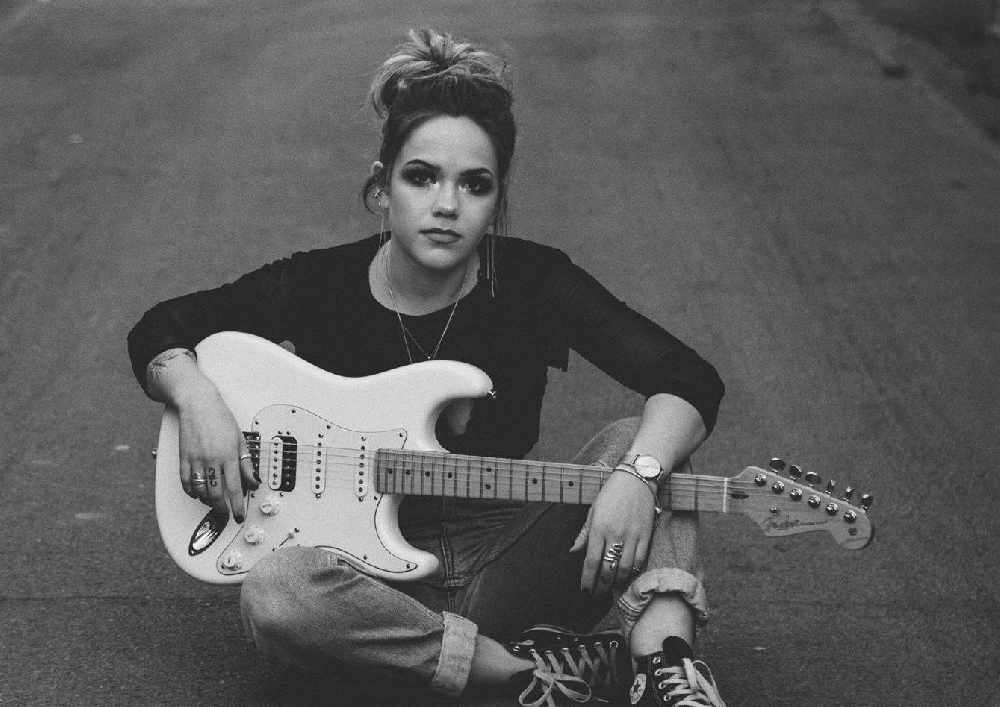 Wren will be at Victorious Festival in August
Victorious supports new, unsigned and self releasing artists with 120 acts added across over 13 stages.
Victorious Festival (23rd – 25th August 2019) – the UK's Biggest Metropolitan Festival – has today announced it's adding over 120 carefully curated acts to perform across over its 13 stages.
A combination of new, unsigned, self-releasing and local artists are set to perform to huge audiences across the weekend giving both experience and exposure to up and coming artists. With artists spanning many genres, there's music for everyones ears.
Hailing from the South Coast, Wren will be bringing her velvety vocals, sweeping guitars and electronic undergrowth to the festival. Hotly tipped by BBC Introducing, her low fi beats and intoxicating lyrics are sure to win over music fans.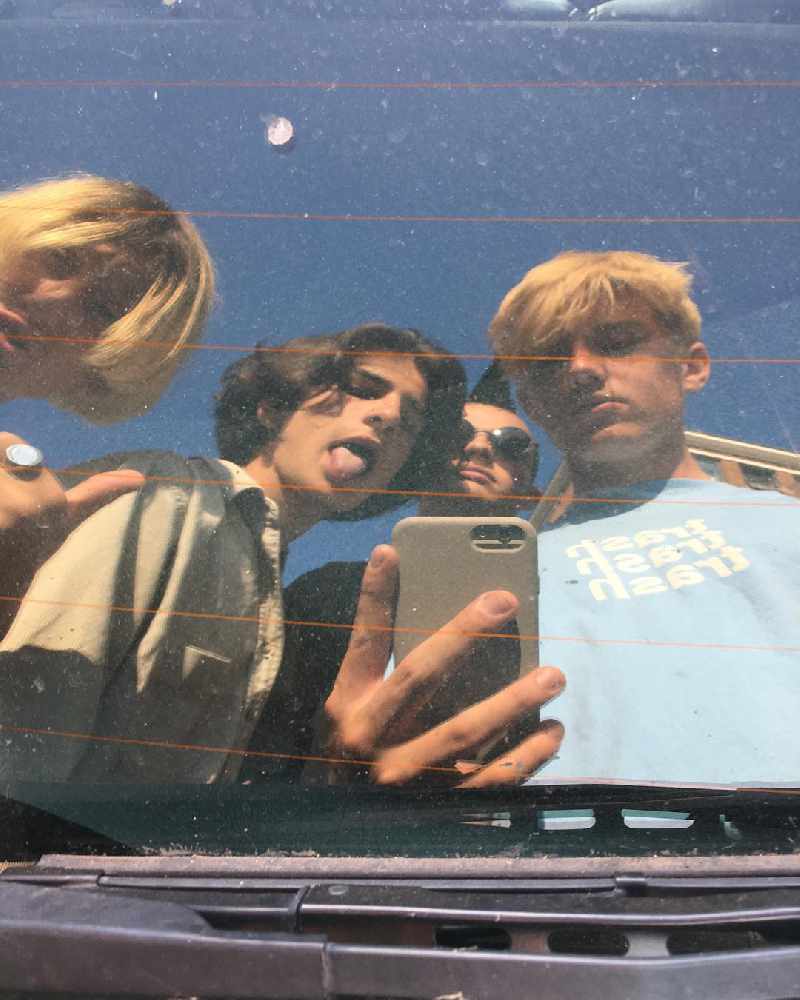 2019 welcomes the return of dream pop, indie band Flowvers with their sole mission to be the "best thing you've ever heard." Merging vintage new wave guitar sounds reminiscent of The Cure with dreamy sensibilities akin to newer acts like Peace, you can see why they've been earmarked industry wide as the ones to watch.
For fans of rock, Seething Akira perform on the Sunday. Having supported the likes of Skindred and Don Bronco, this unique rap-rock 5 piece are guaranteed to put on a standout, energetic live show. Gaining interest from Jim Davies (ex –guitarist of The Prodigy/Pitchshifter) the band have gone on to record their debut album described by Happy Metal Geek as "grime for metal heads" and a "remarkable album".
Don't miss them!


Andy Marsh, Festival Organiser explained;
"There needs to be places for young and upcoming artists to play. Having played in bands myself, I know how hard it is to get people to see you play at a venue on a week night. People have so much going on. It's great that Victorious can open up a larger audience to these acts. There's so much talent around, I'm glad even more of it's getting seen and heard."
Held in the stunning seaside location of Southsea overlooking the Solent, Victorious Festival is the ultimate festival experience.
Revellers can expect an eclectic mix of live music and DJ performances, from some of the biggest names in the music industry, as well as a medley of locally sourced food markets and ale stalls, an arts and craft marketplace, a jam-packed kids arena hosting themed games, live performances and much, much more.