LGBTQ+ History Month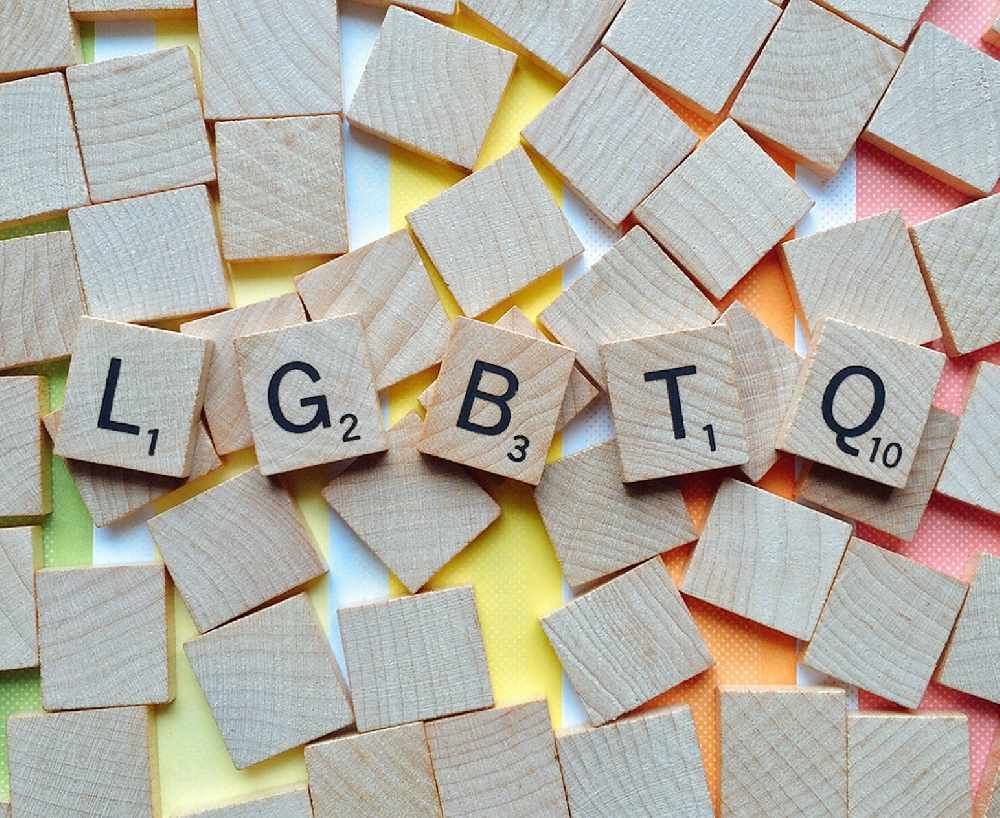 We are putting together a show celebrating LGBTQ+ History month and we'd love for you to get involved.
If you want to just request a song for the show from an LGBTQ+ artist or icon, or perhaps you want to come on the show to tell part of your story and experiences as part of the community.
Let us know by filling in the form below!
This form could not be found