Who At Vue?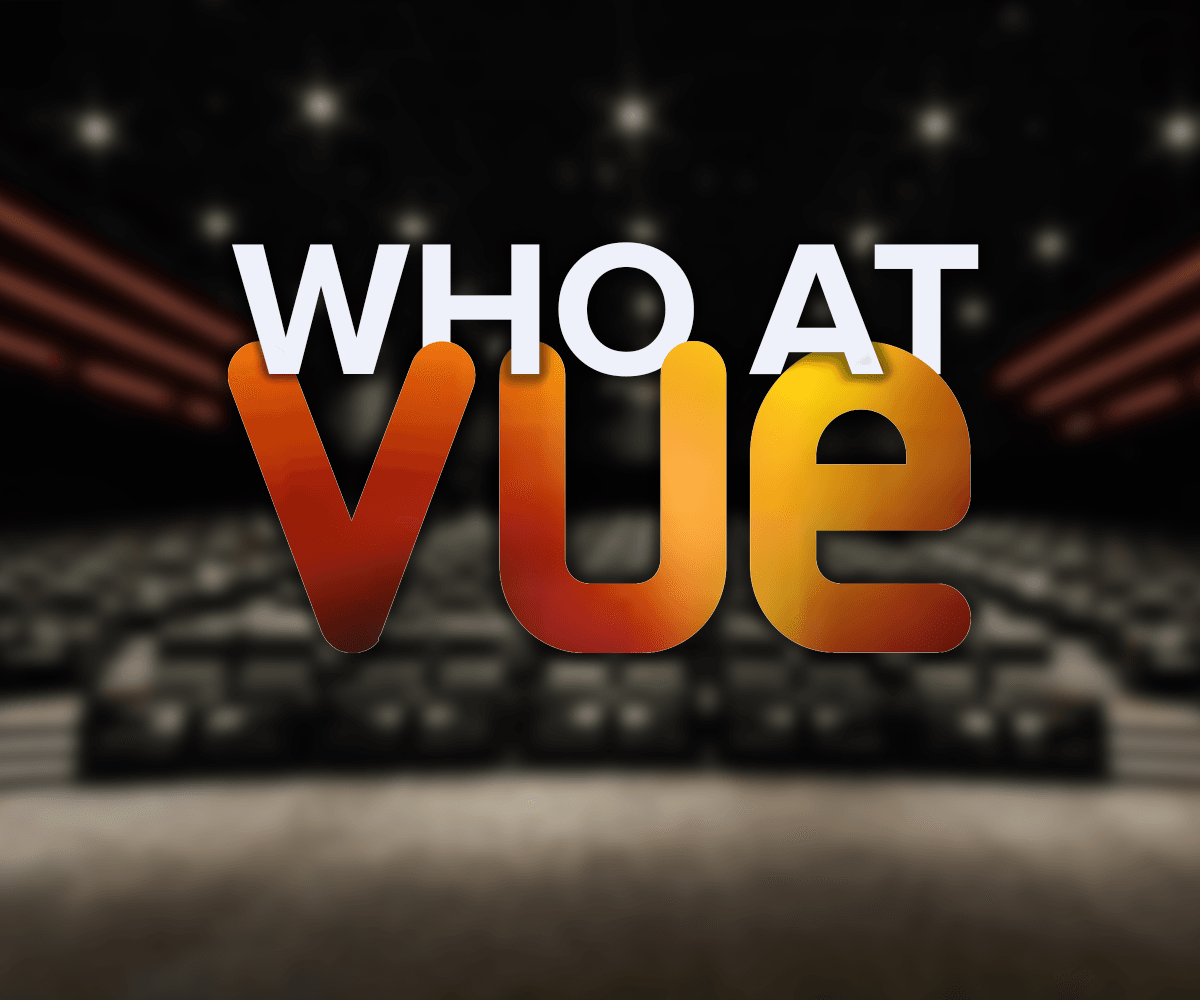 Each week on Portsmouth Breakfast we have a pair of tickets up for grabs to see the latest film out at Vue Cinemas Portsmouth.
We'll play you a clip from a newly released movie and you just have to guess who it is! You could guess with the actor playing the part or the character name. Simple right?
If you think you know your films and you're up to the challenge, fill in your details below and you could be playing next Friday!
And if you're not up to speed with what's out at the cinema's right now, check out some of our top picks below.