Pompey Kev's Competitions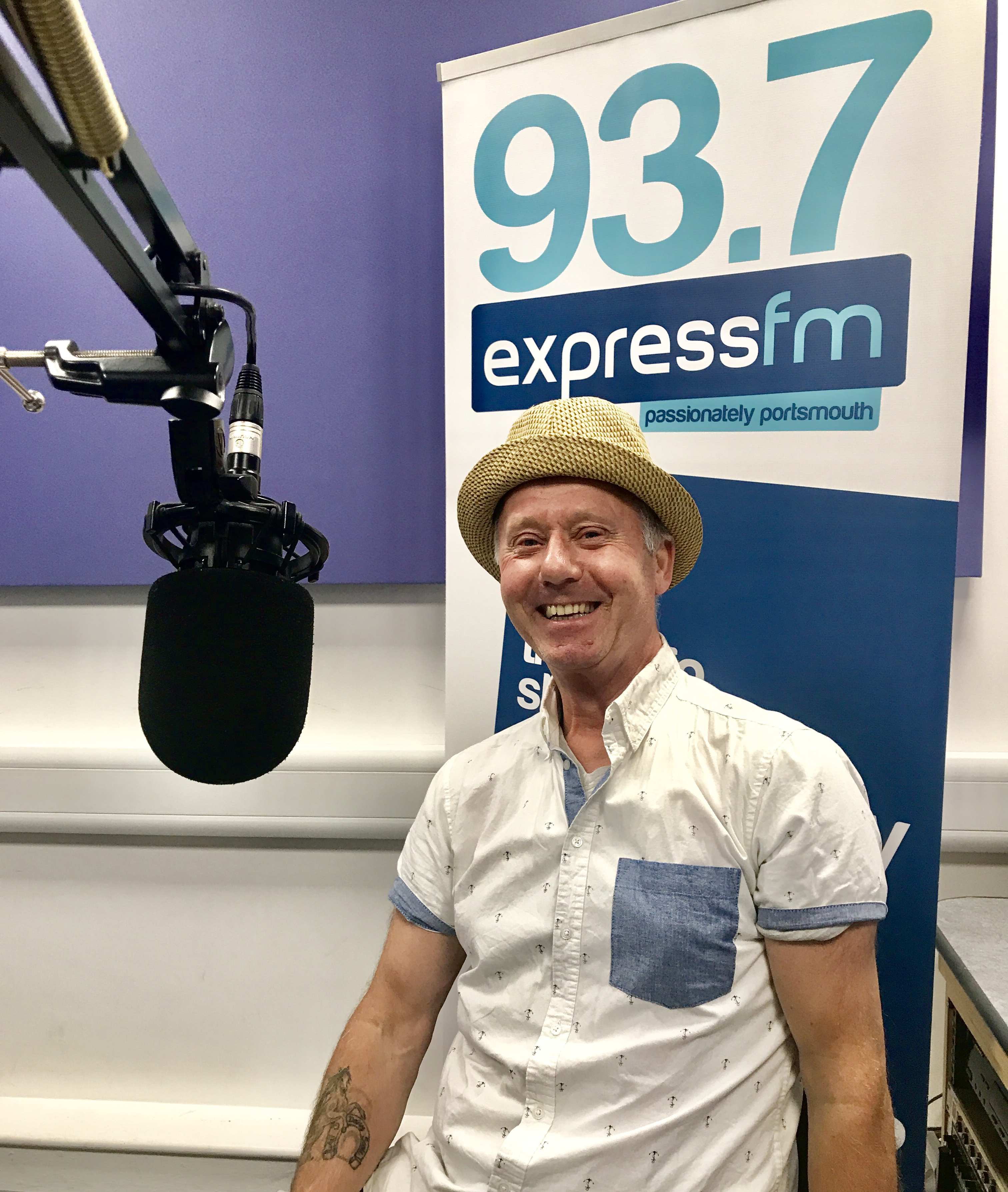 You can win daily prizes from Pompey Kev on Darren's show weekday mornings from 10am. Catch him every morning as he travels around the City getting the very best competitions for you.
From meals for you and the other half or bestie to gym memberships to trips to the salon. There is always great prizes up for grabs.
Kev joined us around 1 year ago and we are still trying to get rid of him. If you close your eyes, Kev tells us, he's more attractive. However, we prefer closing both ears and eyes.
Listen weekdays from 10am to find out how you can win!
Contact The Show