Express FM Awards 2019 - Listener's Choice
Express FM is once again gearing up to our awards evening in December. The evening will showcase some of our volunteers' great achievements of the past year. Awards will be given out, in no particular order, for the following categories;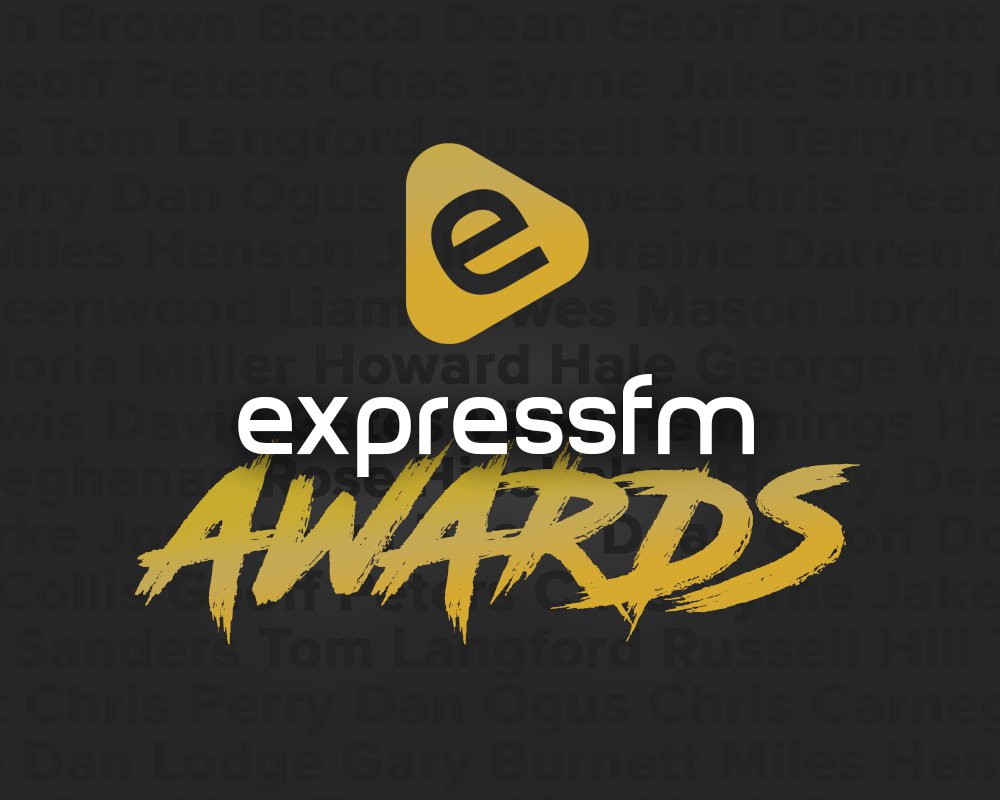 Presenter of the Year
Broadcast Event of the Year
Music Show of the Year
Talk Show of the Year
Team of the Year
Rising Star
Brand Ambassador
Listener's Choice Award
And the latter is where you come in.
The Listener's Choice Award is the award in which the winner is put into your hands. Which show has you hooked? Which show has your favourite radio moment of the year in? Which presenter connects to your each and every week?
Voting is now open for you to vote for your favourite show and will close on Monday 2nd December. Please enter your details, select your choice and add a reason too.
Voting has now closed. We will announce the winner on Thursday 12th December.