Advent Giveaway
Every day leading up to the big day we open a door of our Advent Calendar giving you the chance win some awesome prizes, whether its a goodies hamper, panto tickets, or a romantic tea for two, there's lots up for grabs this December.
Day 1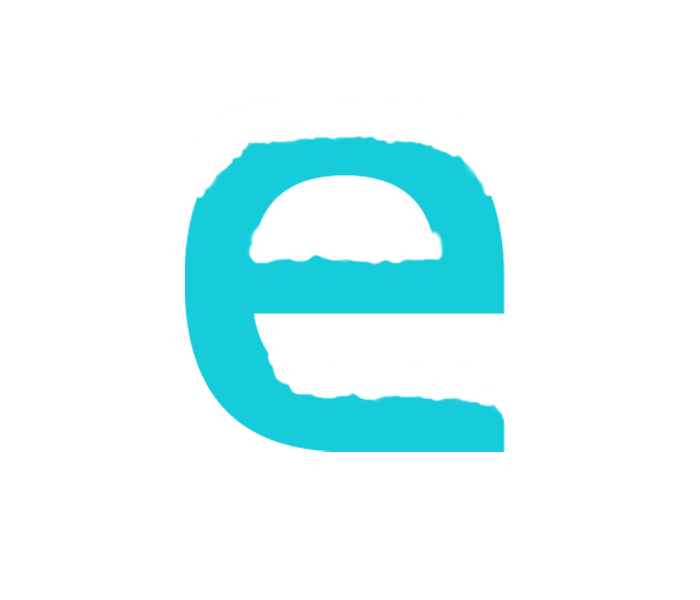 Day 2
Day 3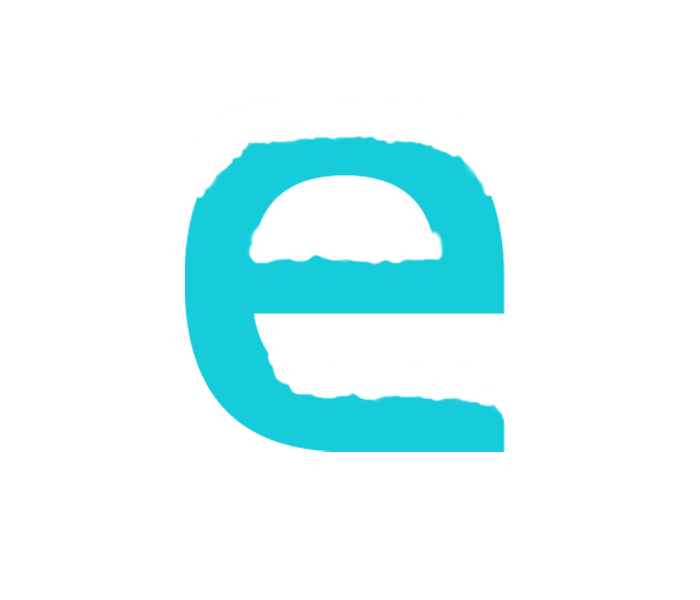 Day 4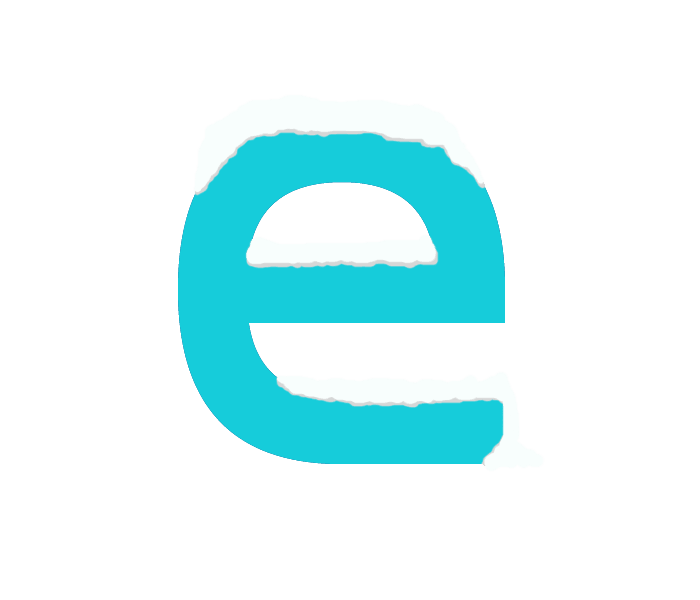 Day 5
Day 6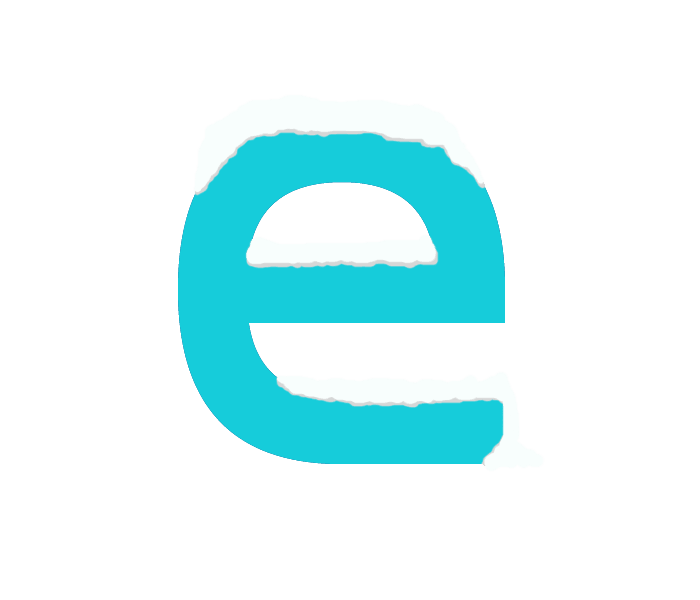 Day 7
Day 8
Day 9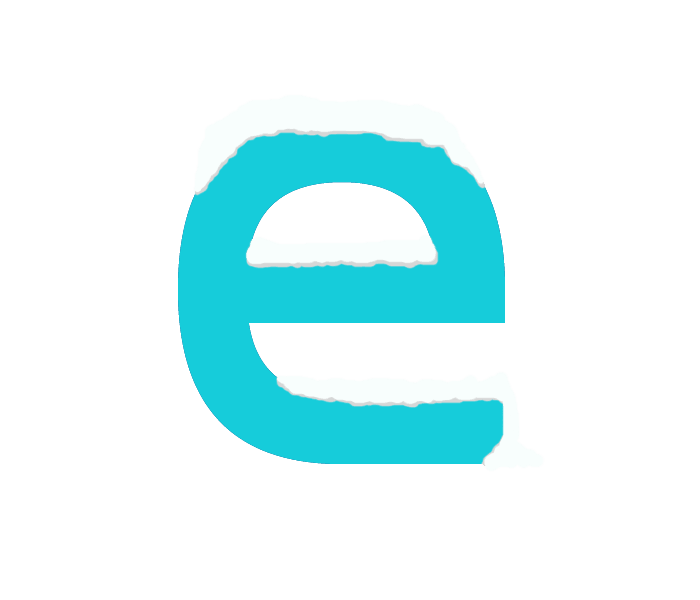 Day 10
Day 11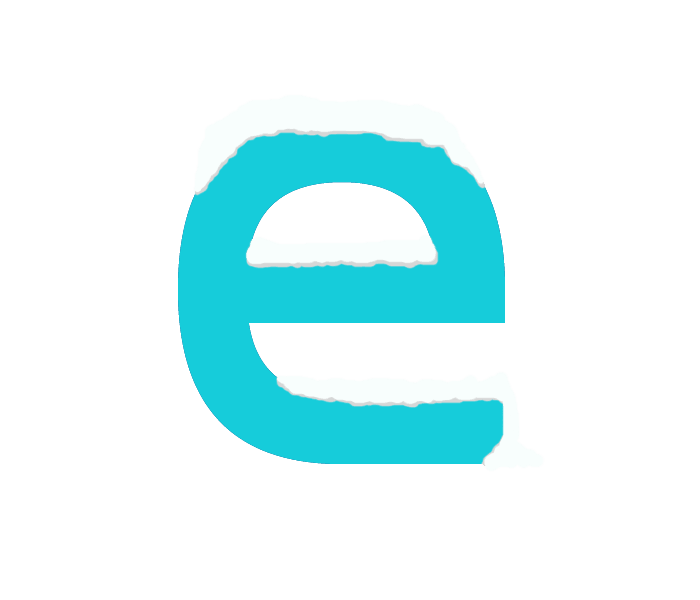 Day 12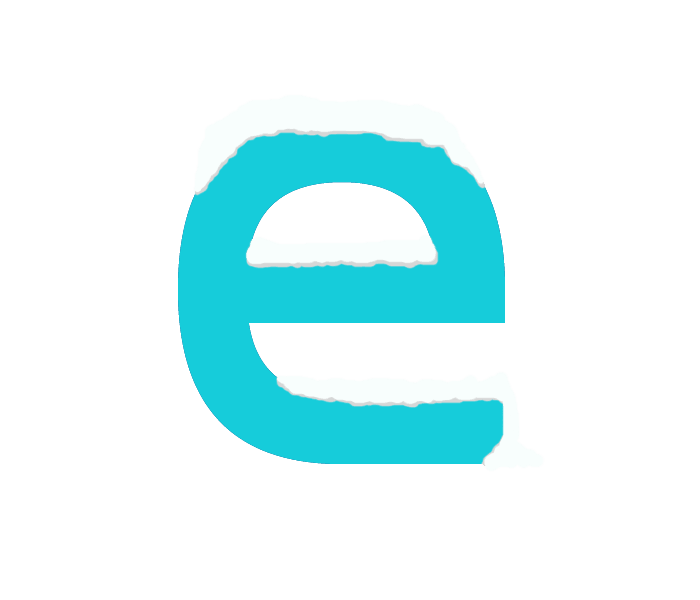 Day 13
Day 14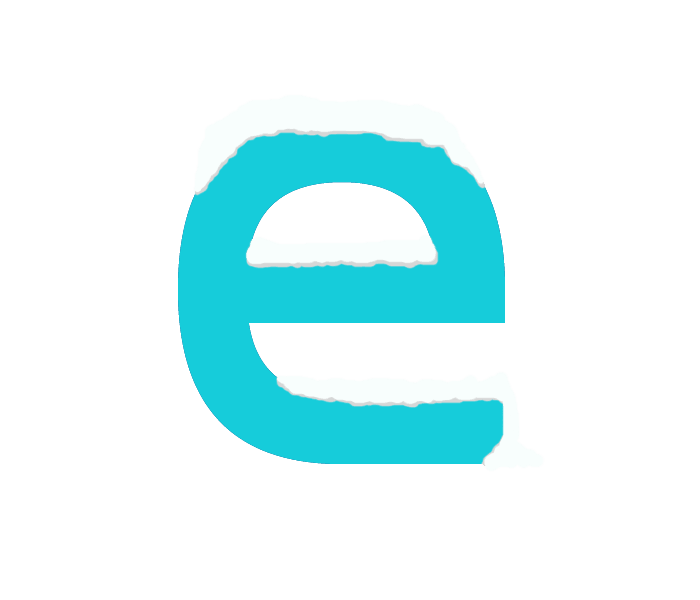 Day 15
Day 16
Day 17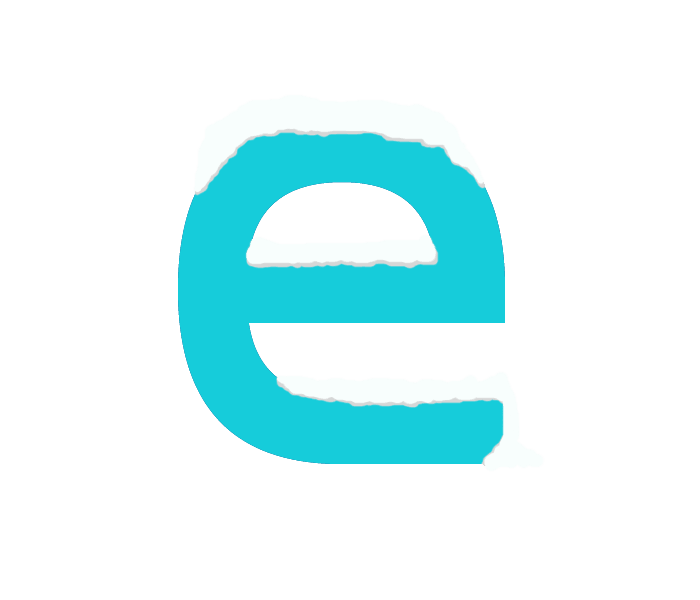 Day 18
Day 19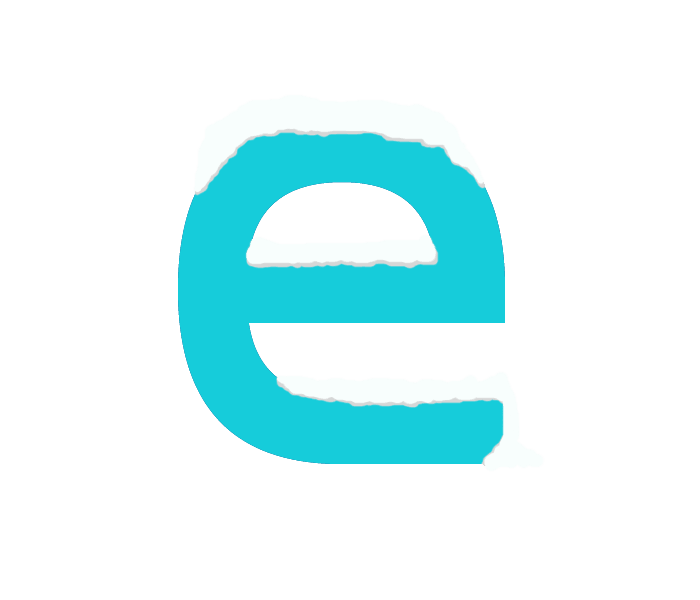 Day 20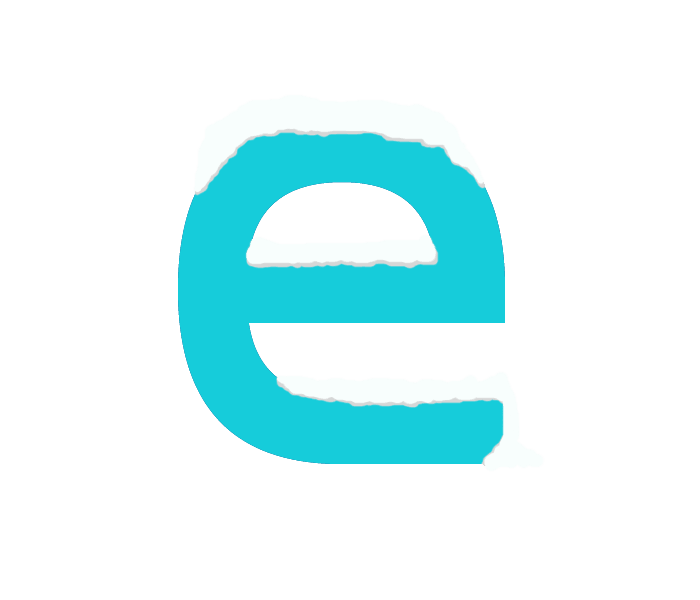 Day 21
Day 22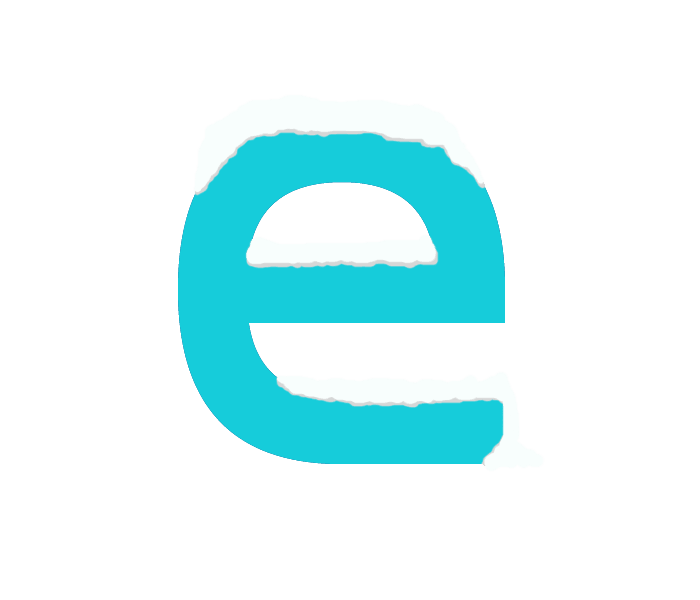 Day 23
Day 24
Enter your details below and you could be a winner!
By clicking submit you agree to all terms and conditions as follows. Entrants must be within a PO postcode and be 18 years or older. Competition closes on Sunday 24th December 2018 at 8:30am. Entries after this date will not be counted. You can only enter once, that entry will last the entire competition. Winners are chosen at random. You can only win one prize during the 'Advent Giveaway'. If you have won a competition within the last six weeks your entry may be deemed invalid. Entries to other competitions on Express FM may also not count until Monday 21st January 2018. You must be able to be contacted by the number you submitted any morning leading up to the 24th December. If we can't get hold of you, another winner will be randomly selected and you will be reentered into the competition for a chance to win on a future date, with the exception of the final competition date. We will contact you after you've won to arrange you getting the prize.